Brother Roger Hayden receives the honor on behalf of the Hayden family as the Kentucky Legend, Nicky Hayden is inducted into the Motorsports Hall of Fame 2021 class.
The 2006 MotoGP Champion, Nicky Hayden is now a Motorsports Hall of Famer after an induction ceremony held in Pontiac, Michigan at the M1 Concourse. With the Hayden family in attendance, Nicky was inducted into the 2021 class, with his younger brother, Roger Hayden accepting the accolades in honor of his older brother, presented by Nicky's former Honda team manager, Gary Mathers.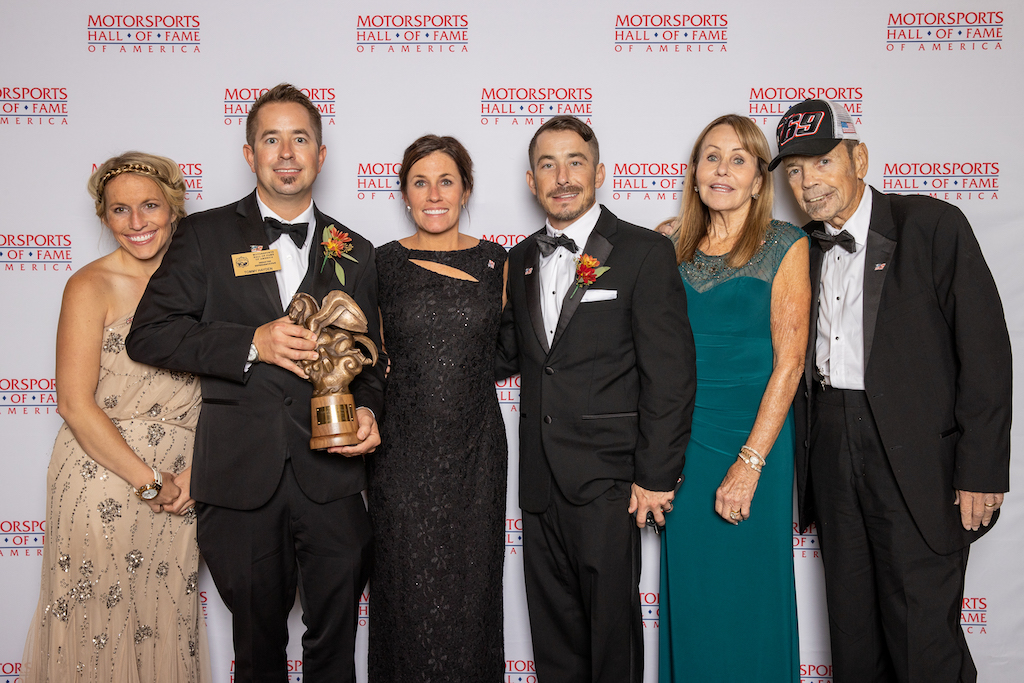 Kicking off the ceremony, Roger rode a Repsol edition Honda CBR 1000RR lap of honor, carrying the American flag, as Nicky so often would do after a race victory.
"On behalf of the entire motorcycling community, congratulations to the Hayden family for this prestigious recognition of Nicky's accomplishments on and off the track. The Kentucky Kid will always occupy a place in our hearts – as a racer, but especially as a person – and we're pleased that the Hall of Fame also recognizes how exceptional he was." – Bill Savino, Senior Manager of Customer Engagement at American Honda.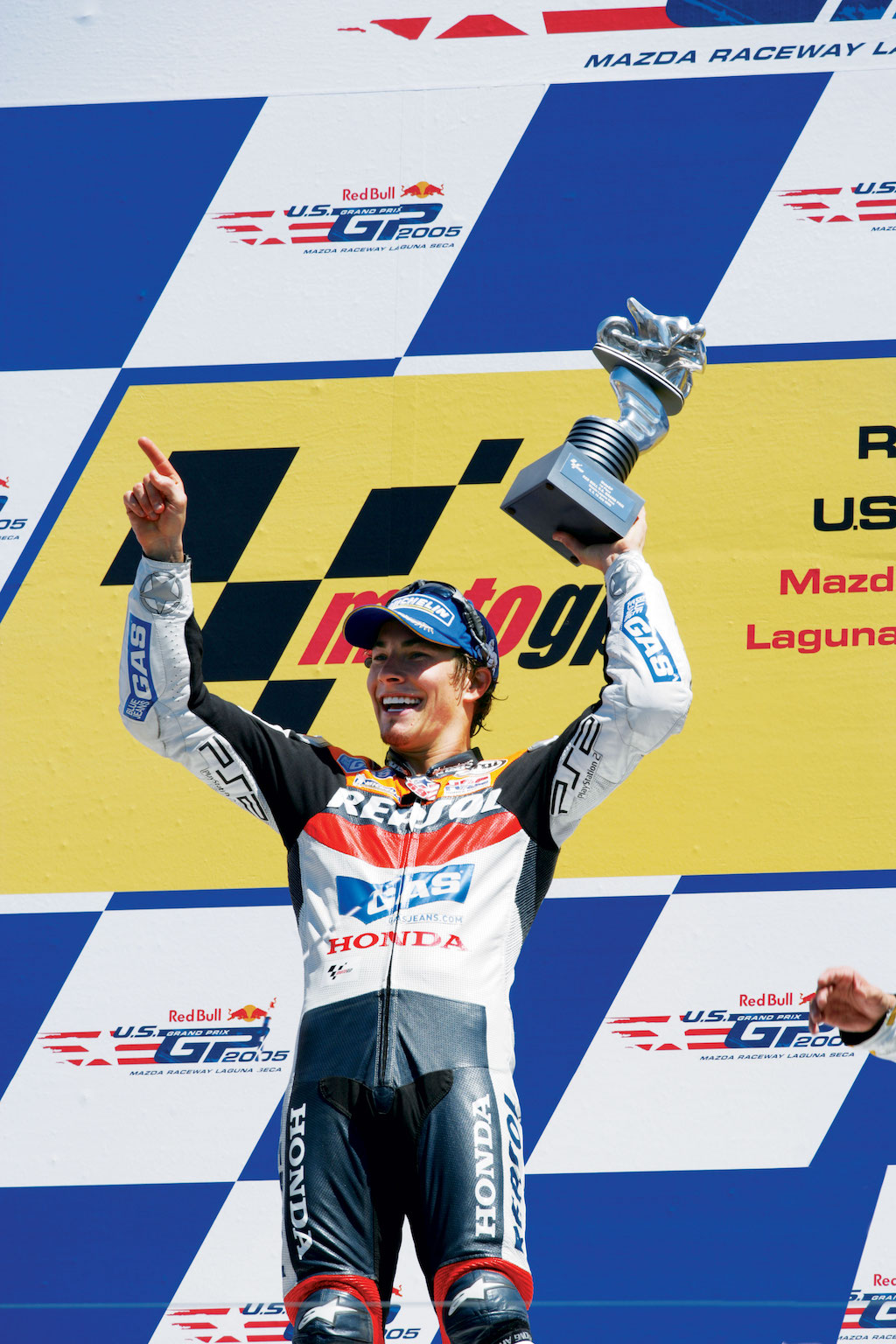 ---