The Patriarch of the Hayden family and the original #69, Earl Hayden will be missed by the global motorcycle community.
The first time that I met Earl Hayden was at the Big Kahuna AMA Superbike races in 2009 at Virginia International Raceway. I was driving a golf cart through the paddock and I saw Mr. Hayden before I knew it was him, walking with purpose toward the grid. I pulled alongside him and told him to hop in as I was heading in the same direction. He did so and when I saw his face, I realized who he was.
"Hey… Mr. Hayden!" I said.
"That's me…" He replied. It was a cool interaction with the Patriarch of the first family of American racing. The first of many.
Earl Hayden always made a point to speak with me, for ever how long or for how ever brief, when we saw each other at race events. He was always on the move. But I always felt like he wanted to make sure that I knew that he saw me, that I mattered to him.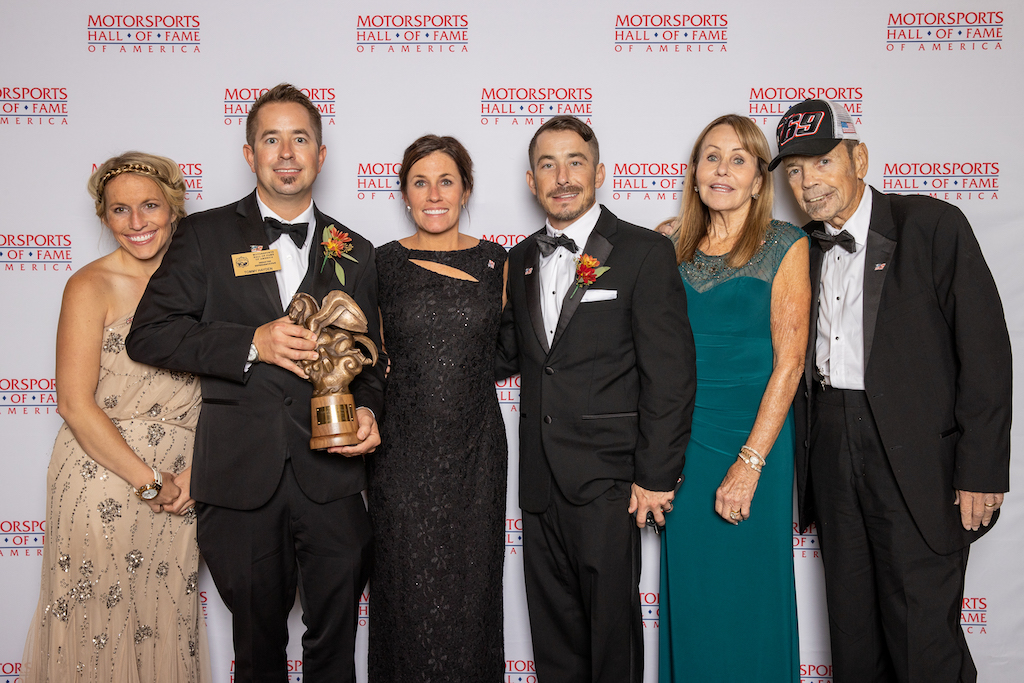 Sadly, Earl Hayden passed away this week after a long battle with cancer at the age of 74. He will forever be remembered as the Patriarch of an American racing dynasty that included Tommy Hayden, Roger Lee Hayden and the late, great Nicky Hayden.
Mr. Hayden was a husband, a father, a racer, a businessman, and an integral part of the foundation and the history of motorcycle racing.
Earl Hayden will be missed.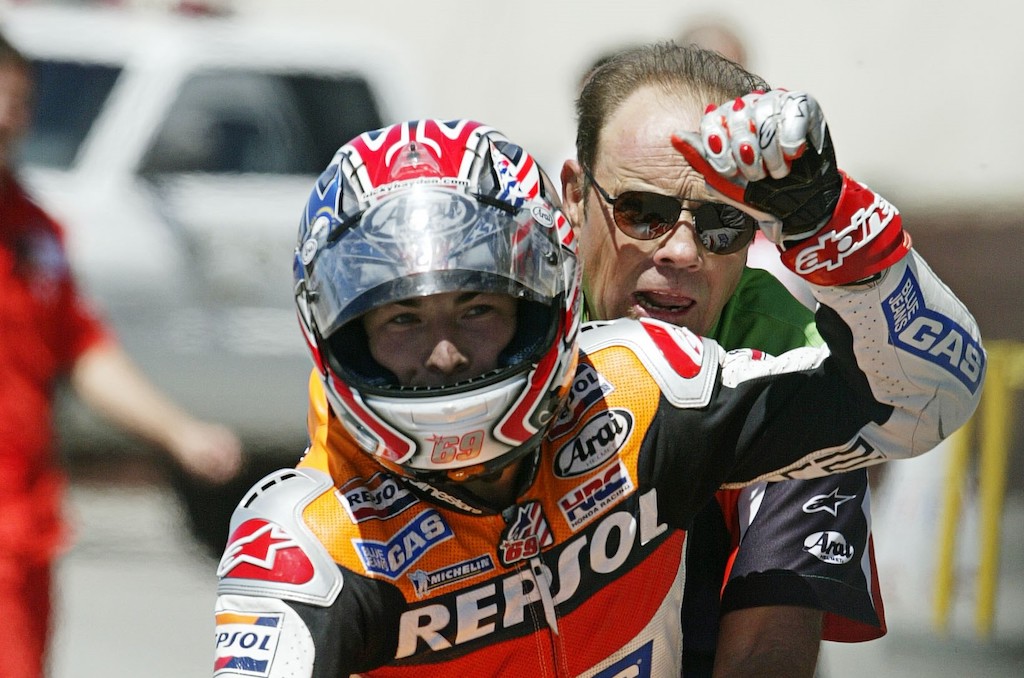 ---