It is time, once again, for the annual MotoGP Awards, 2022 Edition as curated, nominated and awarded by SBI's MotoGP Editor, B.T.
Everybody who reads this great publication knows that we dos it a lil different around here. We put our own thumbprints on the game. And anybody who knows me knows when it comes to MotoGP, I tells the story different than the others. Dave Emmet, Neil Morrison, Mat Oxley, just to name a few, are unbelievable journalists. But I like to think, I hit our beloved sport from a different perspective. Hence, the B.T. MotoGP Awards, 2022 Edition… An award ceremony with categories that we all want, instead of the stuffy, black-tie rituals.
So without further adieu…
"Don't Call it A Comeback"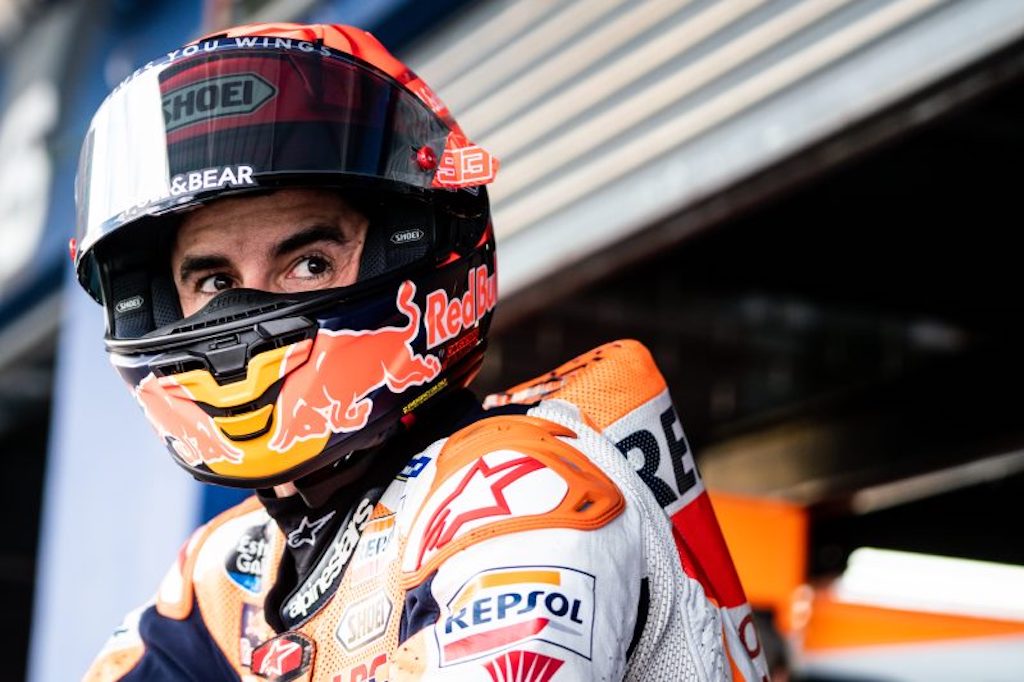 This award goes to the rider who at one point, had to take time off, or became a replacement rider at some point during the season. The winner? Marc Marquez. Ole 8X was the top Honda rider despite missing six GPs. And when he did come back, he resumed kicking ass like he always has. It's almost as if he never left.
"Mr. Speed"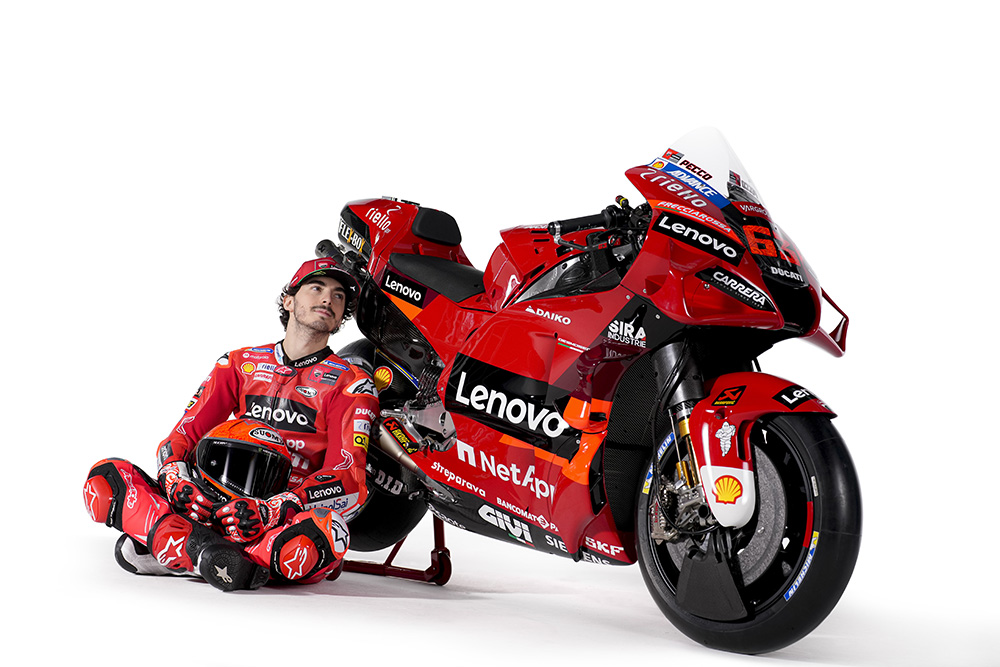 This goes to the fastest man for one lap, qualifying, if you will. This may seem easy, seeing that Pecco Bagnaia won the award for most pole positions. But I told you I do things a tad different and I'm awarding Jorge Martin. If you need one lap to knock their socks off, Martin is your man. You know how ladies call dudes who finish fast, a "two-pump chump"? Well, Jorge is a "one-lap wonder"! When he relaxes and learns how to manage races, you better watch out!
"We Could Be Heroes, For Just One Day"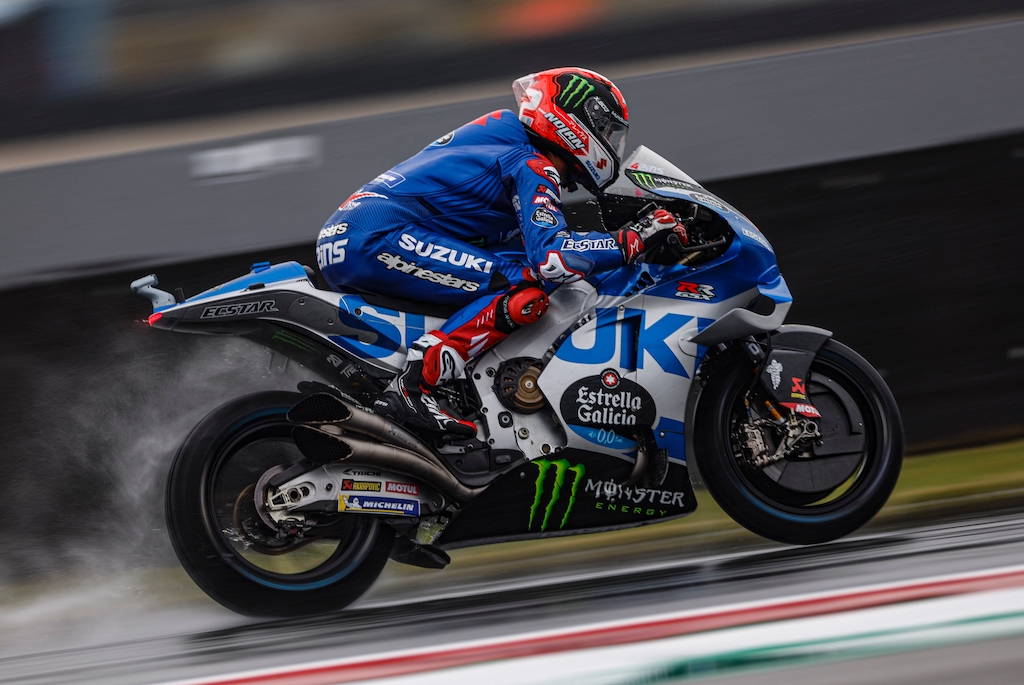 This award goes to the Suzuki Factory team! Having the rug pulled out from underneath them mid-season, they hit a game-winning home run in a ballpark that would be torn down the next day. What Alex Rins did at the season finale will be etched in my mind forever!
"Thank You For Your Service, But…"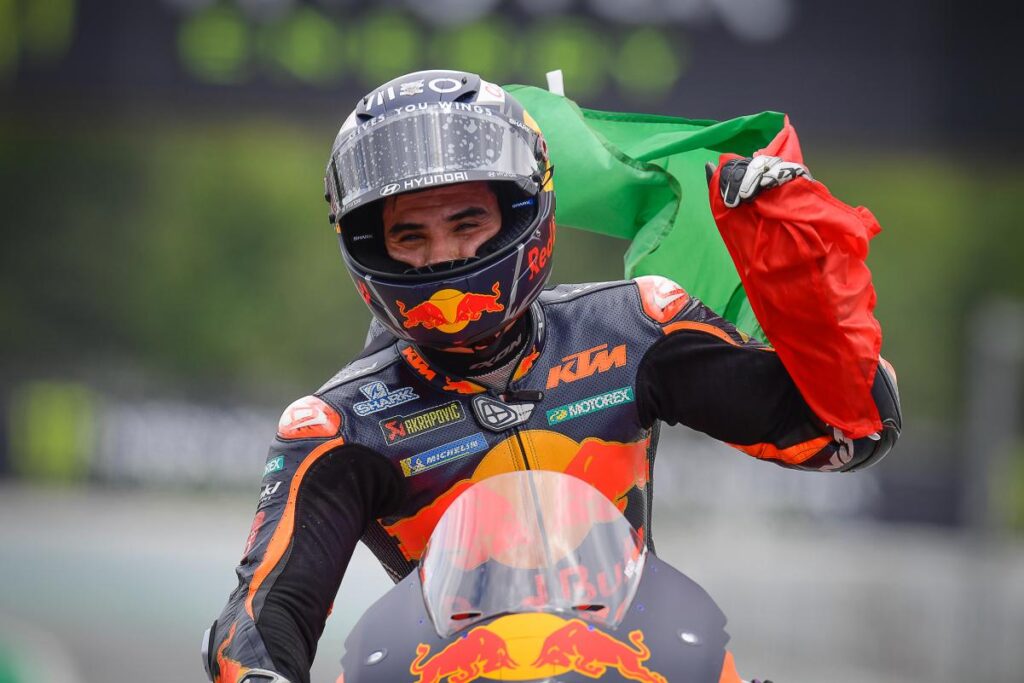 This goes to a rider who was let go despite posting good results. The winner is Miguel Oliveira. Miguel won two races this season, which was two races more than his teammate, yet he was the one let go. Who said life was fair?
"Easy Like Sunday Morning"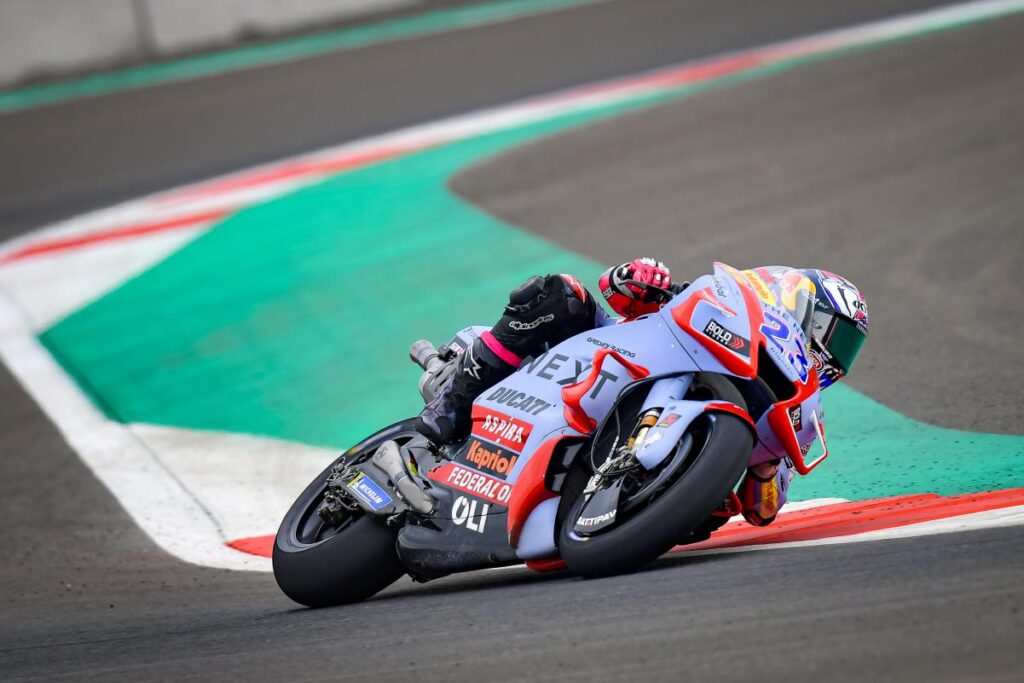 This award goes to the rider who doesn't qualify so well but brings a fierce Sunday race day face. The winner is… Enea "The Beast" Bastianini. Nobody managed tyres and was a bigger threat to victory than "The Beast". He is the Italian Brad Binder, but with race victories. No matter where he starts on the grid, The Beast was always a threat for a late race victory!
"Breakdown"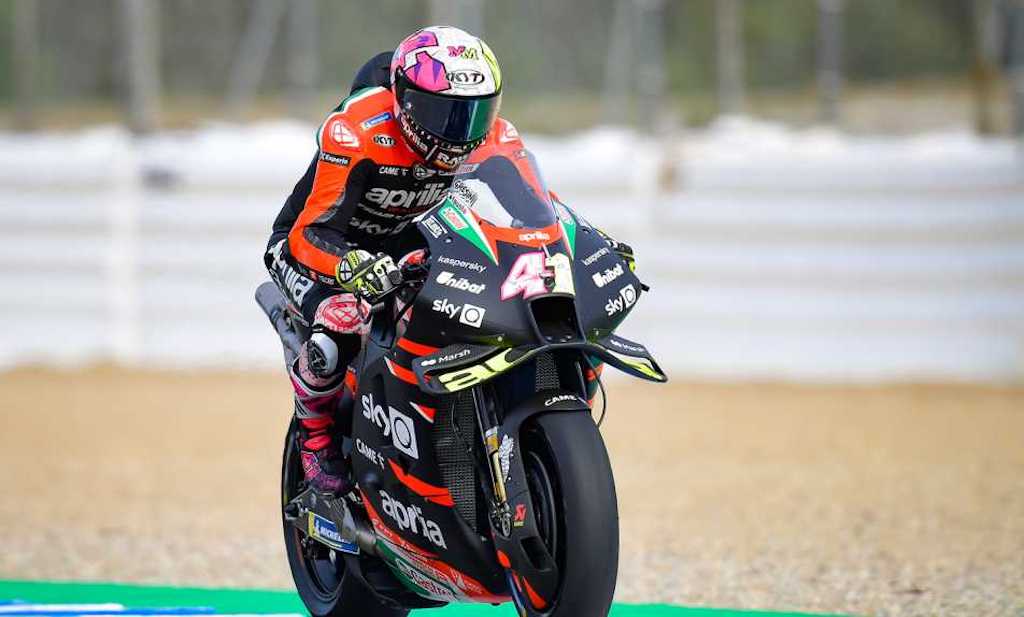 This goes to the rider who had a breakout season. The winner is Aleix Espargaro. Aleix has been around for a minute, but this was his best season. Until the last three races of the season, Aleix had an outside shot of fighting for the title. Despite a dismal finish of the season, Aleix was everyone's sentimental favorite for the title.
"I Want To Go Home, This Is The Worst Trip I've Ever Been On"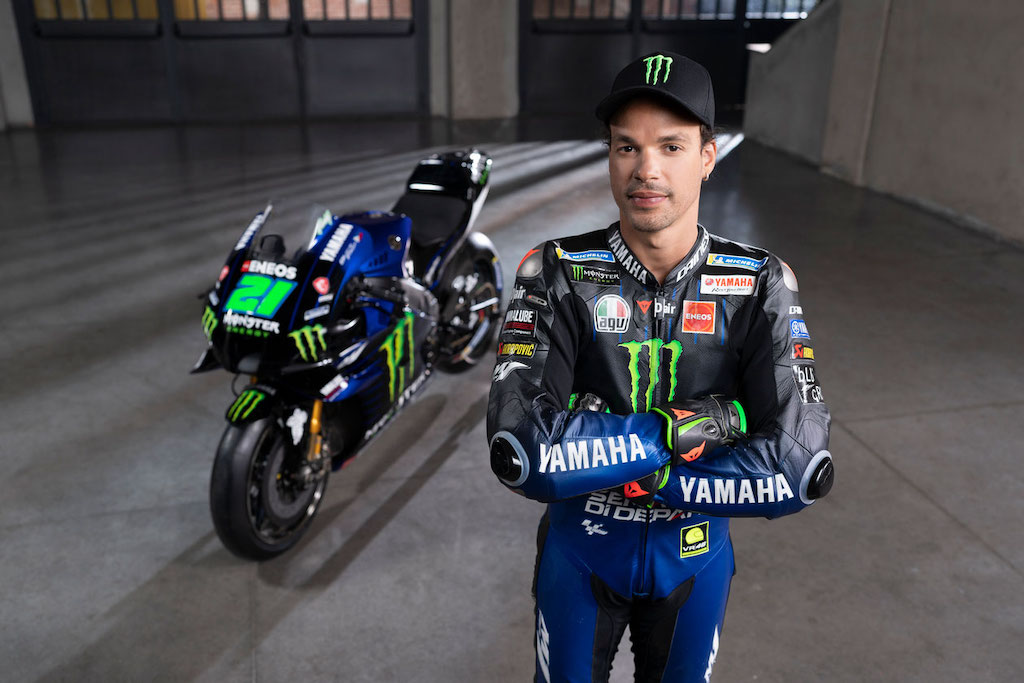 This award goes to the rider who couldn't wait for the season to be over so they could start anew. The winner is… Franco Morbidelli. To say this was a bad season for Franky, would be an understatement. In some races, I almost forgot he was there. I hope they find a solution for Franky because he is a talent who fought for the title less than three years ago. As Mack said in The Predator, "Ain't no way for a soldier to die!"
"He's Worth My Duece"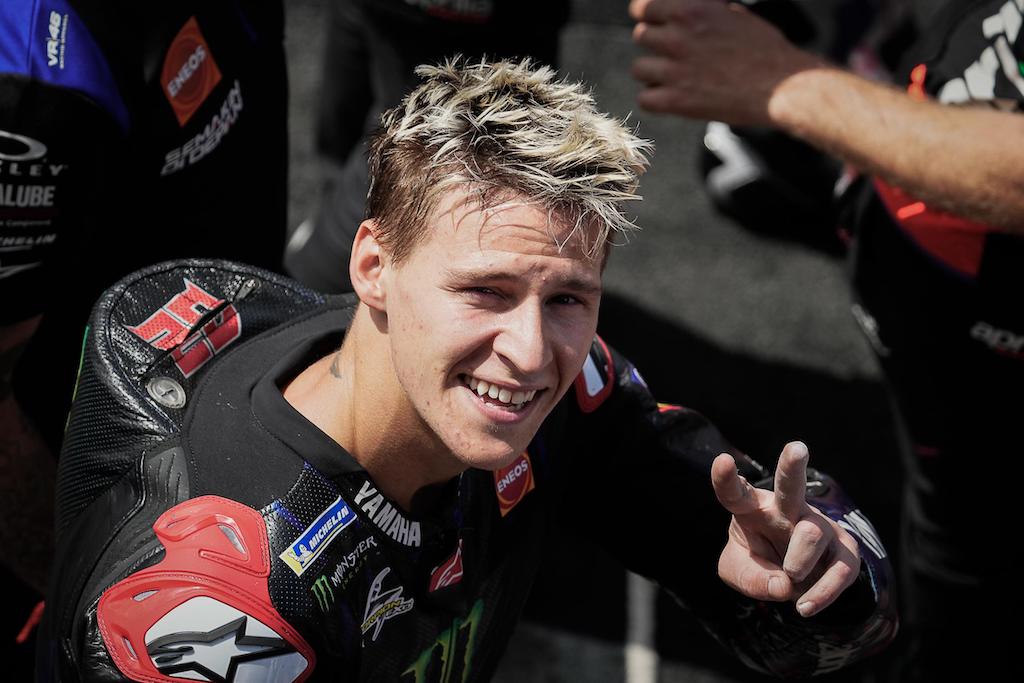 This goes to the rider who showed the most grit. The winner is… Fabio Quartararo. Despite being on a bike that was underpowered and having a broken finger and finding out he was blind as a bat, El Diablo managed to give the championship a run all the way down to the wire And the way he rode that bike against the Ducatis was like racing a Vespa against eight Ducatis. But somehow, Fabio managed to bring the championship down to one race. And for that, he's worth my duece!
"R-E-S-P-E-C-T"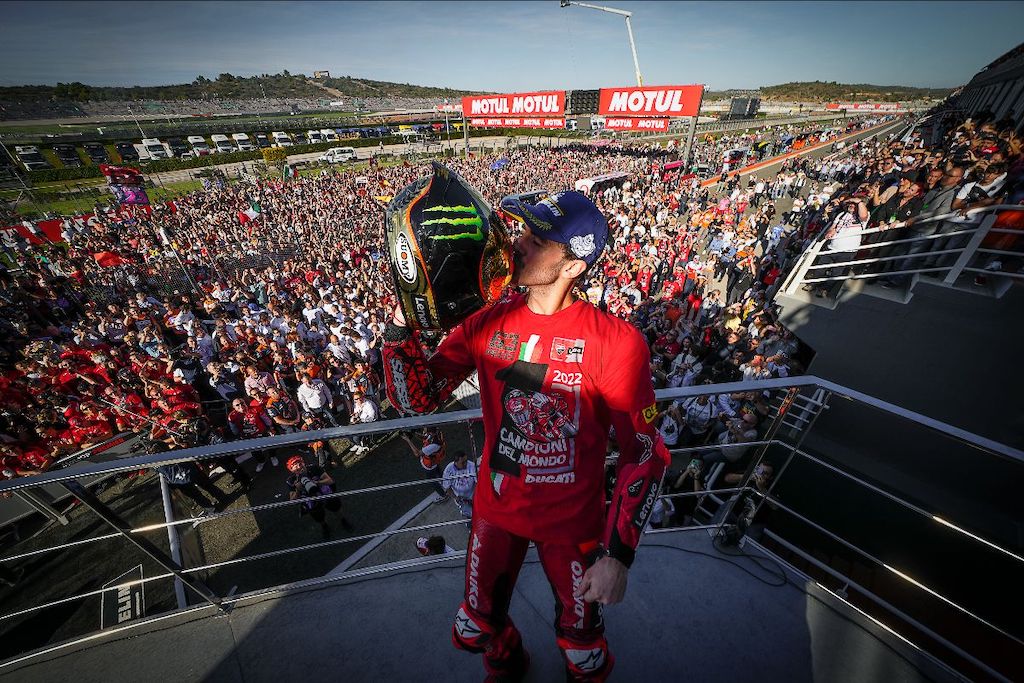 Plain and simple this award goes to the Champ, Pecco Bagnaia. All we heard was, "Ducati has 8 Bikes…", "Team orders", etc. The fact of the matter is that Pecco came back from damn near 100 points down and he reeled off those victories like a mobster reels off a wad of cash at a bar. Pecco did the damn thang and deserves his flowers! Well done, Champ… Well done!
So there you have it! The B.T. MotoGP Awards 2022 Edition. I hope you all enjoyed it and got a good chuckle. Believe it or not, the 2023 MotoGP season is right around the corner and I expect nothing less than one for the ages.
As I bid you farewell for now, Let us all salute the Suzuki Factory MotoGP team who went out like motha-f#$king Gs. Well done! You will be missed.
Enjoy the break, GP Freaks!
---