---

---
It's that time of the year… Winter. For most of you, that word makes you cringe. Considering that most of you get four seasons, unlike us Floridians. Fortunately for me, hearing the word winter gets my pipes going. As a Florida native, I've dealt with heat and humidity my whole life. For those that think I am the luckiest person to live in constant sunshine, it does get a bit old. Also, don't get me going on how flat and straight the roads are here. Running around in shorts is nice, but when it comes to riding, it's not ideal. Don't get me wrong. I much rather ride in sunshine versus snow or rain. But sometimes it gets insanely hot. And if you're like me, 99% of the time you are wearing protective gear. This is why I appreciate Winter Riding in Florida.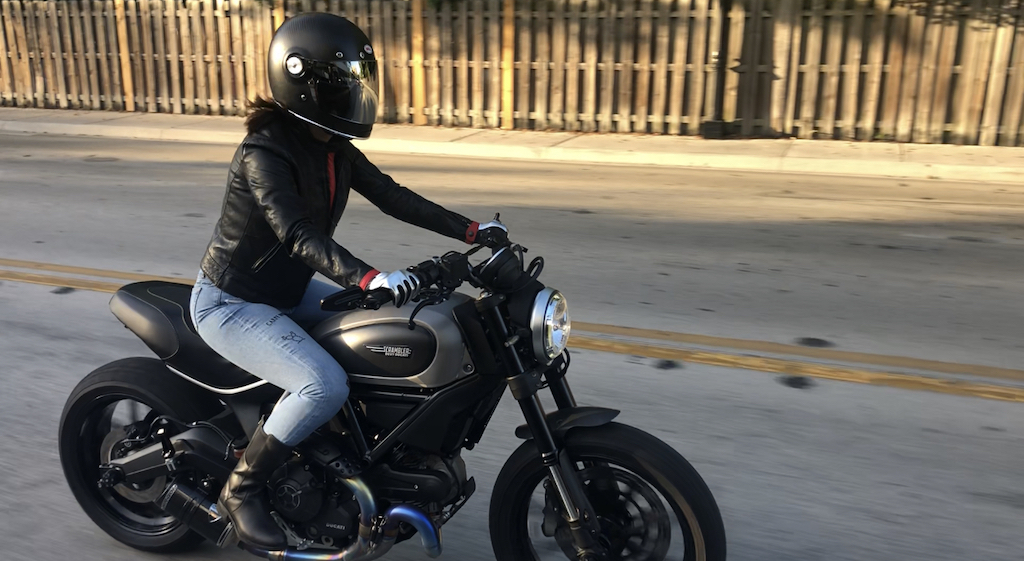 My protective gear kit is composed of either my Arai or Bell helmet, an Alpinestars or Ducati Jacket, Alpinestars or BH&BR boots… Gloves from Alpinestars, and jeans.
When it's above 80 degrees, like any person, I start to get hot. In Florida, when they say 80, it's really 90 due to humidity. When you are sitting at a light or in traffic, having the Florida sun blaring down on you is uncomfortable and far from enjoyable. So when I say I am excited for Winter riding, you now can imagine where I am coming from.
---
---
Winter riding in Florida is unlike the rest of the country's Winter. It's the absolute best time of the year. During the day it ranges from the mid-60s to 70s with sunshine and clear skies. Once the sun goes down, it usually stays in the 50s, depending on the day. It's amazing. Some friends and I will often take a trip down to the Florida Keys. Sometimes, we head north towards Daytona.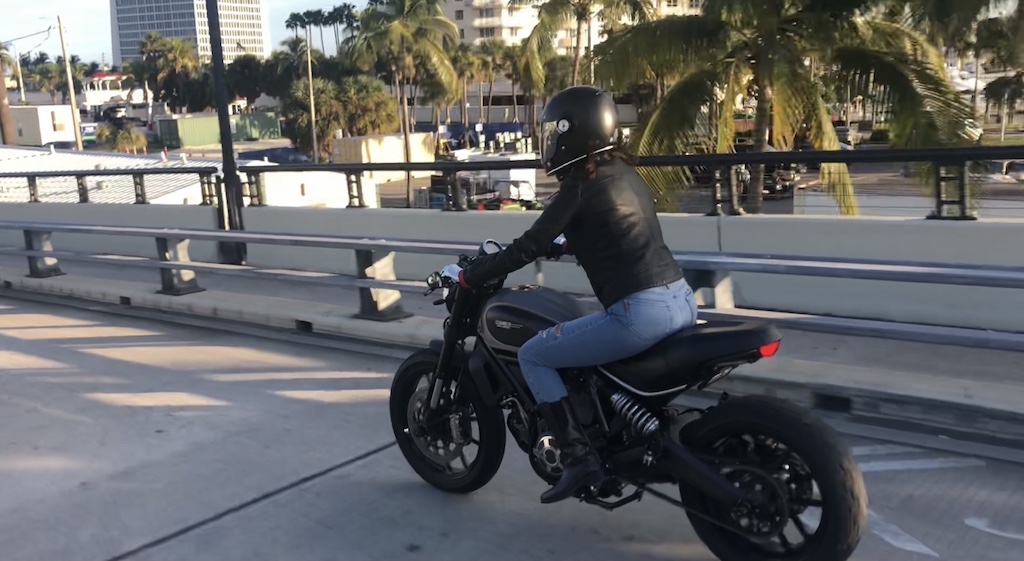 A Florida Winter isn't just all about the temperature. Everyone seems happier. Being able to call friends up, throw on all my gear and hop on my bike without breaking a sweat is what a rider dreams of. And personally, I think the sky is more beautiful during this time.
---