Yuasa Battery, Inc.'s Senior Director of Aftermarket, Aykaun Okuma talks batteries and more.
Yuasa Battery, Inc. has been manufacturing powersports batteries in the United States since 1979. They are a leading manufacturer and distributor of batteries for motorcycles, ATV's (all-terrain vehicles), UTV's (side-by-side), snowmobiles, personal watercraft, and scooters. Yuasa is the industry standard for imported batteries for industrial applications such as UPS (uninterrupted power supply), security systems, and many more.
SBI: What's your history with Yuasa?
AO: My history with Yuasa starts back in 1989 with GS Battery, where I worked from the Sealed Lead Acid batteries to being in charge of Powersports. GS Battery and Yuasa were two competitors who merged in 2004. I came to Yuasa six years ago to be in charge of Aftermarket Sales.
SBI: What is the process for product development?
AO: First and foremost, we listen to our customers from OE to the aftermarket. If the OE side doesn't have it and aftermarket customers want it, we start the business assessment. On the OE side, we work closely with our OE partners to develop batteries to meet their specific needs. From batteries that can withstand negative 40 degrees to extreme heat.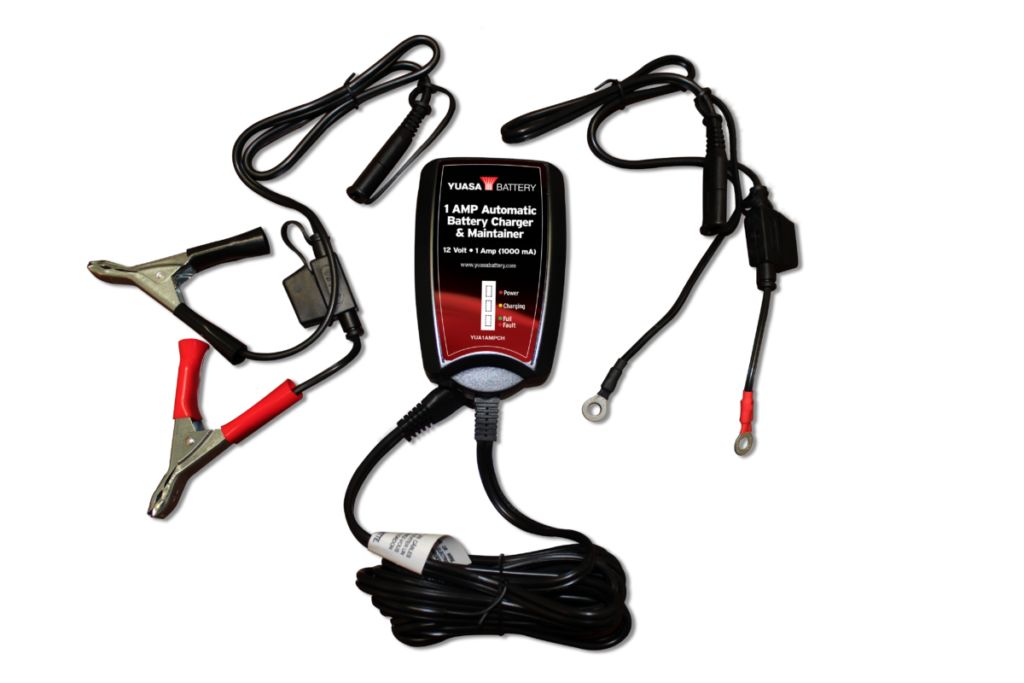 SBI: How does Yuasa remain relevant in today's market?
AO: Again, by listening to our customers and providing the next generation batteries like the GYZ with 20% more power in the same footprint. Also, the little brother to the YTZ series batteries with superior performance in a small footprint.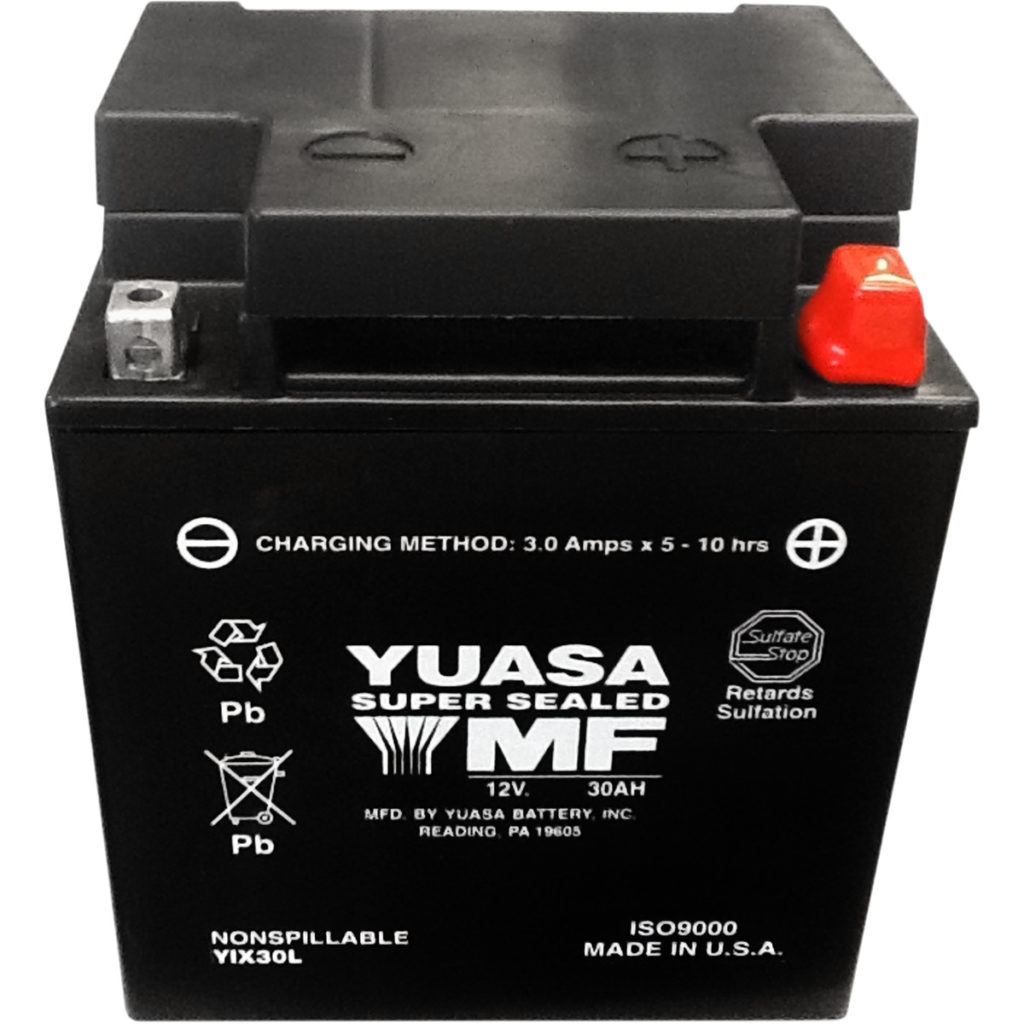 SBI: What's next for Yuasa?
AO: We are working on further enhancing our GYZ line by adding a brass embedded GYZ16HL, a new tester, and possibly different chemistries.
---