Packed with tech features, the Zero Motorcycles SR/F aims to be the first fully "smart" motorcycle.
The Zero Motorcycles SR/F is spotlighted by the Cypher III operating system that offers an impressive rate of connectivity between bike and rider. The Cypher III features bike status and alerts, a "find my bike" function, unexpected motion notifications, a charge monitoring function, a "ride data sharing" application, and system and software upgrade alerts. It's important to note that the connectivity services are available at no charge for only the first two years from the time of purchase.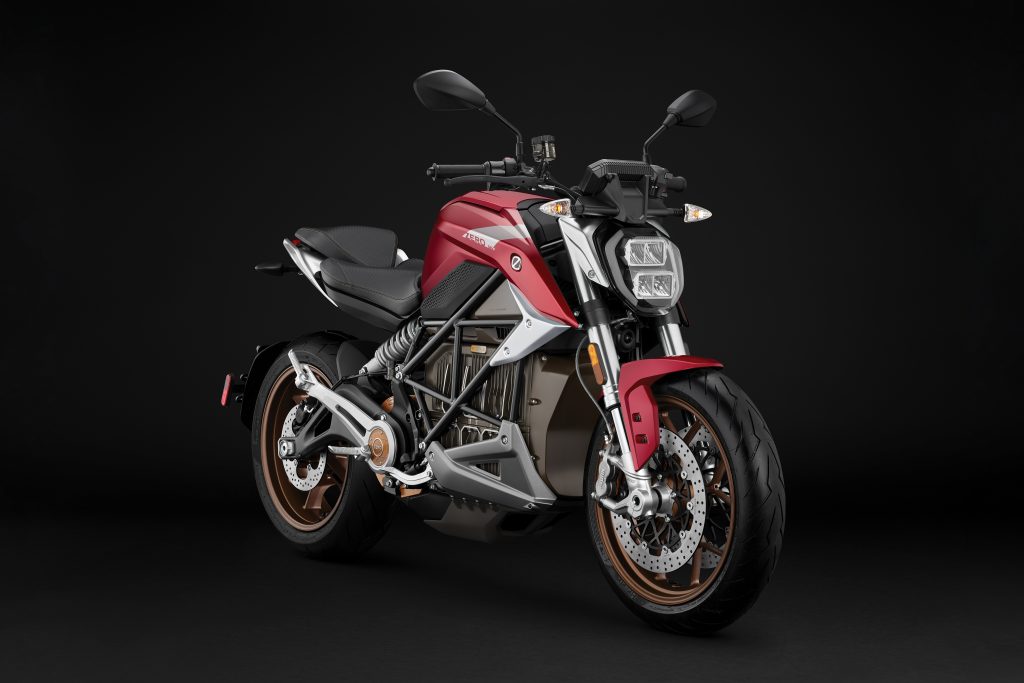 Powered by Zero's new ZF75-10 motor and ZF14.4 lithium-ion battery that delivers a range up to 200 miles, on a single charge. the SR/F manufactures 140 foot-pounds of torque with 110 horses. The SR/F is equipped with a rapid charge system that works with Level 2 charge stations and allows for up to three independent charging modules. The SR/F could be charged from zero to ninety-five percent battery capacity within one hour. The street fighter style electric SR/F will be available in two models in a Seabright Blue or Boardwalk Red colorway when it hits dealer showrooms in Spring of 2019. The base SR/F with its 3 kW Rapid Charger will be priced at $18,995 and the SR/F premium model with its 6 kW Rapid Charger will be priced at $20,995.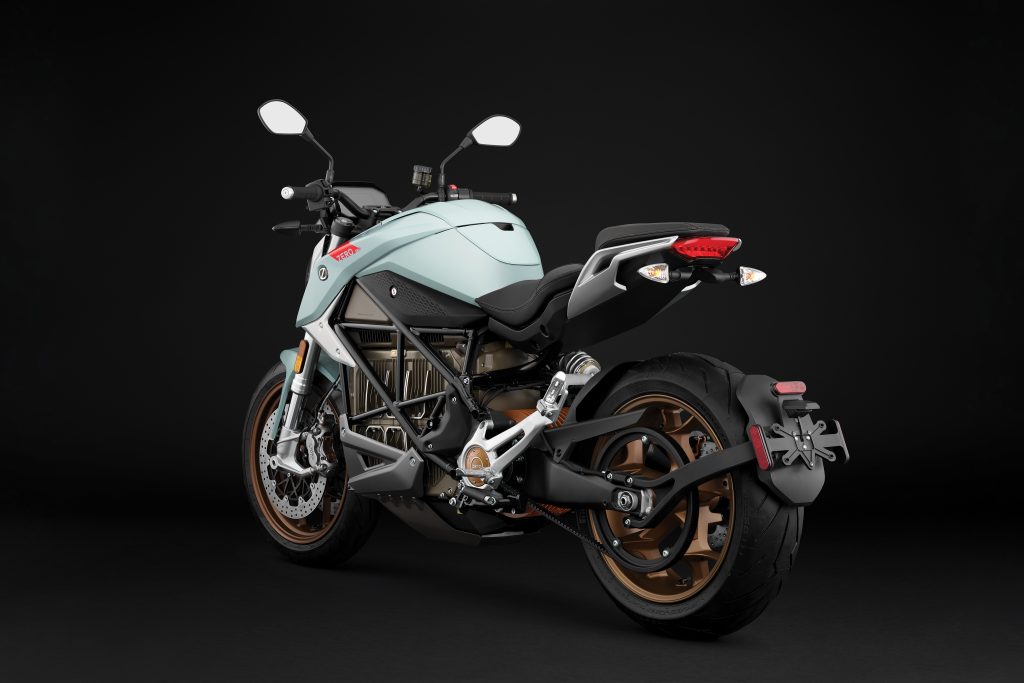 ---