Marquez? Miller? Mir? It's that time of year when we must ask, "Mirror, mirror on the wall, who's going to be the MotoGP Champion in the Fall?" Here are the MotoGP Predictions for the 2021 season, as forcasted by B.T.
To say this past year has been unpredictable would be the understatement of the Millenium! Millennium? Yes. Millennium! Was there any solace to last year being so cray-cray? As a matter of fact, there was solace and it came in the form of MotoGP. Did my MotoGP predictions for the 2020 season come true?
The 2020 season was as unpredictable as a Kanye West rant. It started at the season opener in Jerez when the eight-time World Champ Marc Marquez broke his arm in a spectacular high side and was out for the season. Eight different winners later and GP crowned a new World Champion that wasn't named Marquez or Lorenzo for the first time in a decade! This sport was many people's escape from a drab world full of masks and restrictions. It certainly was for yours truly.
Now that nearly a year has passed, we face a world that is nearly the same as the year before but with a slight difference. Last season at this time, it seemed we were headed into the gloom. Whereas this season it seems we are headed toward hope.
It is with this hope I will make my MotoGP predictions for the 2021 season!
It seems that the MotoGP off-season offers more drama than the actual season. And with that, more anticipation than a 1980's Heinz Ketchup commercial. Big names switching teams. Champions coming back from injury and new kids on the block looking to make a name! How can you not love this sport?
You can't start without talking about tha' youngins… The Rookie of the Year! I really think this year's rookies are the best I've seen in a while. But I can't see any of them challenging for the crown like Marquez did when he arrived on the scene. The fantastic trio of Jorge Martin, Luca Marini and Enea Bastianini will be a handful for some veterans who are long in the tooth in GP.
I can see these riders easily challenging for a top three spots every weekend. But in the end, I think Jorge Martin will be tops! Martin got into the groove of Moto2 just a hair too late. But he made his presence felt when he did. Watch for Martin to finish inside the top twelve in his rookie season and garner Rookie of The Year!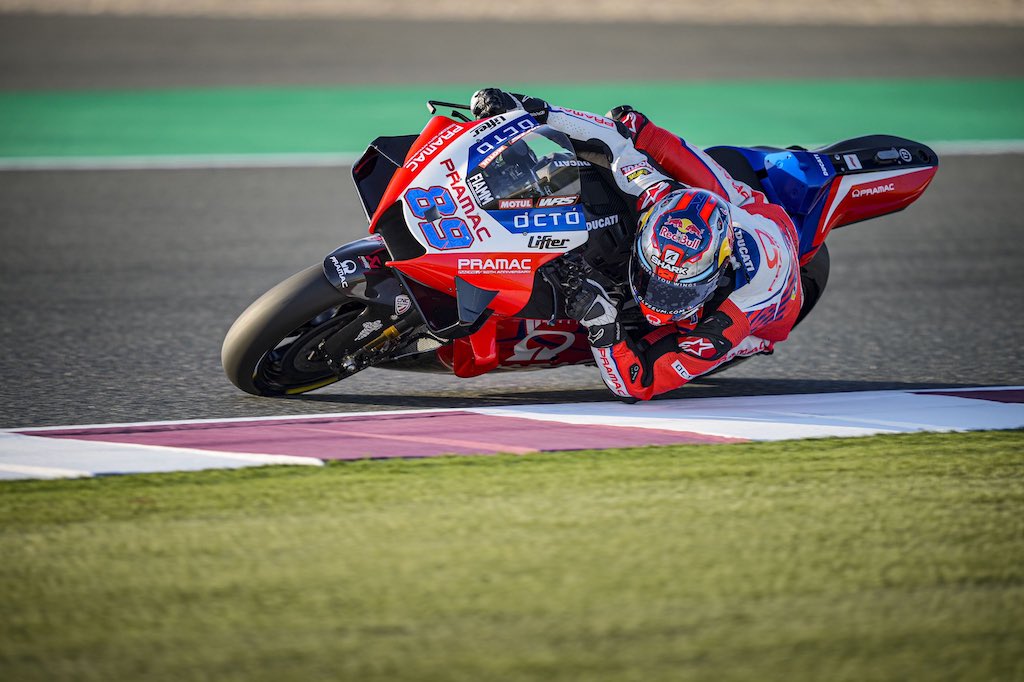 The most interesting aspect of these MotoGP predictions is the "moves." Sometimes that's what a rider needs. A fresh start, The biggest moves are Valentino Rossi to Petronas Yamaha and Pol Espargaro to Repsol Honda. Between these two, I think it's Espargaro who's under the biggest amount of pressure. He's been knocking on the door the past three years with newbies KTM. But now… He's with the biggest of the big boys… Repsol Honda! The team that essentially controls MotoGP and has had the greatest line-up in the history of the sport. Doohan. Criville. Rossi. Stoner. Marquez. And now? Gulp! Like the song says, "Careful what you wish for… Cuz you just might get it all!" Well, Pol's got it all. We'll see if this pressure will bust his pipes or get him that first-ever GP win and legitimately fight for the title. It remains to be seen.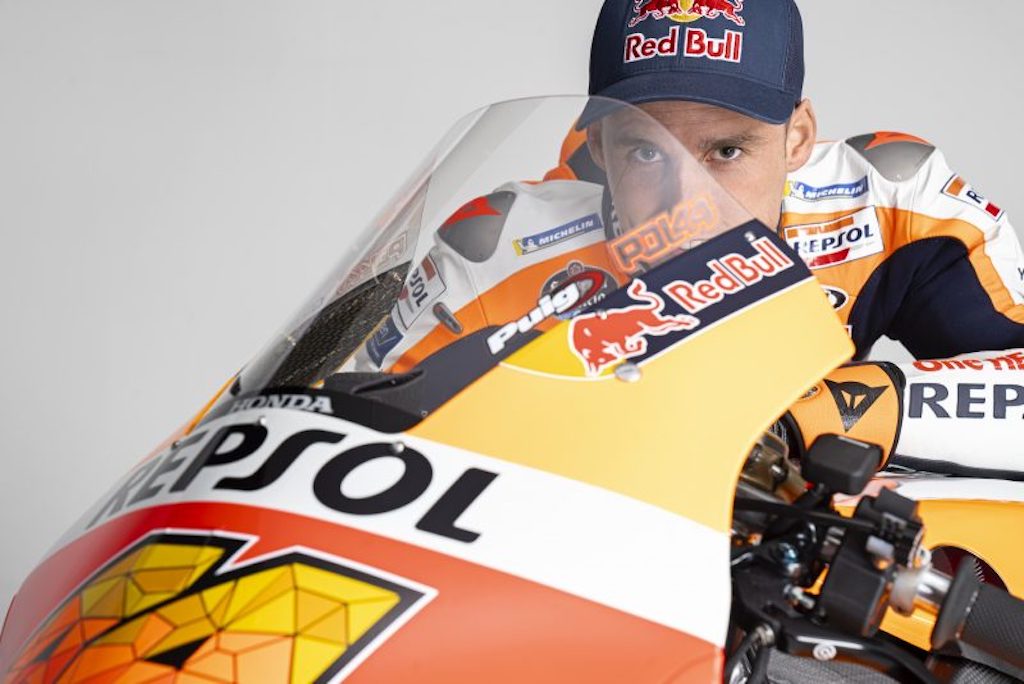 In the case of the GOAT. As always it remains interesting. And as always I hate saying this but this is Rossi's last hurrah. New team. New crew. Will this be the spark Rossi needs? Will the bike be up to snuff. What's interesting is that in the last two seasons, Petronas has outperformed the factory Yamaha team. And with the Rossi/Morbidelli combo, that just may continue this season. But if not, will Rossi be the weak link? He said he'll know his racing future after the first 4 or 5 races. I hope I'm wrong but…
MotoGP is the strongest I've ever seen. Not a weak team in the bunch. Rossi will need to summons all 20 plus years of racing if he is even gonna come close to competing with this group of hungry young guns. Will he? As the great street philosopher Biggie Smalls once said, "Of course, you know I had my fingers crossed."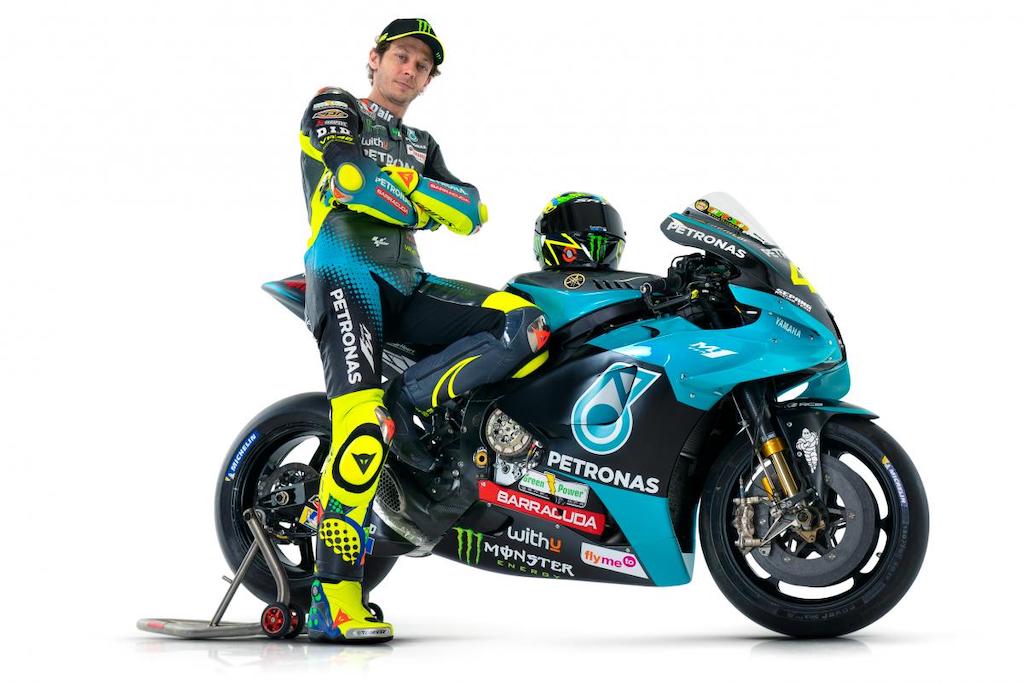 I could talk about defending Champ Joan Mir and his teammate who will have a new Crew chief, which makes the Suzuki Team the most complete team on the grid. I could also talk about Jack Miller, who of all the riders, has finally placed himself in a position to legitimately win a championship. He and Ducati go together like the 500 cc era and high Sides. I see this being Jack's year to make some noise for the championship. I could also talk about how a more consistent Fabio Quartararo will have a legit shot at the championship along with his teammate Maverick Vinales. And I think Brad Binder will have an outstanding year! But when all is said and done and the dust settles on what I think will be the greatest MotoGP season in the history of the sport… this championship will go through Marc Marquez.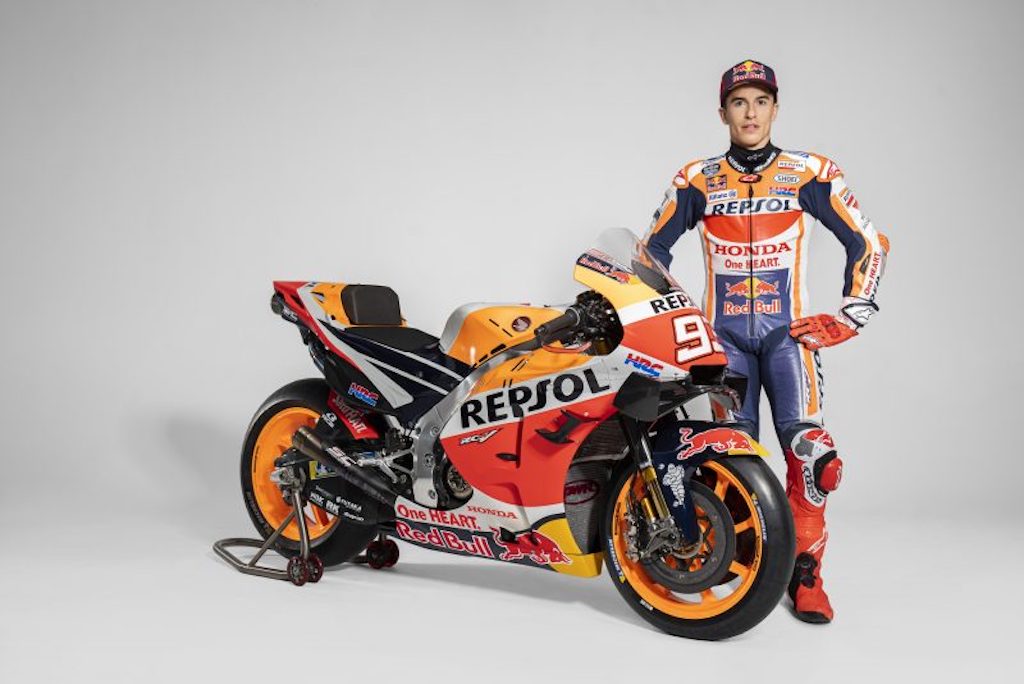 The only "if" is the arm. Has it healed? Will it hamper him? Will he push or will we see a different Marquez?
That, ladies and gentlemen, is the honest to gosh darn truth. Joan Mir is an excellent Champ but to be fair, in nine seasons, Marquez has only lost one championship. In a head-to-head contest for an entire season with a healthy Marquez, if you had to pick between Marc and the field, I would pick Marc every single time. Marquez just has a different level that few riders can maintain over an entire season.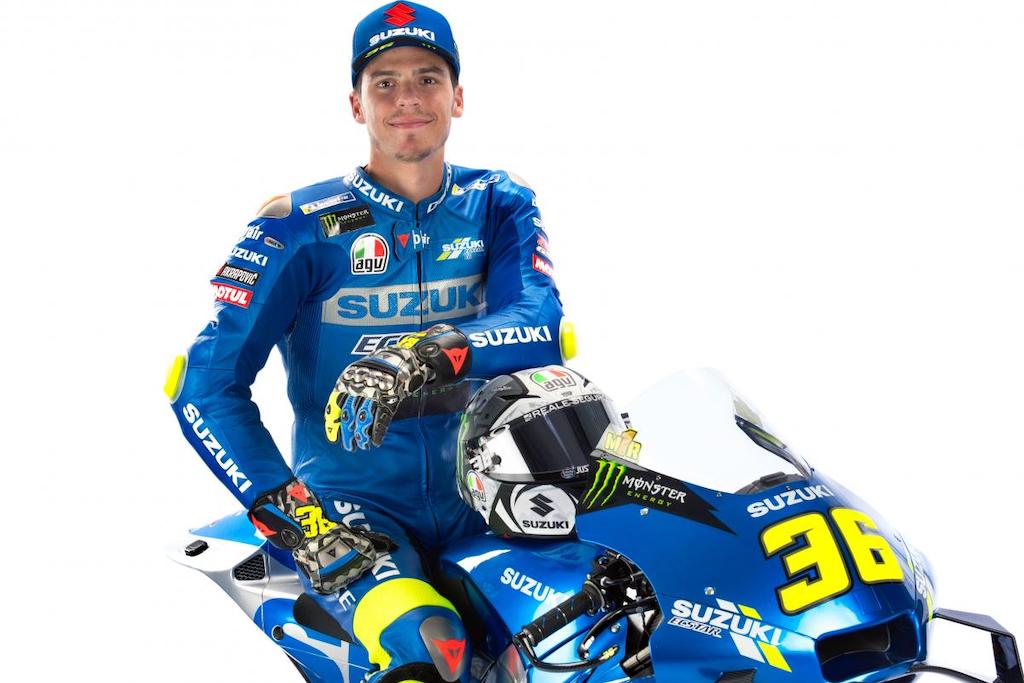 Will he be as dominant? I think not. I see him winning four races and with this year's field and with him missing testing and possibly the first two races of the year, that will be a major accomplishment. But what Marc will do is find a way. You may beat him once but rarely will it happen over an entire season. He is the man who we all come to see and just like pizza on a Friday night, he never disappoints. Marquez has been on a different level these past seasons but now that Superman has had his cape in the closet it is going to be interesting to see how Marc gets on.
For the record, my MotoGP predictions are being composed before the first test. So these are merely my thoughts. But testing really doesn't mean all that much. It is the season that matters.
So after all this, who do I see winning the championship?
None other than Mr. 8X himself, Marc Marquez. Expect Fabio, Jack Miller, Franky Morbidelli and teammate Espargaro to offer stiff competition. But when healthy? Daddy's home and he's got the keys!
Bring on the Season!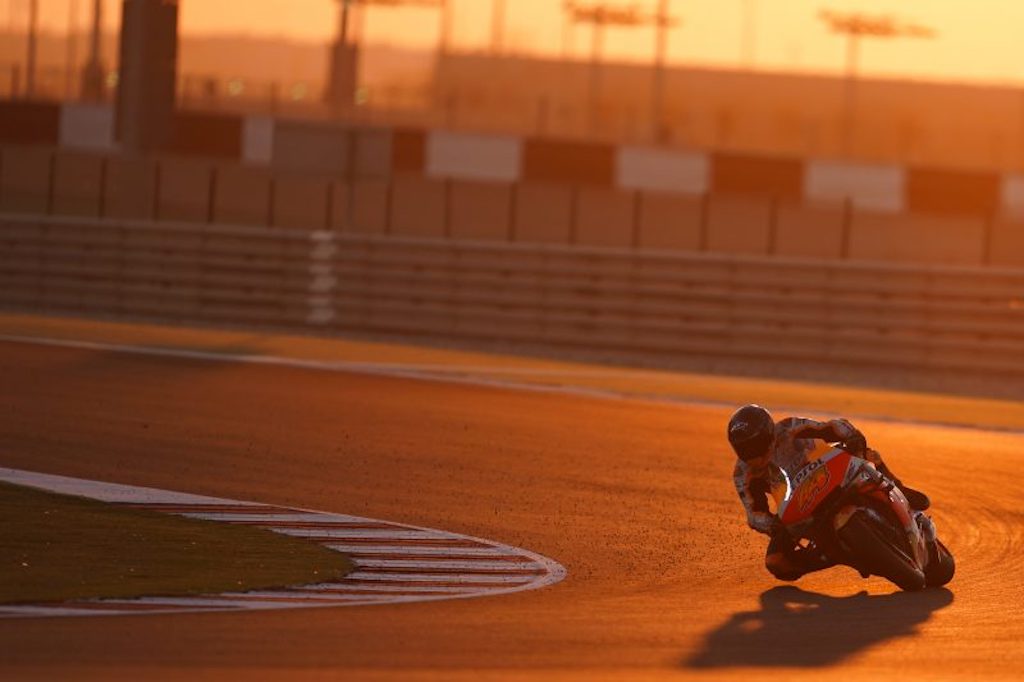 ---