Aprilia Racing invited Andrea Dovizioso to test its RS-GP at the Circuito de Jerez-Angel Nieto. No contracts have been signed yet but Dovizioso could be cutting his vacation short.
Although he recently announced that he was taking the 2021 MotoGP season off, as a "sabbatical", Andrea Dovizioso had changed his mind. Accepting an invitation from the Aprilia Racing MotoGP team, the former Ducati MotoGP rider announced that he would be testing with the team in April. The Italian rider will participate in a three-day trial in Jerez. Andrea Dovizioso aims to put the new Aprilia RS-GP through its paces.
The 2021 Aprilia RS-GP recently put on a show at the Qatar Test where it consistently displayed its prowess. At the end of the test, it placed sixth fastest. Testing is testing and some argue that test times hold no water when it comes to race day. However, the Aprilia RS-GP's performance was enough to garner Dovizioso's attention. When Aprilis called, he answered.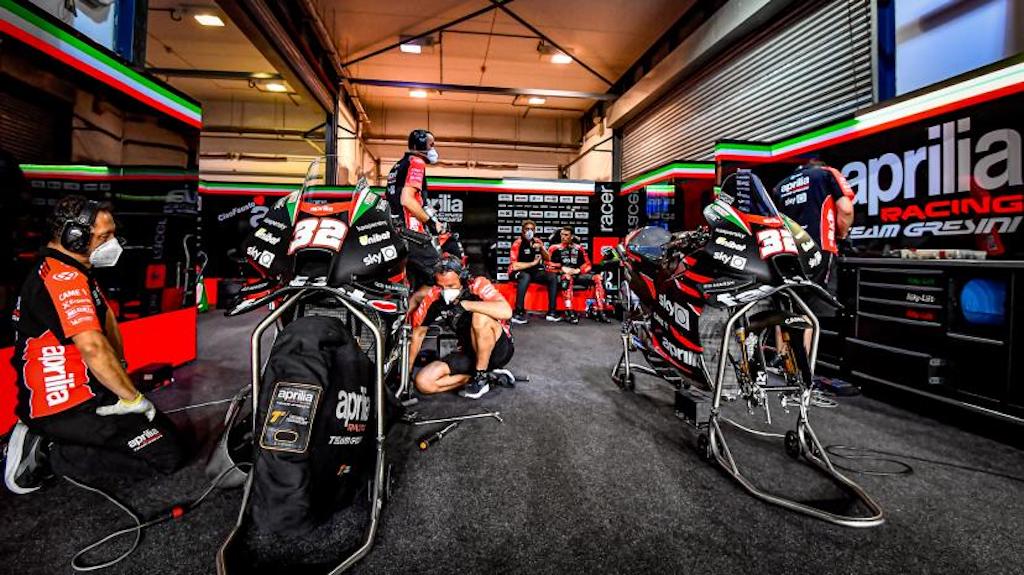 Andrea Dovizioso explains, "I was pleased by Aprilia's interest and when we spoke about the possibility of doing this test, I gladly accepted the invitation to be able to ride a MotoGP bike again and to stay in form, giving the engineers my feedback. I wish to thank Aprilia Racing for this opportunity."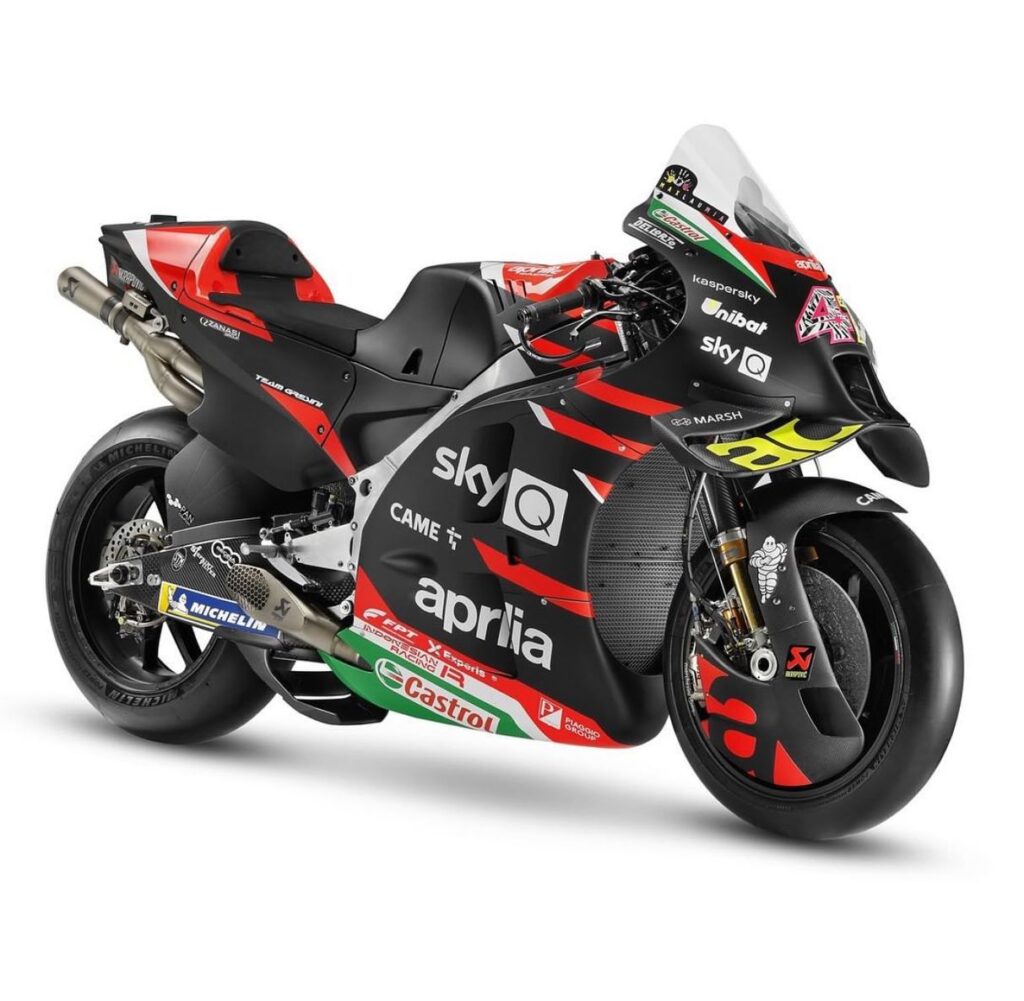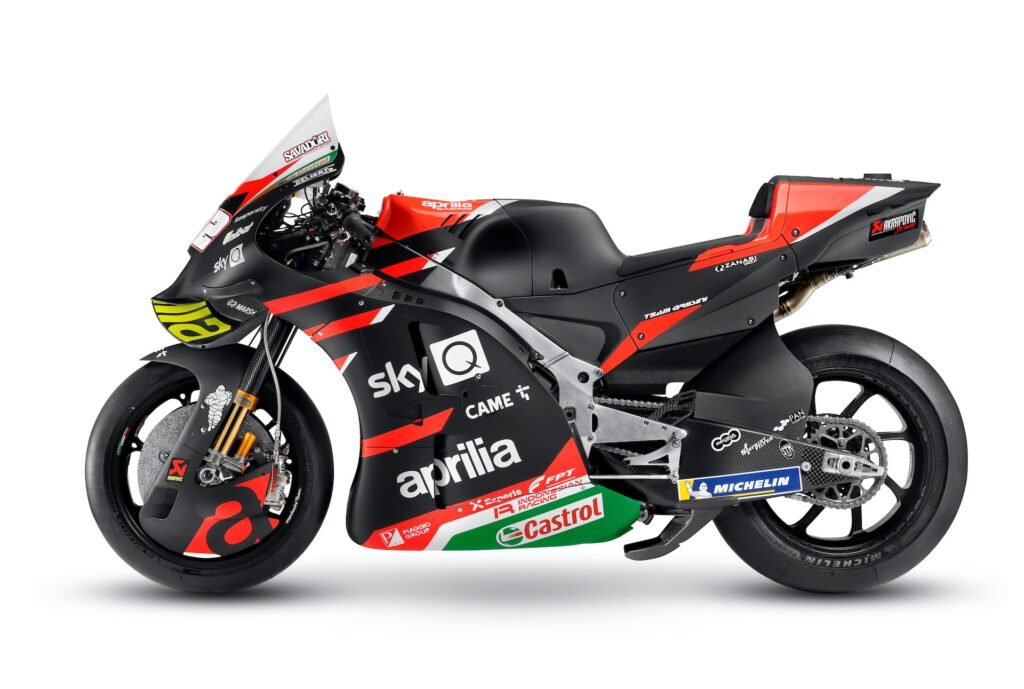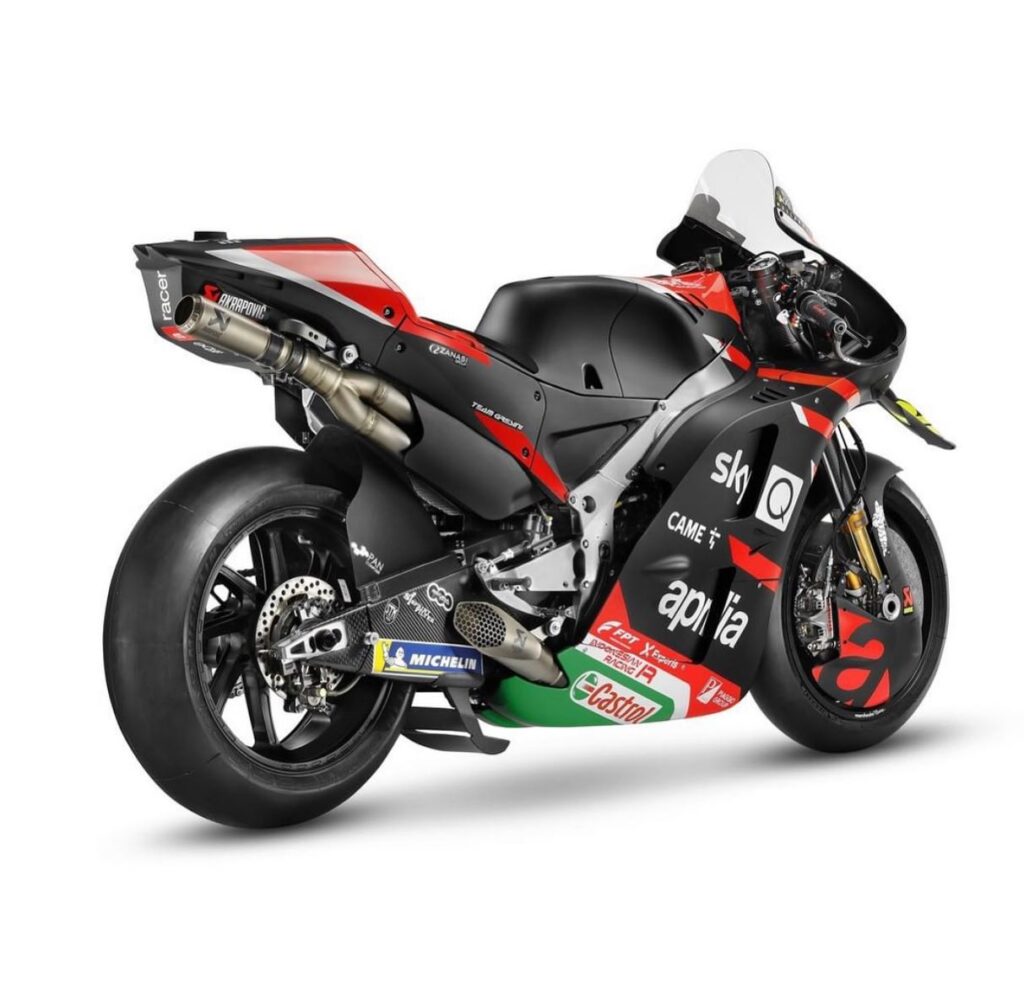 Dovizioso will test the Aprilia RS-GP from the 12th to the 14th of April at the Circuito de Jerez-Angel Nieto as part of a trial with the Noale factory. No contracts have been signed but this could very well open the door for Andrea Dovizioso to fill the empty seat of test rider for the Aprilia Racing team, at the least. Of course, at the most, Dovizioso could find himself back in the saddle ahead of his own schedule as a full factory rider in the premier class.
---