What is a MotoGP Freak supposed to do during the MotoGP off season?
The end of a MotoGP season is always bittersweet. As much as the sport permeates through our blood, the break is well needed. 14 races in 5 months is a lot to handle. Not to mention, if you live in North America, what you have to do if you want to watch races live is nothing short of insane! You (I mean…me!) have to stock up on a diet of energy drinks, coffee, and strategically timed naps (usually during Moto2 FP1 and 2… Sorry Matt and Neil). Basically anything short of cocaine, we're doing to stay awake.
Not to mention the lack of social life.
Them: "Hey, where you going, this party is just getting started?"
Me: "Moto3 FP1 comes on in three hours. I need to grab a nap!"
Them: "What?"
Me: "You wouldn't understand."
It's more than just a sport to some of us. It's a lifestyle. Better yet, a life choice. But even with all that, a break is needed. I'm sure even Jay-Z has to take a walk by himself at times.
After that last checkered flag was waved in Portugal, a fan's MotoGP off season began, as well. At first, it was refreshing. Catch up on my sleep. Or watch F1, which many times is the same thing as GP. Discover a new family member, "Oh yeah, you're my wife!" Or, "I forgot, I do have a boyfriend!"
This one is actually tricky because, if your significant other is not a GP Freak, well… You know. You constantly have to make bargains like a hostage negotiator. "If you let me watch MotoGP FP4, I promise we'll go see that shitty movie that you want to see tonight!"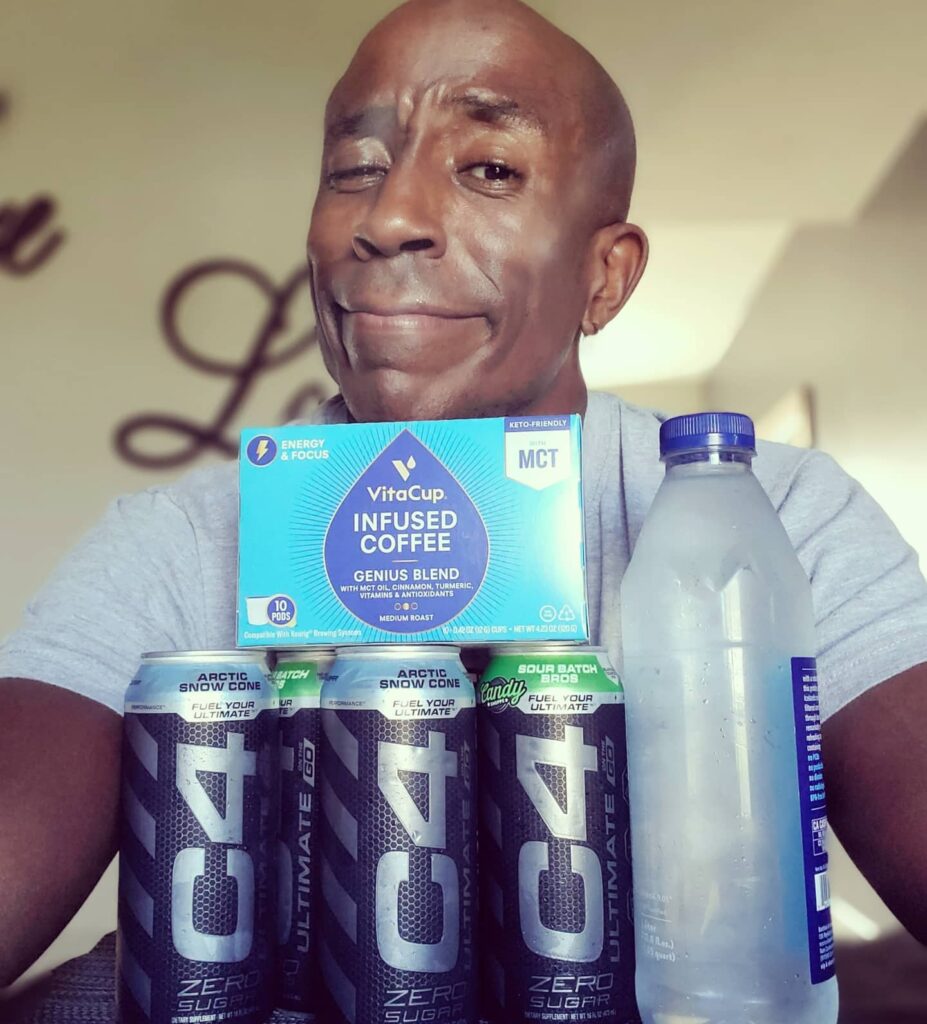 If you lucked out and your partner is a GP Freak like you are… Well, you are blessed and highly favored. Luckily, the bizarro season we had ended just in time for Christmas shopping to be done! Another week later and Santa would've given those kids MotoGP Video Passes for Christmas!
I don't know the numbers but I'm thinking a lot of babies will be born in July. Most could be named Marc, Joan, Vale or Valentina, Franky or Fabio.
The exhale of a season usually ends right after Christmas, hence this article.
What to do for another month before testing starts? Read about what our favorite riders are doing over the break? Who snowboards? Who skis? Who got engaged (Gabriel Rodrigo)? Who got new ink (Fabio)? The point is, a real GP freak never really takes a break. I mean, they do but they really don't. Riders going to new teams. Rookies coming in. There is always something to gossip about on social media.
The weekends are the worst. Especially in January. You wake up late on a Saturday and Sunday because what's the use of getting up early or even getting up at all with no GP being broadcast!
If you are anyplace but Florida or California the weather is God awful. So there's no way you can cure your mild depression with two-wheeled therapy. Which begs the question, "What to do now?"
I mentioned reconnect with family, loves, read, maybe get to the gym to work off those late nights or early mornings of FP1 and 2 sessions that caused you to pack on some pounds. All this will be fine until you get that email that alerts you of the dates of the first MotoGP Test. Then it is "back to the grill again… the grill again!" Respects to M.C. Serch. Your heart suddenly gets a good spark. A spark that says, "The season is near."
It's not enough to start the routines all over again but it is enough for you to start making predictions:
"I think this is Fabio's year… Can he come all the way back?"
You start verbally sparring over the internet with like-minded freaks. And you start to feel it just a little more. Another month and you'll feel the temperatures start to rise a little more. It's lighter later. Oh yeah! The MotoGP off season is coming to a close. The beginning of the GP season is nearing. Pretty soon it's March! Every GP Freak knows the season starts at the end of March. There is a light at the end of this tunnel!
It's almost here! You buy the MotoGP Video Pass. It's a lot of money but, hey! You took care of your family in December. It's "me time" for the next three months! Then, it's finally here! The week you've been waiting for… The season opener! The fridge is stocked with Red Bull. You practically have Juan Valdez living in your house. And just maybe you have a "bump" hidden somewhere in the house. Ya' know… For that one weekend when you just can't stay awake. Yup! You are ready.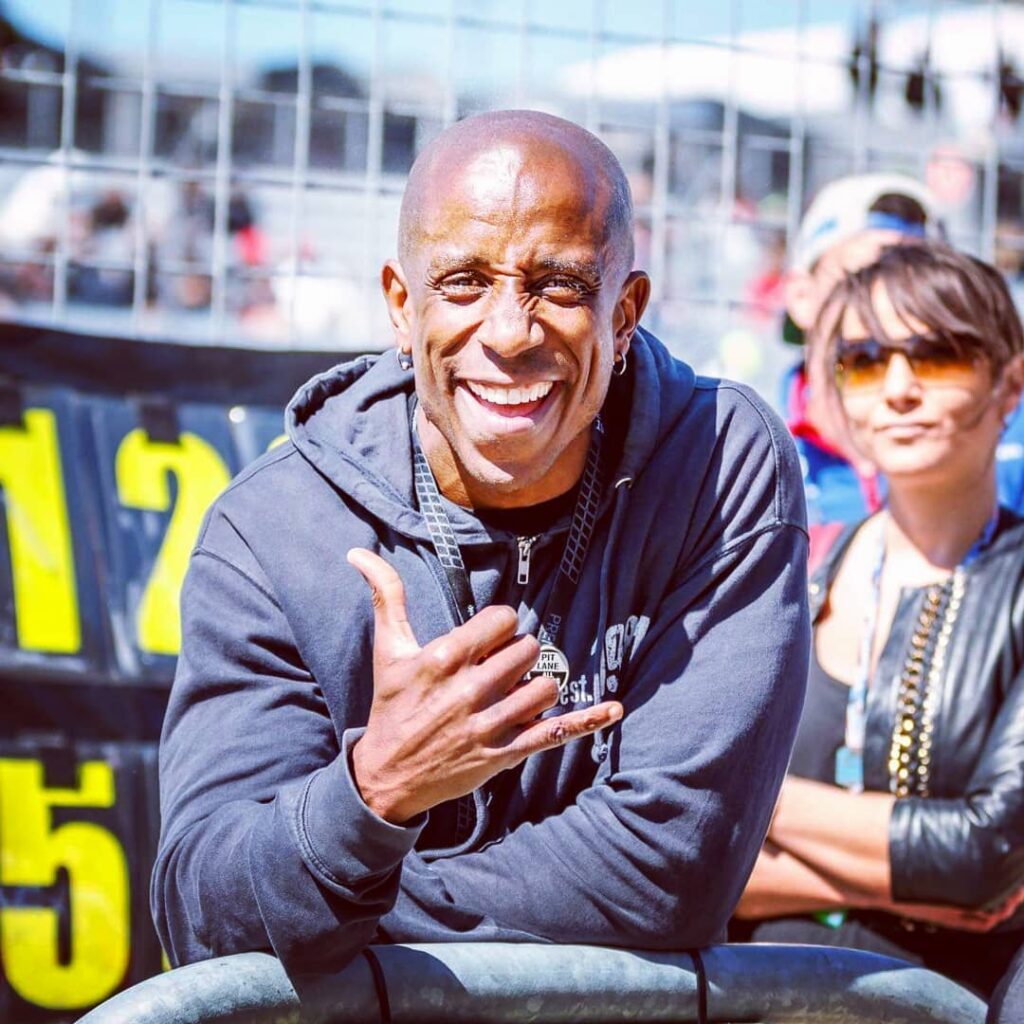 But until then… Eat up. Sleep late. Basically live like a bear in hibernation. Because when the Spring hits, that boredom will be replaced by the roar of MotoGP engines. The best and only way to wake up from Old Man Winter!
---