---

---
Every year once the season ends, we are all counting down the days until it starts once again. We follow what the riders are doing to stay fit, tuning into the tests and who is staying with what team and who is leaving and why.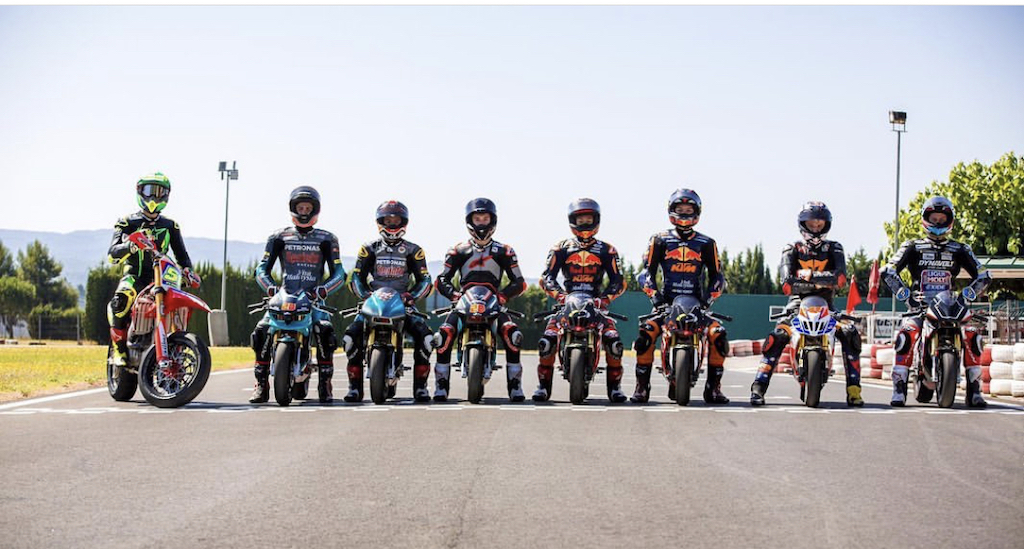 Unfortunately, once the start of the season came around, a tiny little bug came in and wiped out our hopes and dreams. Dramatic. But is it really? We have all been affected, some more than others, but one thing we have in common is our love for motorsports. Racing keeps us entertained, lifted and full of life. One of the many important missing pieces to this sport is not just the physicality of the boys racing, but our family. Our racing family. For us Americans, we get one time a year to meet with our friends from all over the world. Each and every one of us plans for the next year the day the race weekend ends as expected, for the reason one weekend isn't enough for us. It's hectic, exhausting, and like no other weekend, but I wouldn't trade it for anything. Seeing my friends all in one place is something I'm so thankful for. I am deeply saddened not to be able to be with them this year.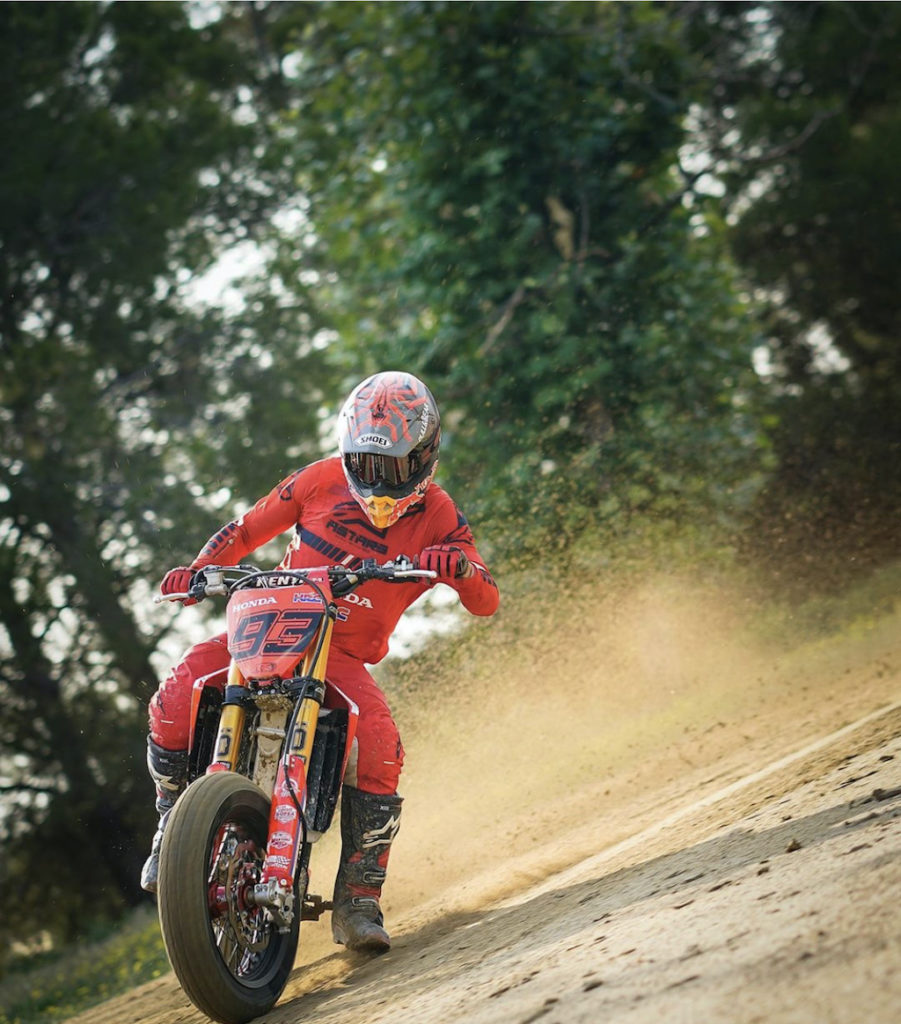 On the bright side, racing is finally coming to a start. We may not be able to attend races, being all together in one place, however, being able to look forward to the race weekend again is thrilling. After a long work week, being able to kick off my shoes, pour myself a glass of bourbon and tune into the races really just is a great weekend in my eyes.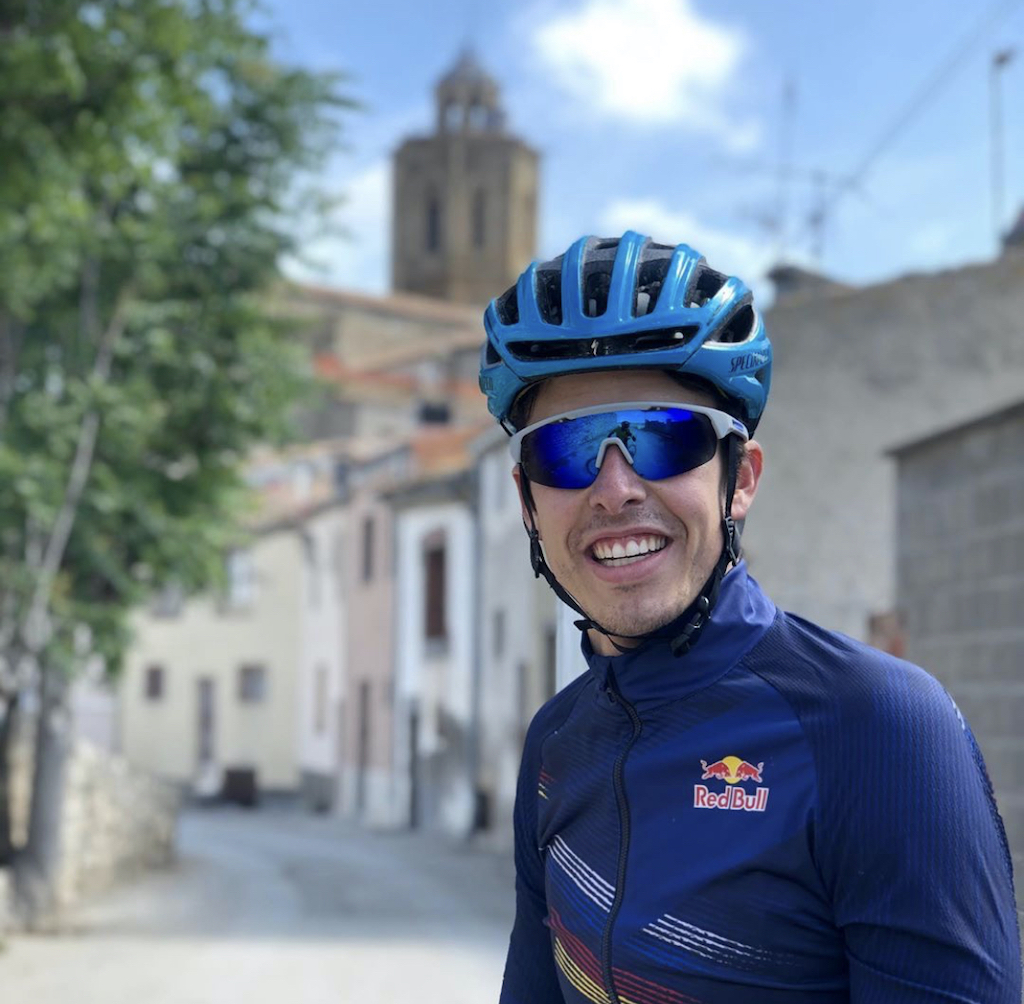 Things may not be the same or ever return to normality. However, there will always be motorsports. We may have had to wait longer than anticipated, but MotoGP is back! Now let's toast to that.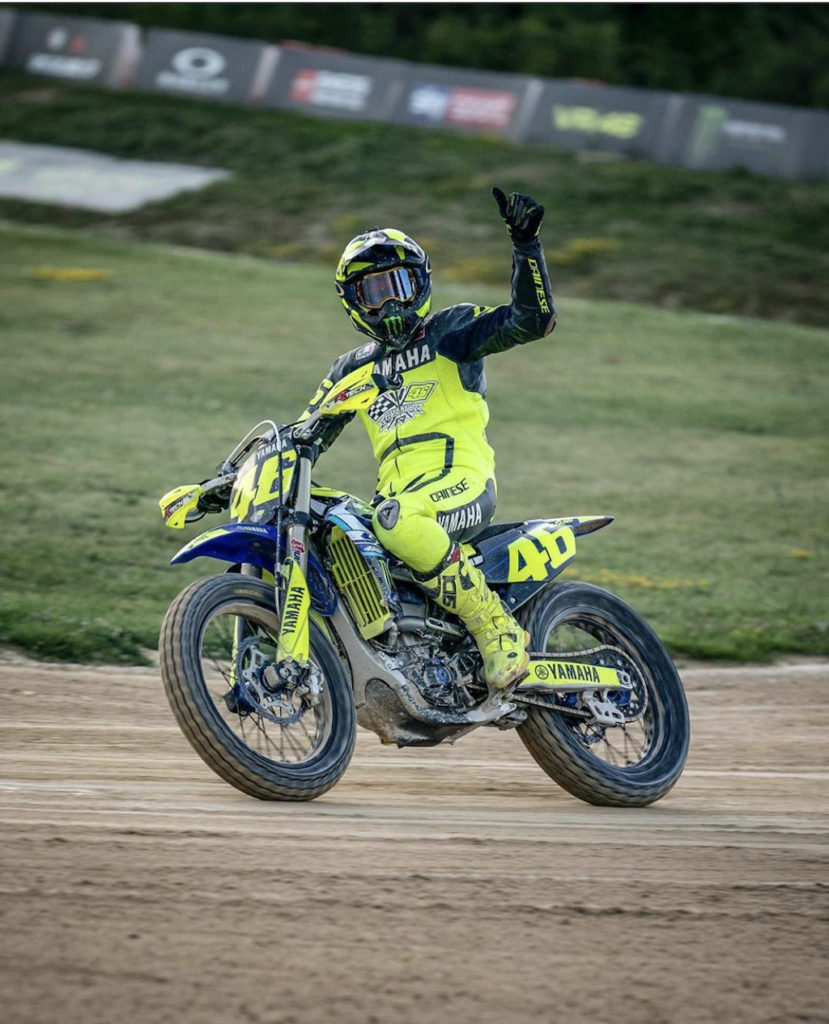 ---