The Hamamatsu organization has finally broken its silence… Suzuki Motor Corporation intends to exit MotoGP at the end of 2022.
The Suzuki Motor Corporation has finally confirmed it intends to exit the MotoGP World Championship at the conclusion of the 2022 season, putting an end to the rumors that surrounded the company's future following the recent Jerez MotoGP test.
Suzuki informed its team riders Alex Rins and Joan Mir and the associated team staff at Jerez of its intention to exit the MotoGP at the end of the year but kept did not produce an official comment until today in the below release.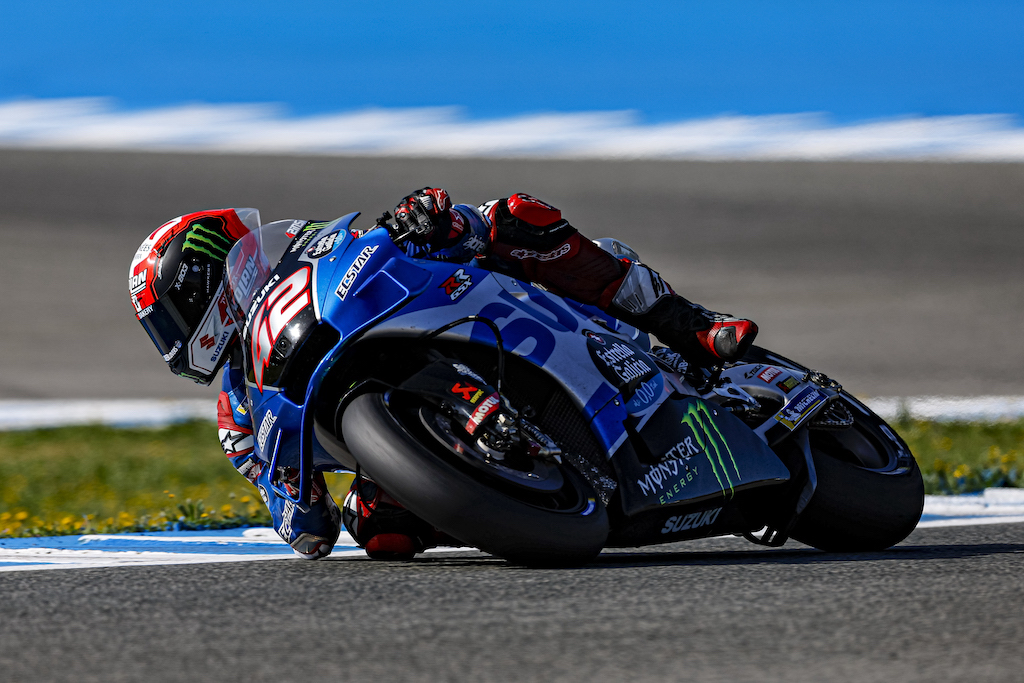 The Suzuki team's exit means MotoGP will go from six manufacturers to five (Honda, Yamaha, KTM, Aprilia, Ducati) in 2023. MotoGP commercial rights holder, Dorna Sports, has said in a previous statement that it has fielded interest from a number of prospective teams who are interested in taking Suzuki's spot on the grid but has stopped short of naming them.
Below is the official press release sent out today from Suzuki:
"Suzuki Motor Corporation is in discussions with Dorna regarding the possibility of ending Suzuki's participation in MotoGP at the end of 2022.
"Unfortunately, the current economic situation and the need to concentrate its effort on the big changes that the Automotive world is facing in these years, are forcing Suzuki to drastically decrease racing related costs and to use all its economical and human resources in developing new technologies.
"We would like to express our deepest gratitude to our Suzuki Ecstar Team, to all those who have supported Suzuki's motorcycle racing activities for many years and to all Suzuki fans who have given us their enthusiastic support."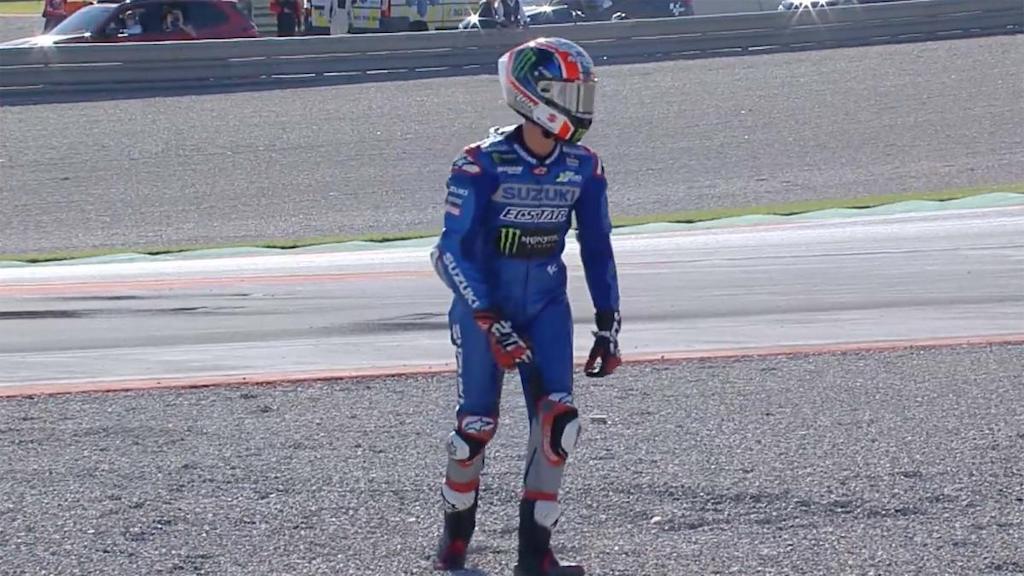 ---