Following the announcement that Suzuki is out of MotoGP at the end of the 2022 season, Dorna Sports issues a "not so fast, there…" retort.
MotoGP Commercial Rights Holder, Dorna Sports, has issued a press release on Suzuki's intention to leave MotoGP competition at the end of the 2022 season, saying the factory cannot make the decision on its own.
Rumors of Suzuki's impending departure from MotoGP sent shockwaves through the championship with Suzuki expected to formally clarify their position this morning (March 3), however, an official press release from the Hamamatsu company has not been forthcoming.
Suzuki is contracted to Dorna to compete in MotoGP until the end of 2026, having signed a new five-year agreement with the Spanish company at the start of 2022 along with Ducati, Honda, Aprilia, KTM and Yamaha.
Suzuki has been criticized in the past for failing to field a factory-supported satellite team, with only two machines on the grid since the early 1980s when the RG500 was still in use. This is in stark contrast to Ducati, who currently fields eight bikes on the grid, followed by Honda, Yamaha and KTM at four, and Aprilia at two who, until 2022, was not an official factory team after running under the Gresini banner.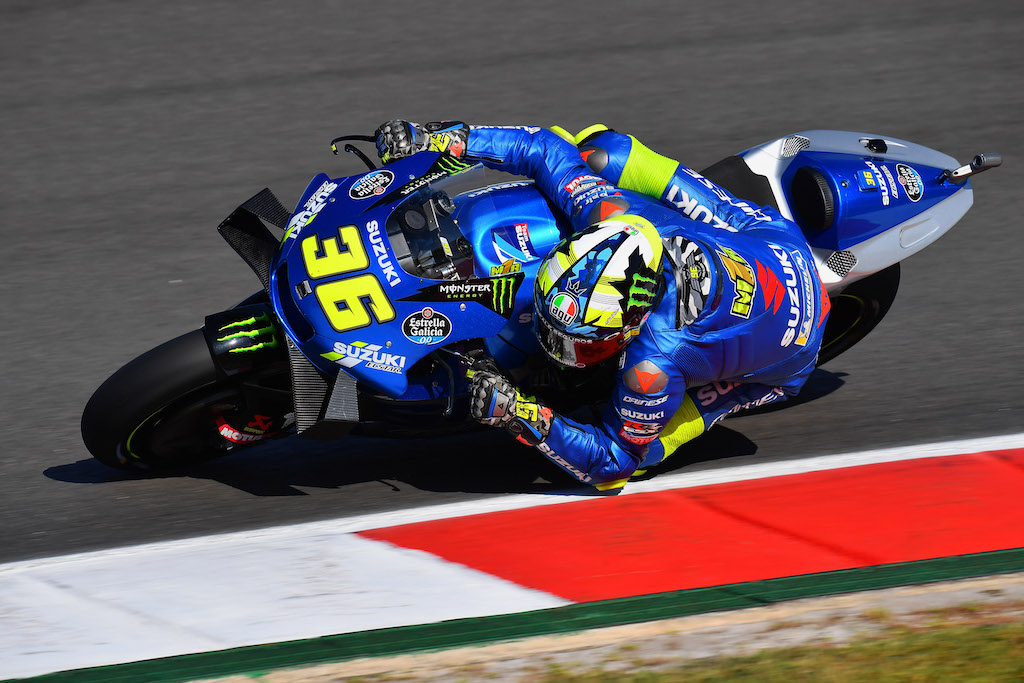 Below is the official statement from Dorna on their position with the Suzuki factory:
"Following recent rumors of Suzuki departing MotoGP at the end of 2022, Dorna Sports has officially contacted the factory in order to remind them that the conditions of their contract to race in MotoGP do not allow for them to take this decision unilaterally.
"However, should Suzuki depart following an agreement between both parties, Dorna will decide on the ideal number of riders and teams racing in the MotoGP class from 2023.
"Dorna continues to receive high levels of interest from a number of both official factories and Independent Teams looking to join the MotoGP grid as the sport continues to set a global example of close competition, innovation and entertainment, reaching hundreds of millions of fans around the world.
"Interest from these parties has been re-confirmed in the past 24 hours."
We'll have more news on this breaking story as it comes to hand.
---