The SBI Feed's MotoGP correspondent and aficionado, B.T., readies us for the approaching year of race action with his predictions for the MotoGP 2023 Season.
The great thing about the dreary winter months is that they give us GP Freaks life, for we know that the MotoGP 2023 season is right around the corner. We're savoring the last weekends with family, for we know that when the season starts… Well, they'll be lucky to even get a "Good morning" out of us. Hey, family is cool and all, but GP is life! Am I right?
With that said, let's have a look at the upcoming season and who to watch for and who's carrying the biggest weight as MotoGP fields the most talented group of riders I've ever seen since I was bitten by the GP bug in 2006.
Thirteen World Champions line up on the grid this season, but there can only be one who stands alone.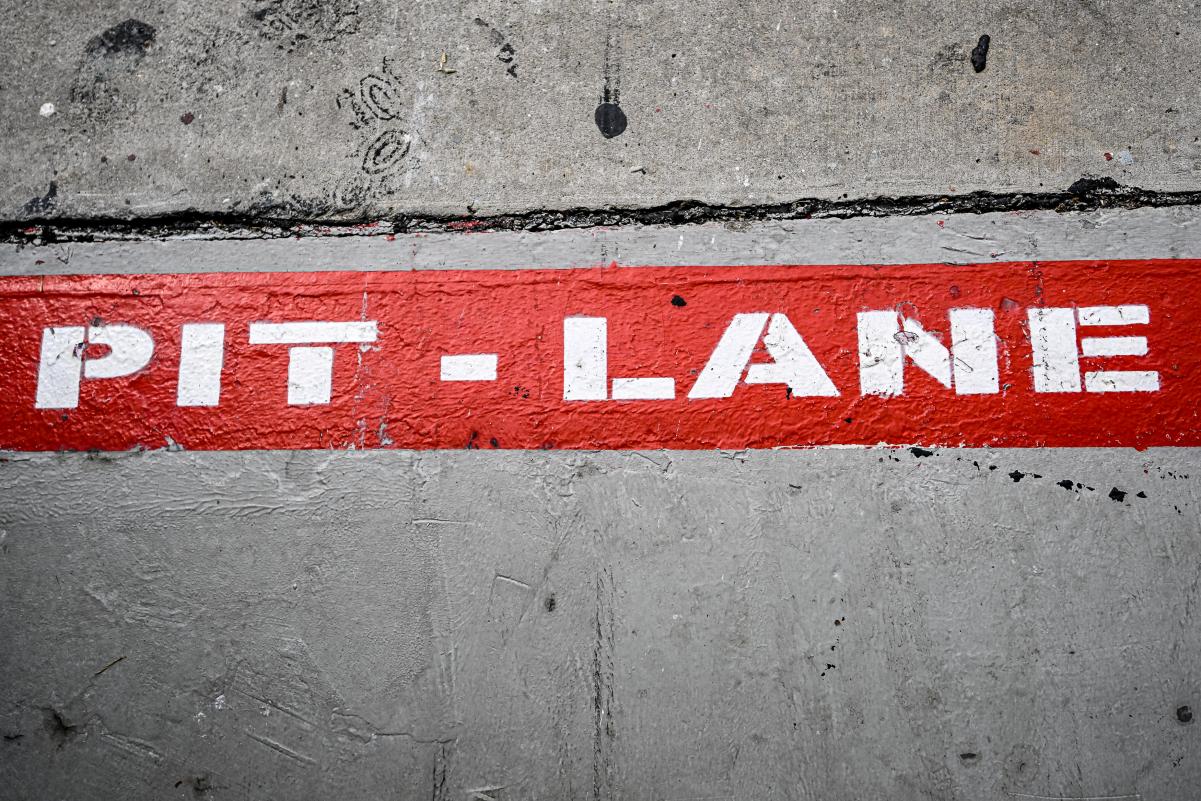 In years past, let's be honest, there were only maybe four riders who had a legit shot at the championship. This season finds us with eleven riders who I feel can challenge for the crown. The factory Ducati squad leads the charge with both riders capable of capturing top honors. Newly crowned Champion Pecco Bagnaia and his pesky teammate Enea "The Beast" Bastianini are about as dangerous as a bag full of rattlesnakes in a dark room. That is if they don't cancel each other out. I have a feeling "The Beast" irks Pecco like a little brother who wants to prove himself to his big brother. This garage will be fun to watch.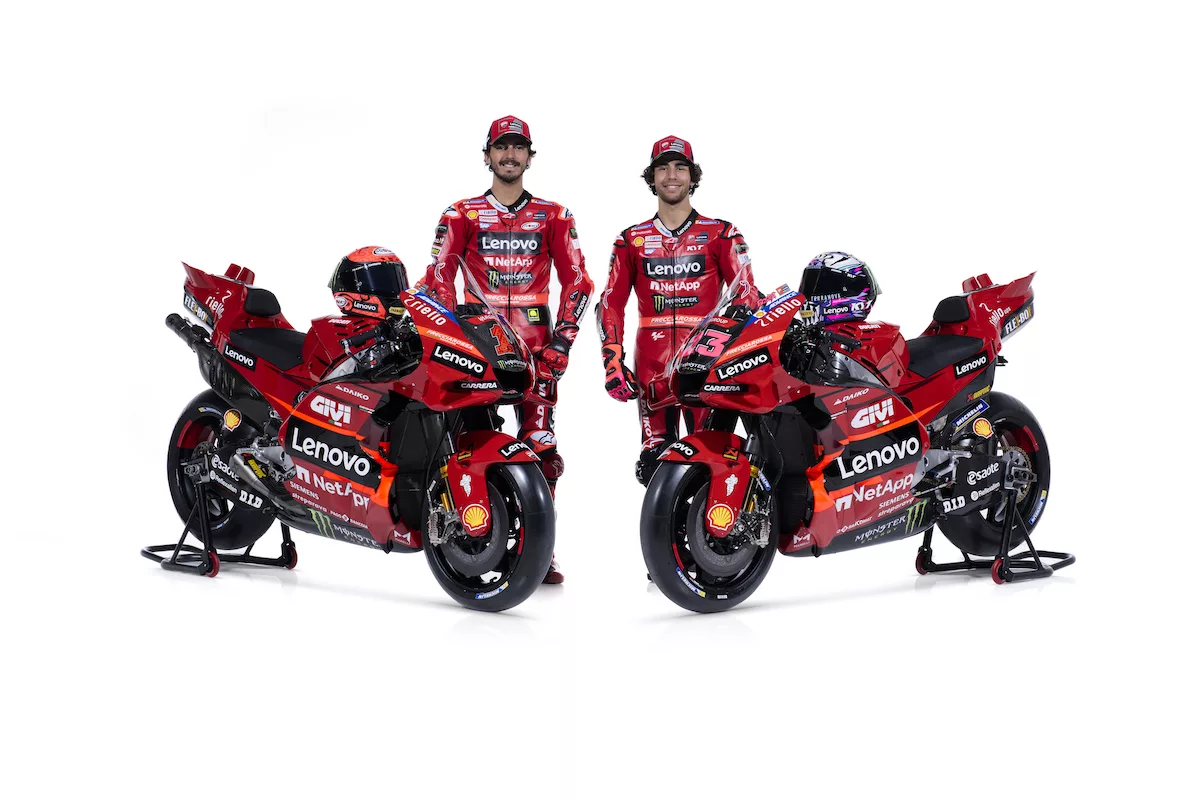 Fabio Quartararo will definitely be out to claim what he feels was his in 2022. With an improved Yamaha that provides the horses "El Diablo" requested, He definitely is my pre-season pick to win it all. He's fierce to a fault and if he can corral those emotions of his, "El Diablo" will be hell to deal with.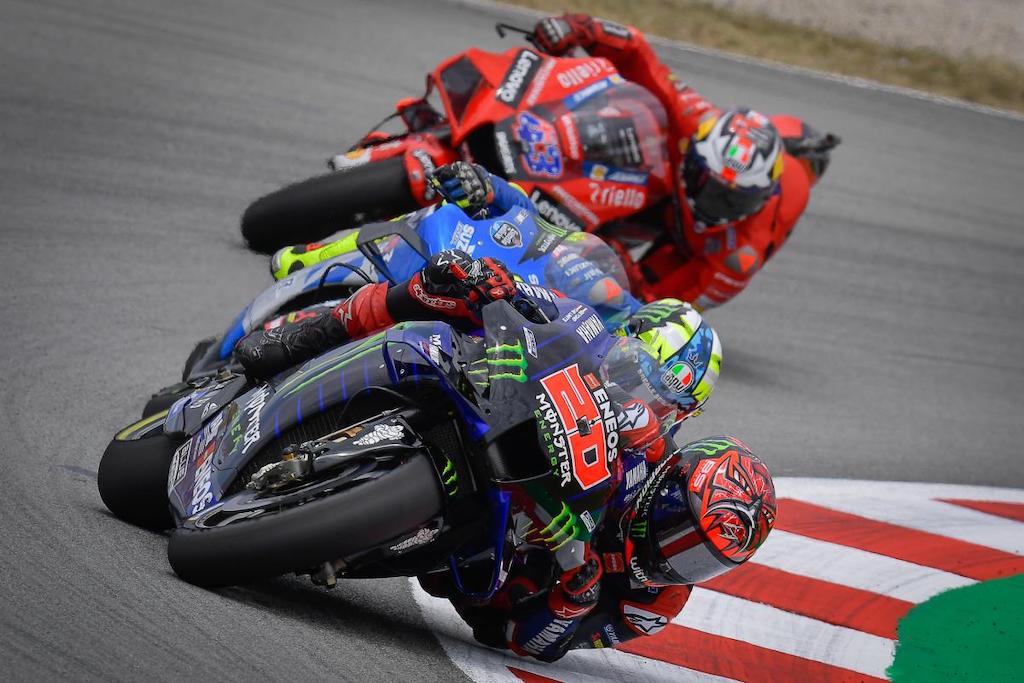 Team Aprilia should be interesting to watch. I predict that Maverick Vinales will show the promise we've all been waiting for. The question will be, can he do it for an entire season?
As for his teammate, Aleix Espargaro? He finally has the confidence, but does his talent match? If he's all in and doesn't repeat the mistakes of last season, Aleix could shake up the world.
Jack Miller has his best chance in years to finally be the man! It's all up to him. Brad Binder has been that guy that we've been waiting to finally see an entire season of promise instead of pockets of brilliance. This season will tell me everything about Binder. It's put up or shut up for "Bad Brad".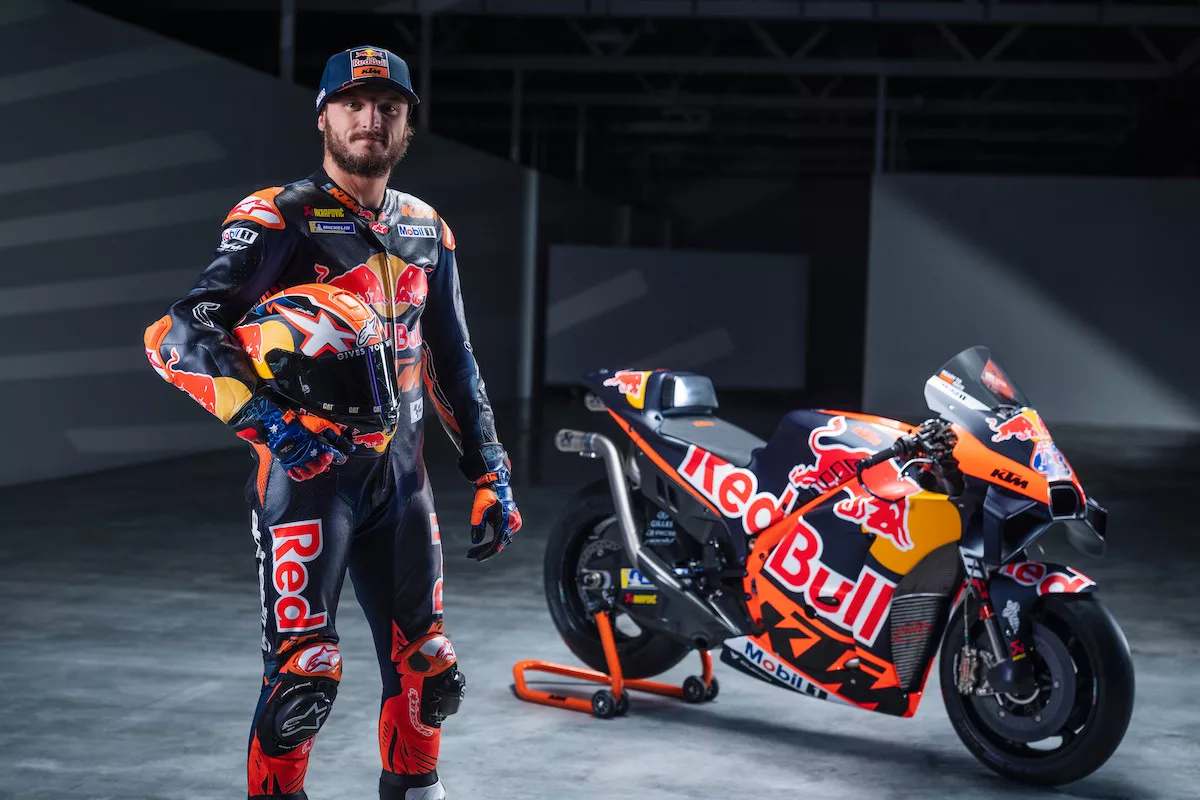 In the end, it all boils down to Marc Marquez. He is the Jack. The one everyone is watching. One hundred percent healed, Marquez still remains a question mark. Even if he returns to his old form, his days of dominance will be over. The field is too damn strong. He's on top of the mountain but he's being attacked from all sides, by mostly Ducs. But he will be the occasional wild card that nobody sees coming.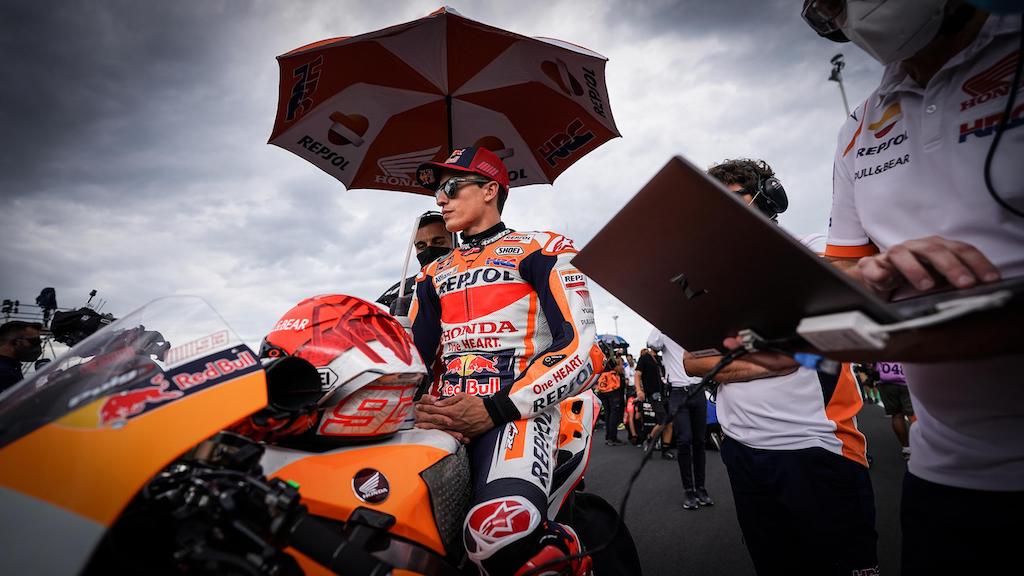 Who is that wild card that appears out of nowhere to make a run for the championship this season? Luca Marini is as smooth as 120-grade sandpaper. If he was a spy, you'd be dead before you realized he was even in the room. His level of consistency went so unnoticed last season because of the front runners that I can see Marini within' twenty points of leading the championship going into the final month.
And there you have it, the MotoGP 2023 season preview. The season kicks off in Portugal with the Grande Prémio de Portugal, March 23 through March 26. Just a few more weeks and then, it will be time for some action!
---