MTRSPT1, the live streaming network delivering premium motorsports entertainment to a worldwide audience, will premier Hard Knocks Unlimited's new motorcycle lifestyle series FIRST RIDE in April 2023.
MTRSPT1 is the one-stop destination for all motorsports fans. With more than 200 live races annually, 60 series on air and more than 2,000 hours of content, MTRSPT1 continues its commitment to add the best content for all motorsports fans around the globe. The FIRST RIDE series will broadcast exclusively on MTRSPT1.
"MTRSPT1's first original series is sure to engage, inform and thrill our viewers!", said John Duff, MTRSPT1 Chief Operating Officer. "As the home base for motorsports on television, we strive to deliver the best in live racing action and lifestyle programming to our loyal audience, and FIRST RIDE with the legendary Allan Lane does just that."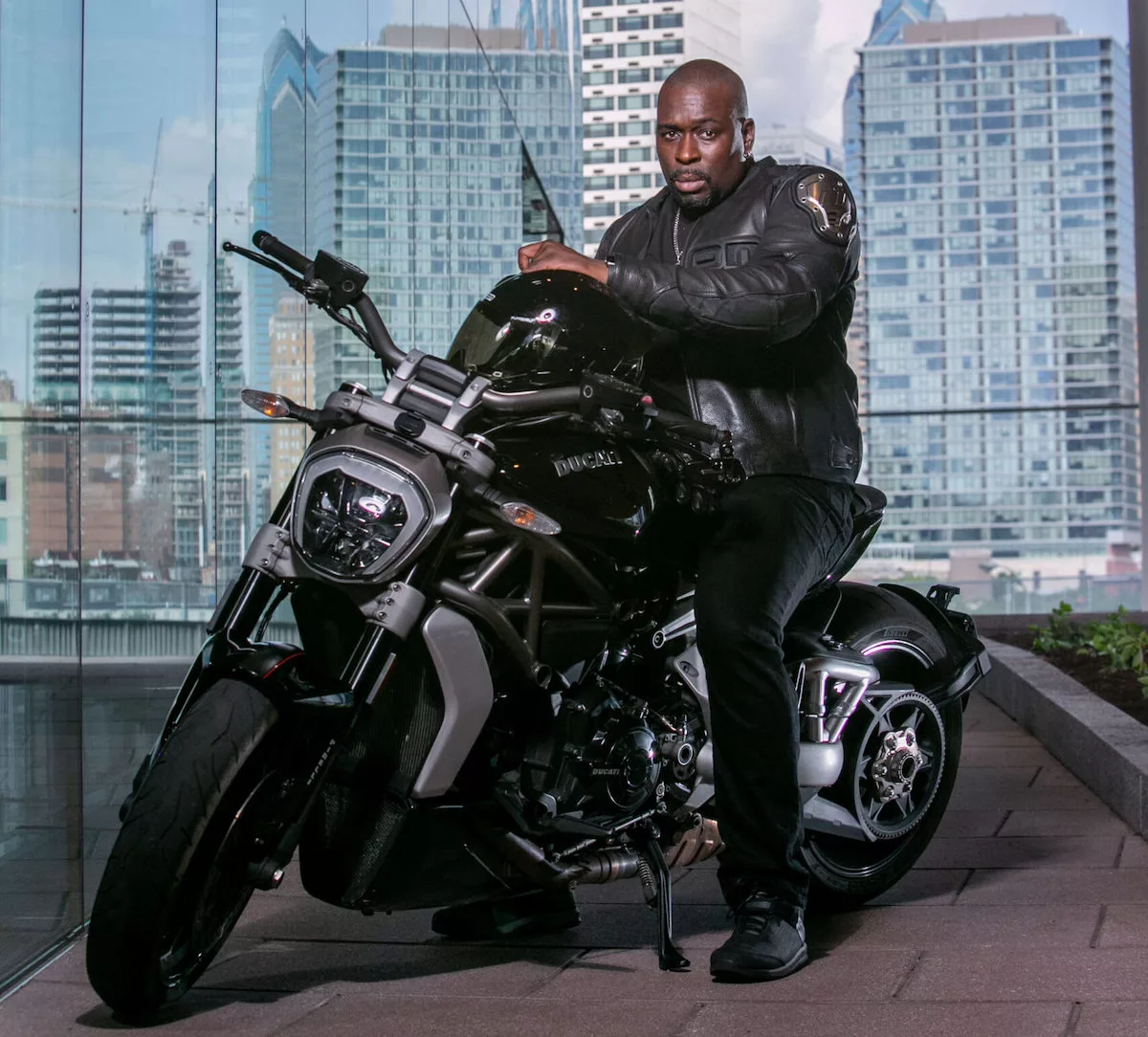 Hosted by industry veteran Allan Lane, FIRST RIDE will introduce the latest two and three-wheel offerings from top motorcycle manufacturers in 30-minute episodes. Each episode will be dedicated to exploring and riding motorcycles from one brand, showcasing their unique components, technology, power, handling, safety, and highlighting the overall riding experience on a closed riding circuit.
"I'm stoked that FIRST RIDE will make its debut and have a home at MTRSPT1. Thank you to John and the team for welcoming the show aboard. This is going to be fun. Let's ride!" Said Allan Lane, CEO of Hard Knocks Unlimited.
---