Redline Moto, a top provider of performance tire warmers, is now an official partner of MotoAmerica for the 2023 season.
Performance tire warmer company Redline Moto is now an official partner of MotoAmerica for the 2023 season. Tire warmers provide racers with improved performance by optimizing and maximizing heat retention, creating a more consistent grip on their tires. 
"We want to welcome Redline Moto as a sponsorship partner of our series," said Lance Bryson, MotoAmerica's Director of Sponsorship. "Obviously, our teams use tire warmers and so do a lot of our fans who take part in local racing events and/or track days. Having Redline Moto onboard as a sponsor is a natural fit on many levels."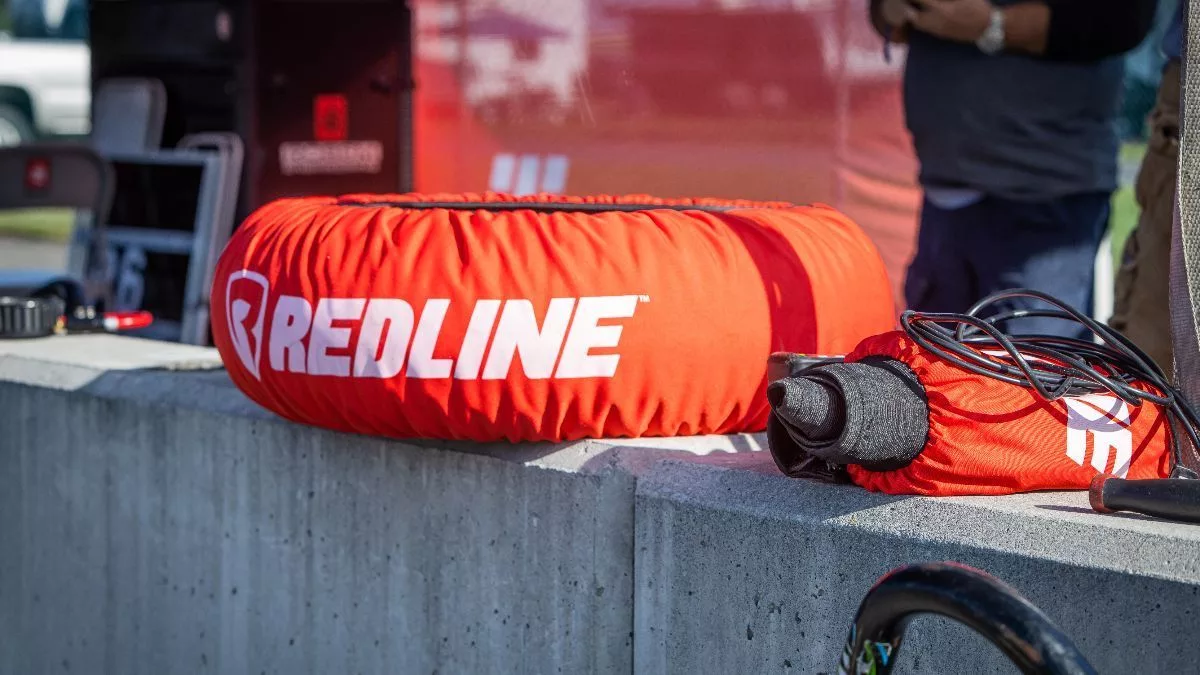 Equipped with cutting-edge digital technology and an adjustable temperature range of up to 240 degrees Fahrenheit, Redline Moto tire warmers are designed to provide rapid heating accuracy within a tenth of a degree – ensuring optimum grip at all times. Not only that but specialized additional heat elements on the sides of the tires help maintain superior edge grip while catering to large diameter tires used in most race series. 
"The initial goal for Redline has always been to provide to provide riders with products they can trust, from track days to professional racing," said Redline Moto's owner Zach Butler. "We are excited to join MotoAmerica and bring our tire warmers to the incredible talent in the United States."
To view the entire tire lineup of products from Redline Moto, visit www.redline-moto.com.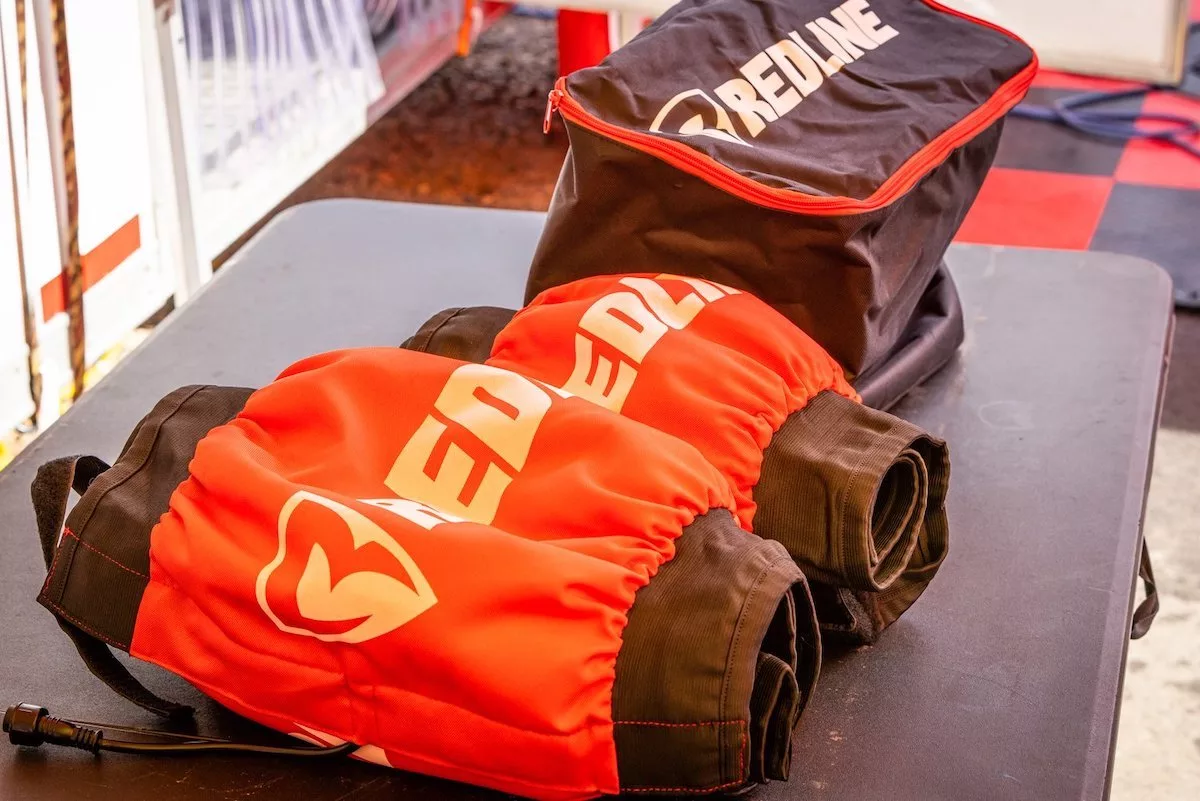 ---