Andrea Dovizioso will be inducted into the MotoGP Hall of Fame in 2023 as a MotoGP Legend.
Italian rider Andrea Dovizioso is set to be enshrined into MotoGP's Hall of Fame at Mugello and proudly proclaimed a MotoGP Legend. Boasting a list of impressive accomplishments in his career such as becoming World Champion in 2004 for the 125cc class, climbing up ranks consistently to become an assertive challenger in 250cc as well as achieving his first premier-class podium during his rookie season in 2008, no one can argue that he has not earned this prestigious honor.
In his sophomore season, Dovizioso achieved his first grand prix victory and was an enduring podium contender until he left Honda in 2011. His next stint saw him join the Yamaha Tech3 team where he notched up several rostrums again before venturing to the Ducati factory team for 2013.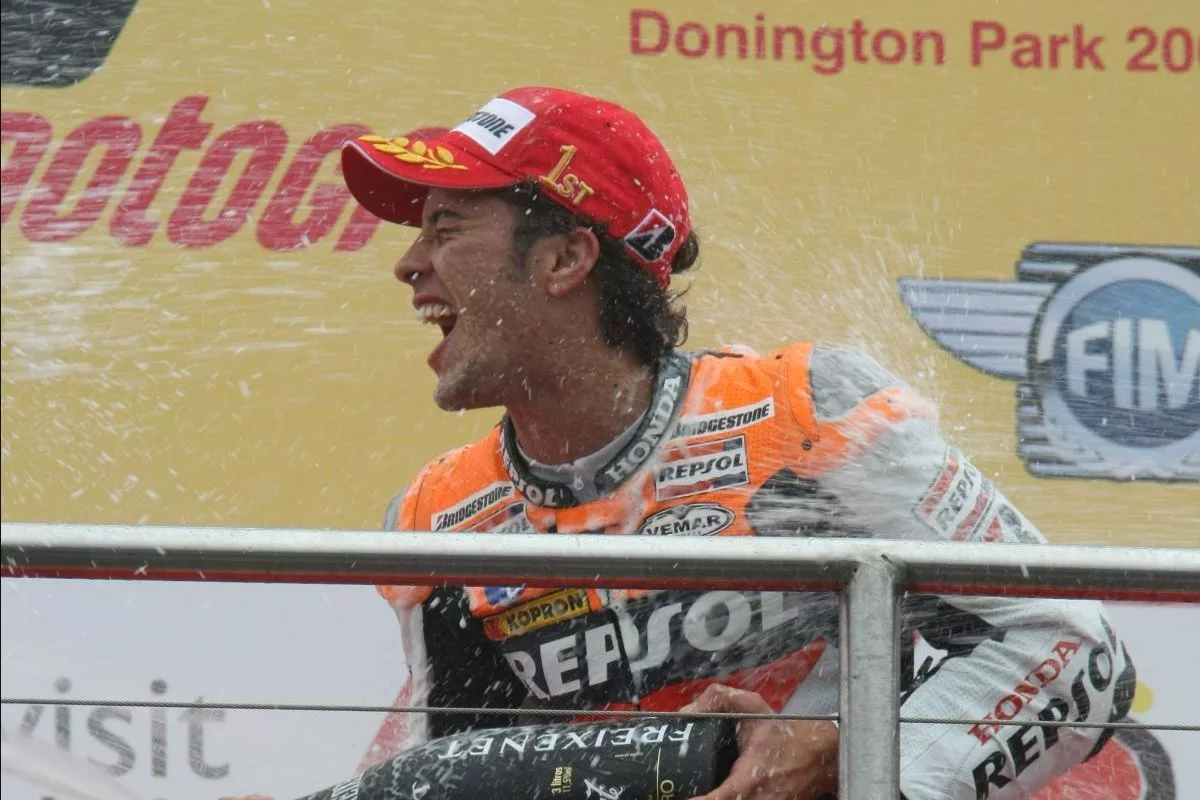 From 2014 to 2019, Andrea Dovizioso was on a meteoric rise with Ducati. His transformation began in 2014 when he secured two podiums and continued through 2015 when his success expanded to five podiums. In 2016 he made history by winning the Malaysian Grand Prix, an incredible feat that marked the start of a new era of greatness as Dovizioso went on to become runner up in 2017, 2018, and 2019 collecting 12 wins across three seasons. He capped off this stellar career at the Ducati team by claiming another win during the 2020 Austrian Grand Prix marking his final collab with the factory team.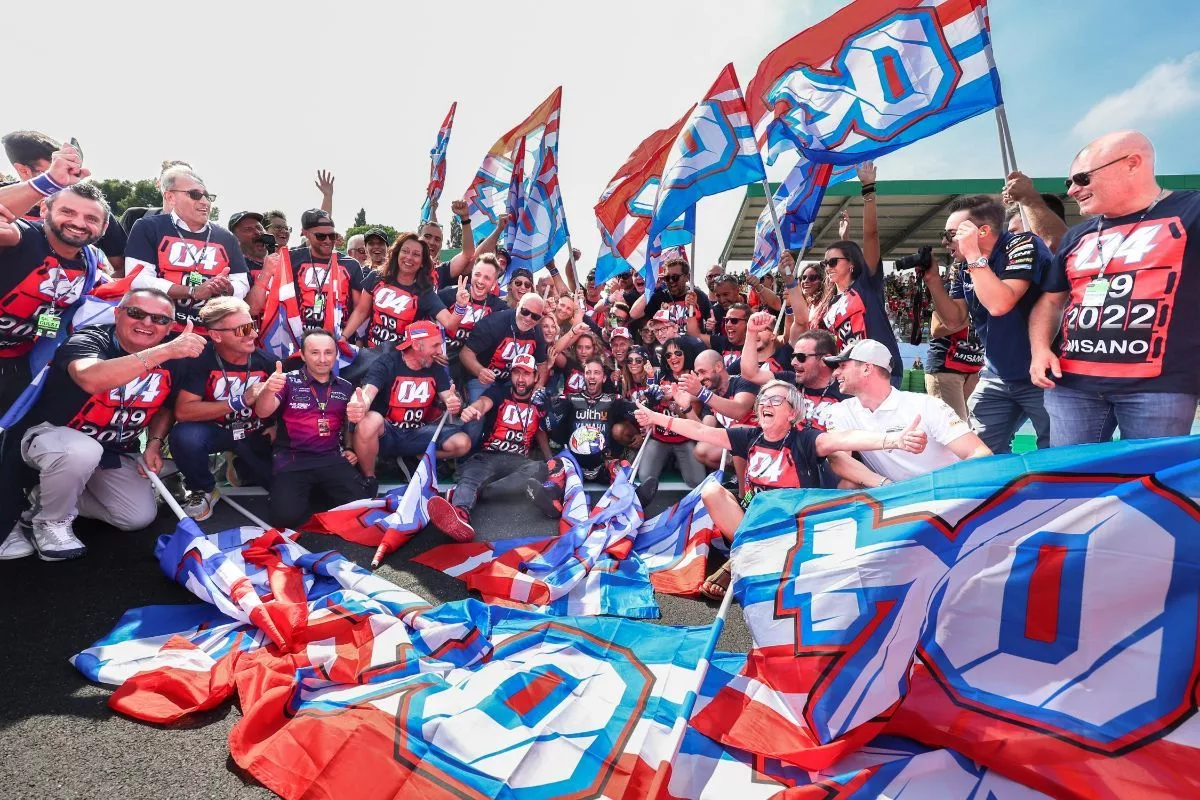 After a much-needed sabbatical, Andrea Dovizioso resumed his career in late 2021 as an independent team rider with Yamaha. He retired in and bid farewell to competition after the Misano round in 2022, where he received well-deserved kudos from the paddock for both his efforts and poise throughout this important period of MotoGP history. Andrea Dovizioso fortifies his legacy and will now be remembered among many others as a true MotoGP Legend.
---