American Flat Track announces that Arai Helmet, Inc. will be supporting the series as its Official Helmet for an unprecedented sixth consecutive AFT season in 2023.
For the sixth consecutive year, Arai has been selected as the Official Helmet of Progressive American Flat Track (AFT). This partnership was born from a shared passion for safety and performance that has become synonymous with both brands. As part of this alliance, AFT riders will be outfitted in custom-designed helmets to show their support for racing safely. Together we'll remain committed to protecting our riders on and off track by making sure they are wearing high-performance head protection during every race.
"Arai's roots in American racing actually began in flat track, with our very first U.S. sponsored racer in the late '70s. Arai first began racing support to learn and improve, and even after more than 40 years we continue to apply lessons learned on the racetrack to the helmets we make for our customers. We make only one level of helmet for all of our customers – racers and street riders alike – the very best helmet we can make for rider protection. Arai proudly puts their family name on every helmet we make." – Brian Weston, Managing Director of Arai Helmet, Inc.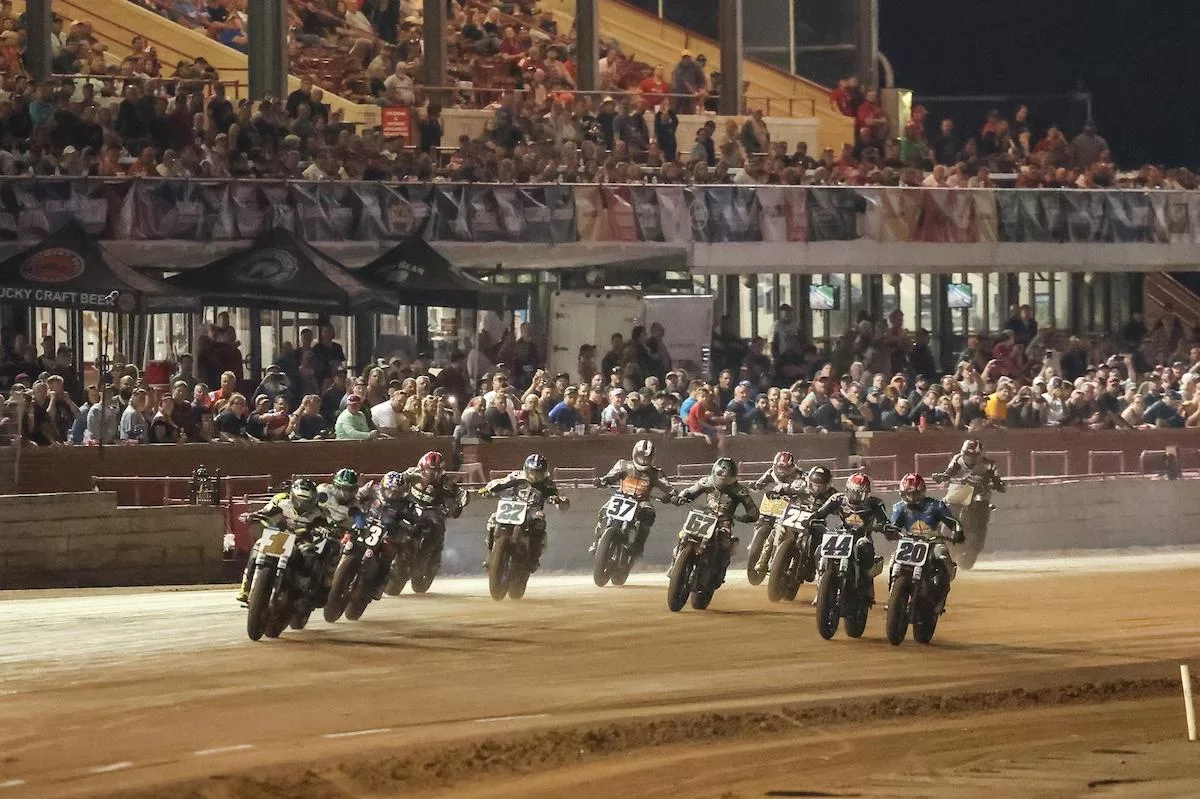 "Helmet safety is the first order of business in motorcycle racing and no manufacturer can meet the demands of our sport and the desires of our riders better than Arai. Arai has set the standard for decades and is fully deserving of its many accolades. Its unwavering commitment to safety, craftsmanship, and quality is remarkable." – Gene Crouch, COO of AMA Pro Racing.
Mark your calendars for March 9 and 10, 2023 when the DAYTONA Short Track I and II at Daytona International Speedway will kick off the 2023 season of Progressive American Flat Track racing.
---