The R6 lives on as Yamaha introduces its closed course, competition only YZF-R6 GYTR.
Yamaha closed the chapter and said farewell to the production-based street YZF-R6 when it was announced that the R6 would not be in the 2021 supersport model lineup. It was noted that the end of production was solely for the street-legal version of the motorcycle. The reality is that the R6 is one of the most contentious and one of the most popular motorcycles on the race track in the supersport class. So in the spirit of, "never say never…" or "we never said that we were stopping completely…", Yamaha announced the 2022 YZF-R6 GYTR, a limited production closed-course only race bike.
The 2022 YZF-R6 GYTR is a made-to-order, full race spec machine composed of GYTR and aftermarket components.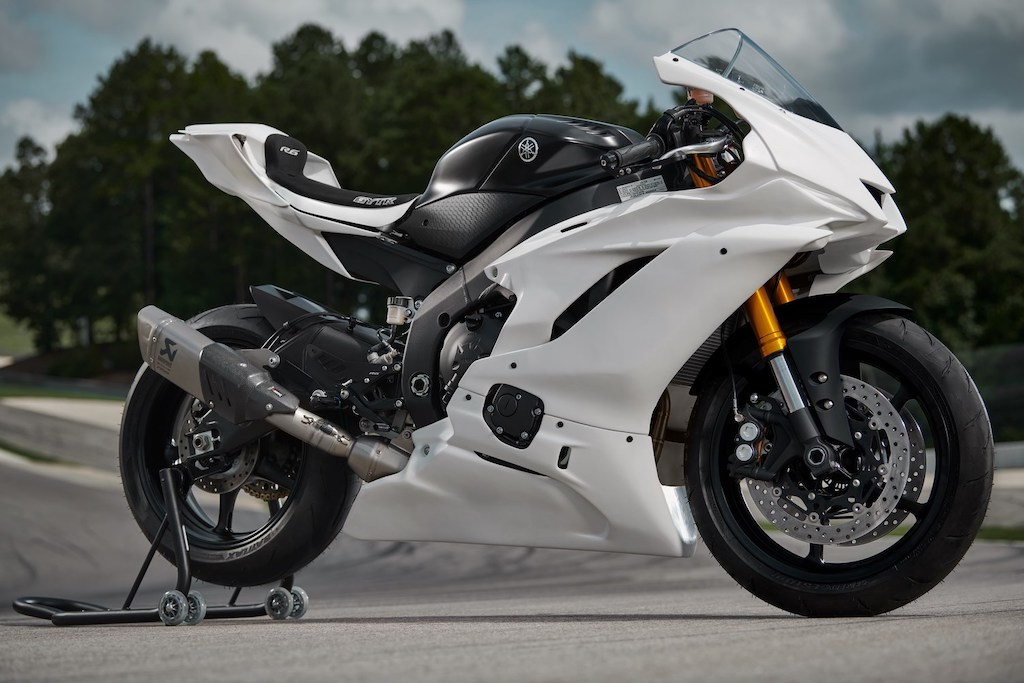 For starters, the YZF-R6 GYTR comes equipped with an Akrapovic full race system, quick shifter, GYTR ECU, ABS emulator, and a GYTR YZF-R6 on/off Switch. Also in the kit: a racing fuel cap, front brake lever guard, shark fin rear sprocket guard, and YZF-R6 race rear sets. Additional premium bits include GYTR YZF-R6 stainless steel brake lines, race bodywork in primer white with a GYTR YZF-R6 race seat, rear stand hooks, and a reverse shifting kit.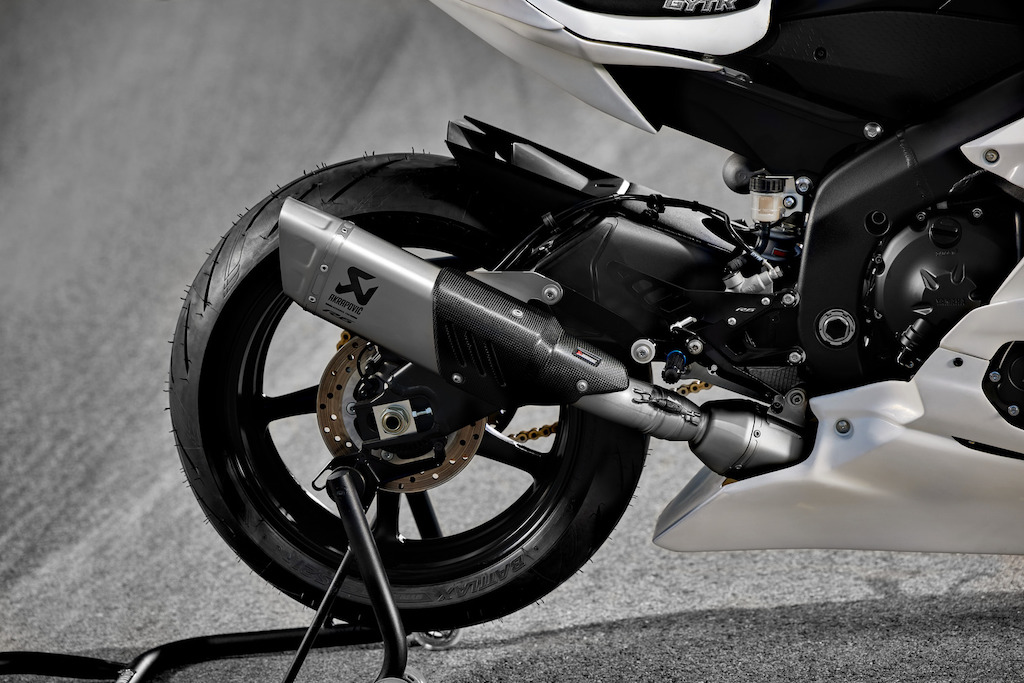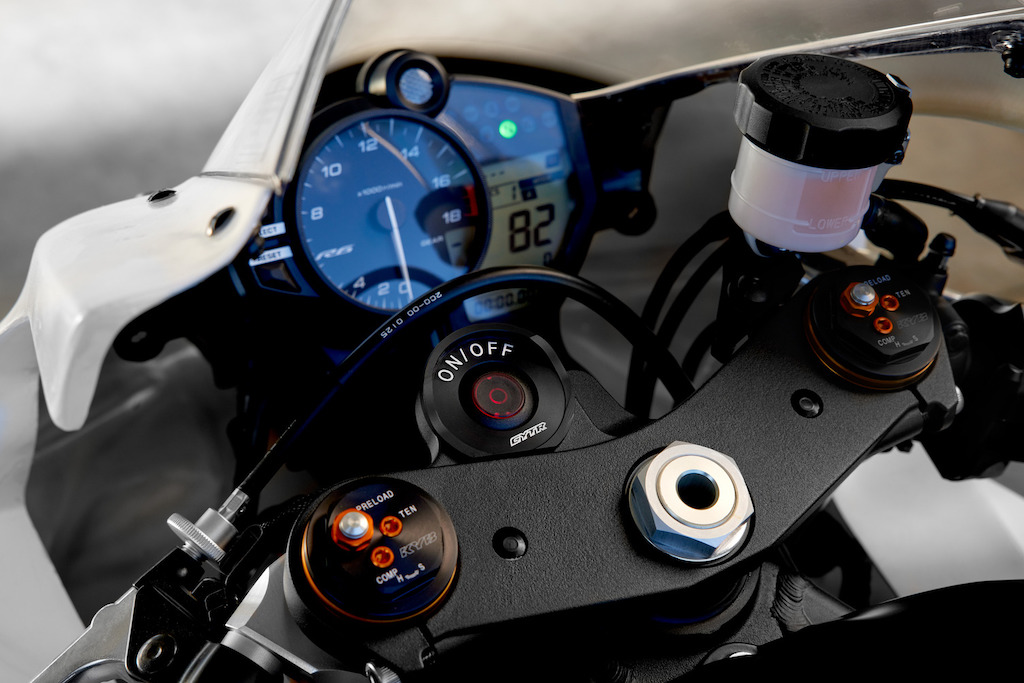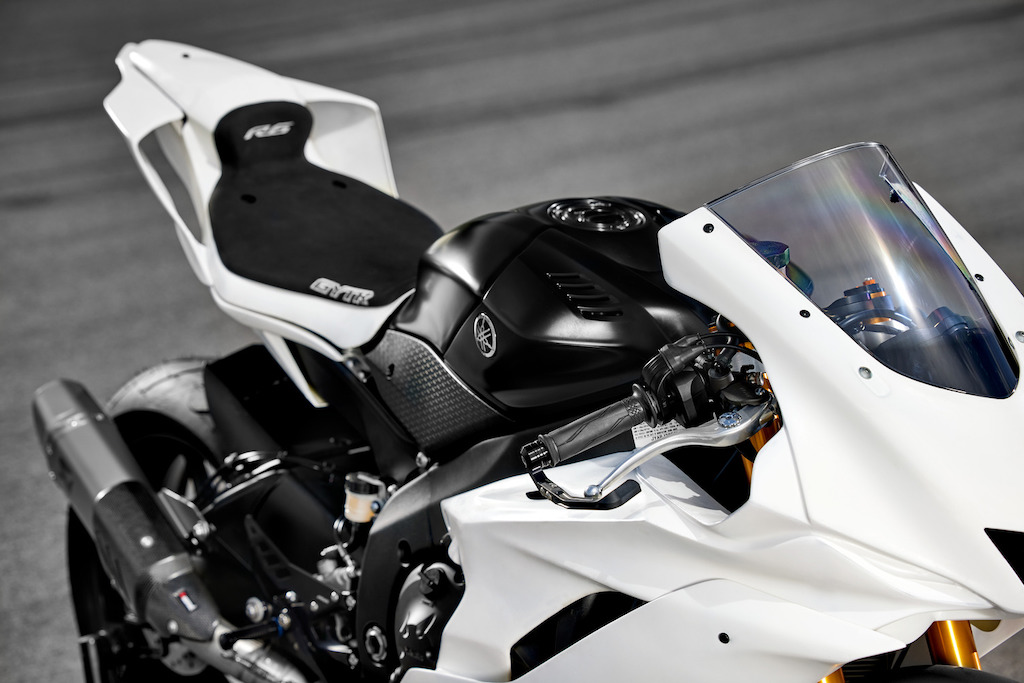 The 2022 Yamaha YZF-R6 GYTR will be available to order from authorized Yamaha dealers beginning in April 2022 for the MSRP of $18,399.
---