After 25 years of electrifying Grand Prix racing, Valentino Rossi retires at the conclusion of the 2021 season.
At a press release before the start of the Grand Prix of Styria, the Nine-time MotoGP World Champion, Valentino Rossi announced that he would be hanging up his leathers at the end of the 2021 season. Valentino Rossi, The Doctor, retires, marking the end of an era.
It had long been rumored that the 42-year-old Valentino Rossi would retire at the end of this season, or possibly at the end of the 2022 season. Always a pleasure to watch, a real rider's favorite rider, Rossi has embodied the very essence and soul of MotoGP, both on and off of the grid.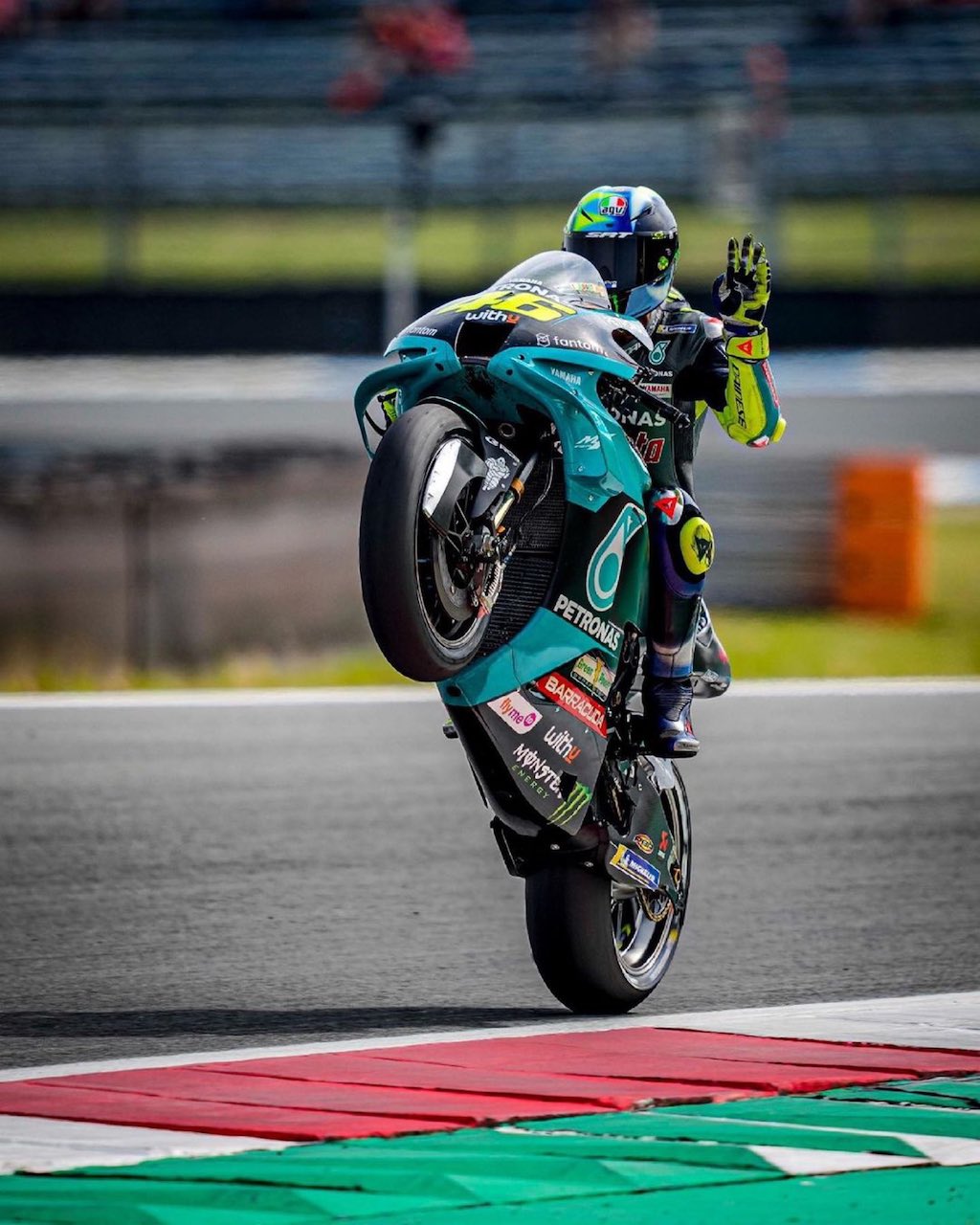 Over his glorious career that spanned 25 years that began in 1996, Rossi has racked up 115 race wins that includes 89 victories in the premier class, 235 podium finishes, and 9 World Championships.
During the press conference, at which he announced his retirement, Valentino Rossi expressed, "I said I would take a decision for next year after the summer break, and I decided to stop at the end of the season," started the legendary Italian. "Unfortunately this will be my last half season as a MotoGP rider. And it's difficult, it's a very sad moment because it's difficult to say and know that next year I will not race with a motorcycle, I've done that for I think more or less 30 years!"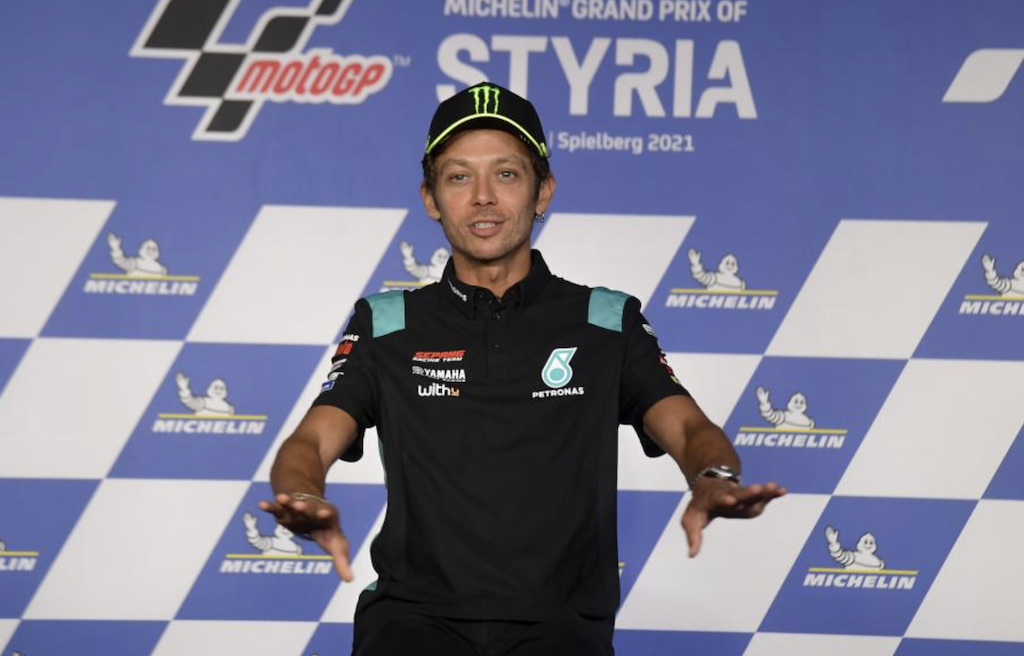 He continued, "Next year, my life will change. But it was great, I've enjoyed it very much, it's been a long, long journey and it was really, really fun. It's 25, 26 years in the World Championship, so it was great. And I had a unforgettable moments with all my guys, the guys who work for me, so… I don't have a lot to say! Just this."
---