Fabio Quartararo will be joined by new teammate, Franco Morbidelli who leaves Petronas Yamaha SRT for Monster Energy Yamaha in 2022. Rossi retires. Vinales moves to Aprilia. The return of Andrea Dovizioso?
The GP shuffle in the Yamaha garages has seemed to settle. In recent weeks, Maverick Vinales and Monster Energy Yamaha agreed to end their agreements immediately. Vinales would later be announced as Aleix Espargaro's new teammate at Aprilia Racing Gresini Team. Valentino Rossi is hanging up his leathers at the end of the season and Franco Morbidelli is moving up to take the factory seat, recently vacated by Vinales, now creating a void at Petronas Yamaha SRT.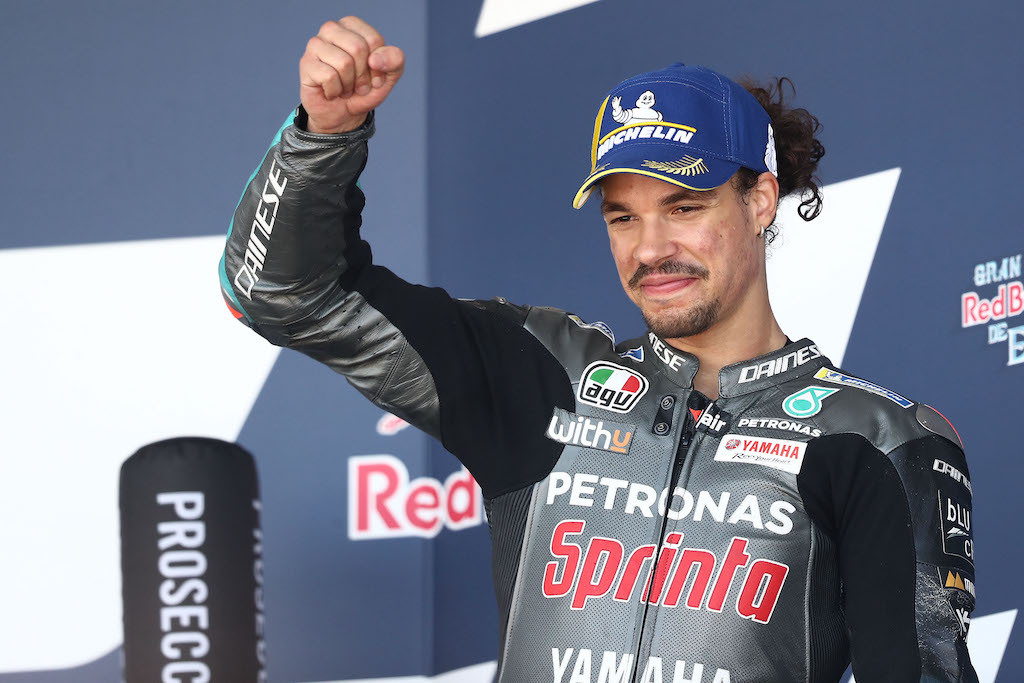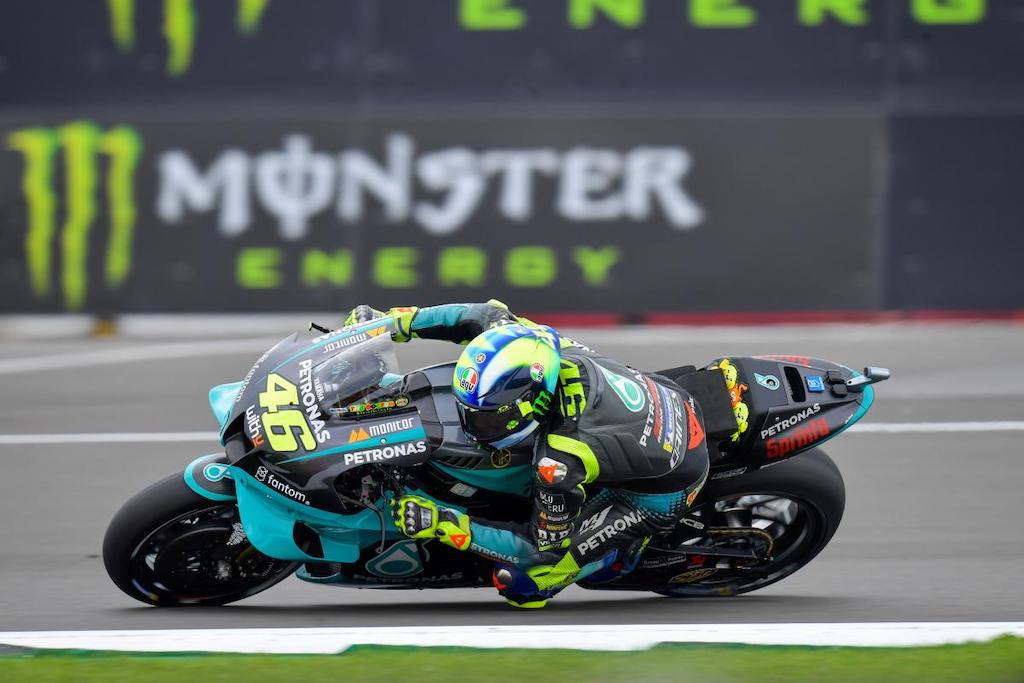 So, who's riding for Petronas Yamaha Sepang Racing Team for the rest of the 2021 season?
Enter Andrea Dovizioso… better yet, cue the return of Andrea Dovizioso. Dovi was test riding for Aprilia, that was until the recent announcement that Vinales was officially taking the seat. The word around the Dyno room was that Dovi was talking with Petronas Yamaha SRT.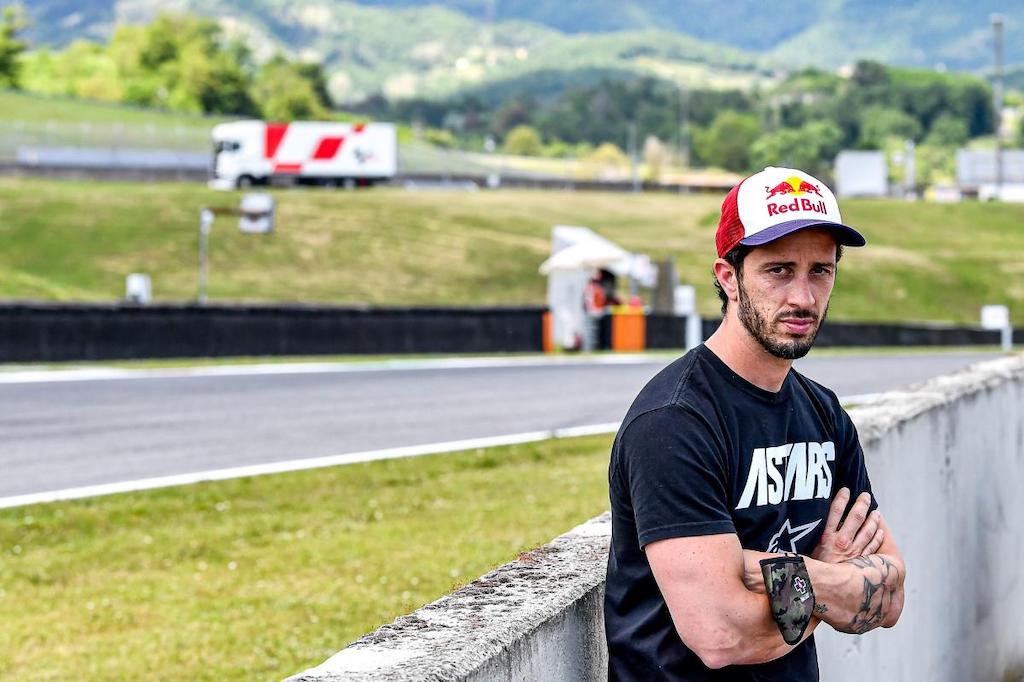 Johan Stigefelt, Petronas SRT Team Director said, "We are looking into options and it is something we intend to keep for ourselves and we will announce soon the next steps."
Next steps? More like running as it is now confirmed that Petronas Yamaha SRT and Andrea Dovizioso agreed that the Italian will saddle up for the team, with Rossi beginning at the Misano round. So that settles things for the remainder of 2021.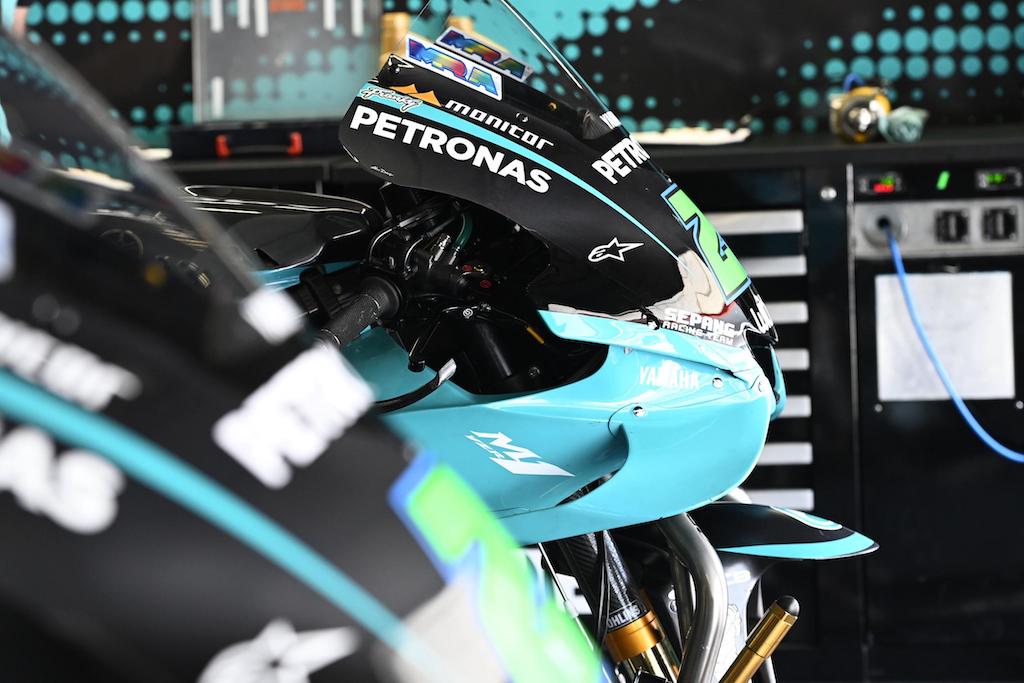 However, there is still the big news that Petronas will end their support for the SRT at the end of the 2021 season. To which Yamaha SRT has decided to conclude its Moto2 and Moto3 efforts so it can focus on its top-class program. Word around the Dyno room is that the Petronas Yamaha SRT Moto3 pilot Brad Binder is of interest to move up to the premier class in 2022, to take a seat at what will be the newly formed independent Yamaha SRT.
---