---

---
No, I'm not about to lecture you about having a parent present for safety. I am about to share why I feel that it is so important to create that bond of riding together… And why I love riding with my dad.
Growing up, from time to time, I got to miss school and spent my days at the track. I know what you're thinking… bad parenting. But it was the opposite, considering I turned out pretty good! There was nothing like being at the track, watching my dad rip everyone to shreds, and being with the boys.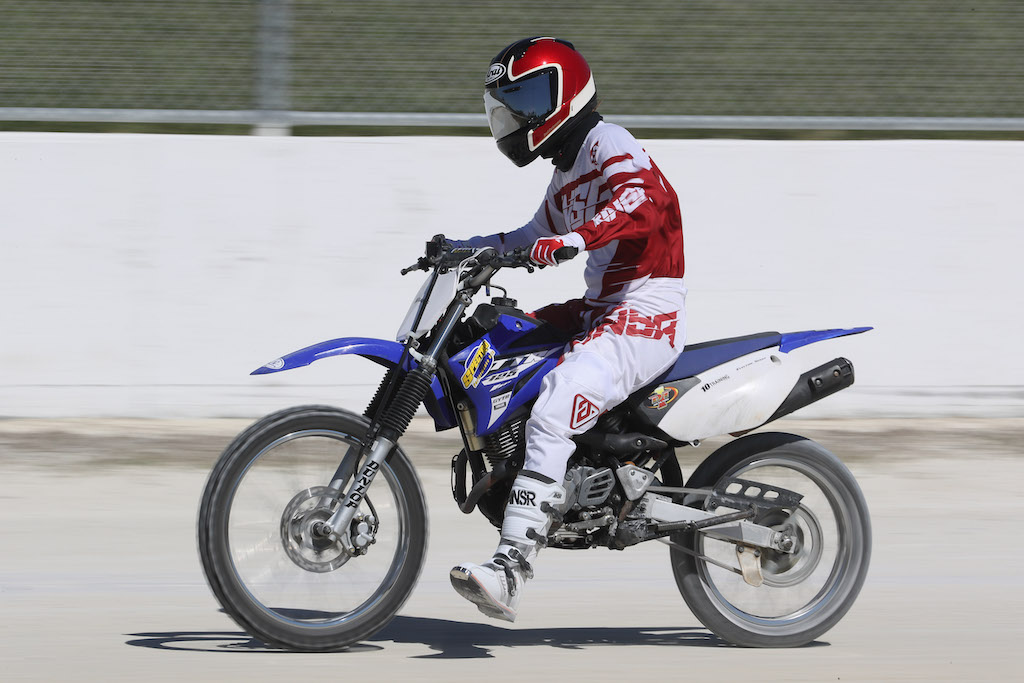 Years went by, traveling everywhere with my dad and he finally started putting me in go-karts and surprised me with my first quad, so I can rip around the trails while he was racing. He took me for a practice run so he felt safe leaving me unsupervised. I gave him quite a scare when I hit the throttle and wheelied for the first time. He was upset for a few seconds, like any parent would be, but then he was so proud that I was capable of doing that on my first try.
When it came to karting, I was hooked. I absolutely loved it and felt quite like a little badass. I regretfully didn't get into it professionally, considering that it was a lifestyle that didn't consist of hanging out with friends as much as a young girl wanted. But when I did go out and do it for fun, I let the boys eat my dust.
As I got older, I wanted to do motocross. So of course, like the great dad he is, he got me my first dirt bike and took me to the tracks as much as he could. I loved it, but I didn't get to do it so often considering where we lived. We lived in the suburbs of Hollywood, Florida which didn't consist of any dirt tracks nearby, especially back then. We would have to drive hours, past Seminole Reserves to a pretty basic track. But it worked for me!
Once I turned 14, I wanted a motorcycle. My dad said I had to wait until I was 16, then changed his mind to 18. The day I turned 18, I told him I'm ready and signed up for the course. I took the course, passed it with flying colors, went to the DMV, and got my endorsement. My dad was so kind enough to surprise me with a Ducati Monster 696 and I was as stoked as any teenager would be. Considering that my dad owns Shift-Tech Carbon, he covered it in carbon and I was not complaining. I was the coolest teenager in town.
For a while, I could only ride with my dad, and at first, I was upset, but later on, I realized that I am so lucky to have a dad who had a passion for motorcycles and passed it on to me. We rode so much together. It's the best feeling. There were many special times and I could be here all day telling you all about it, but there was this specific time I feel like I should share with you.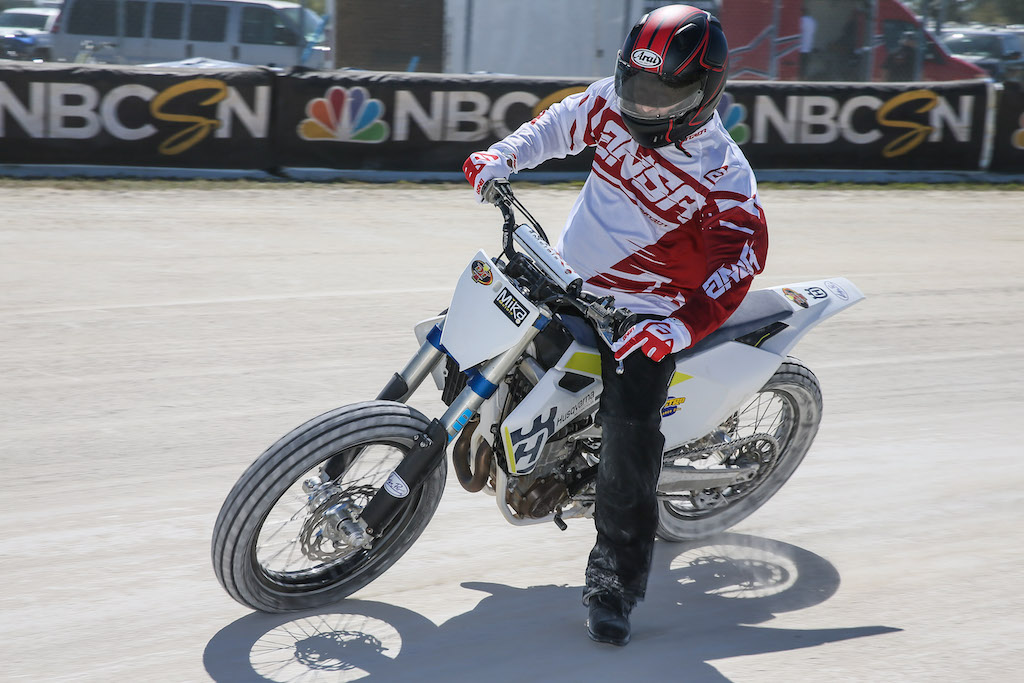 I was invited to the Arai Press Launch in Daytona Beach to test the Defiant-X and Classic-V helmets. My father came along and I have never seen him so happy. He has never tried flat track and was able to do so that day. We had Johnny Lewis and Josh Hayes, who were able to give us every pro tip we needed. My dad went out there and killed it. To go out there for our first time together was such a peculiar feeling I will never forget. I will never forget the smile he had on his face and I thank Arai America for allowing us to experience that together.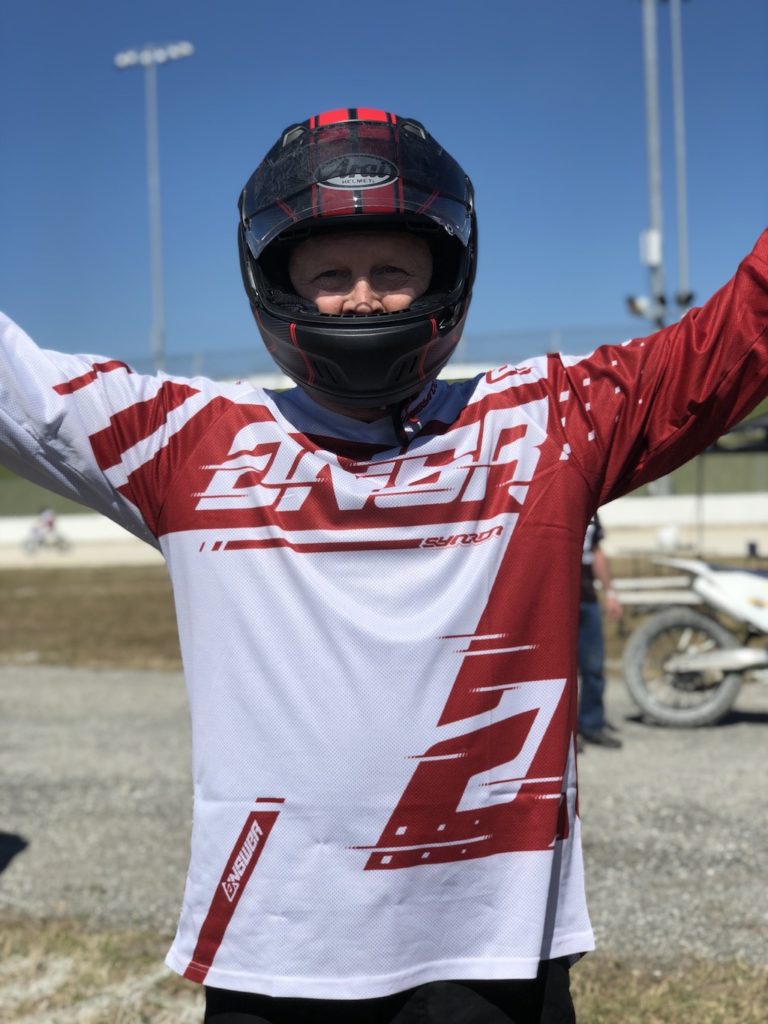 To this day, we still ride together and I still love riding with my dad. There is nothing like the bond we have and every single person should be able to share what my dad and I have with their own parents. I now challenge you, if you haven't already, to go out there, get your mom, dad, stepmother, stepdad or whomever and get to riding! Not everyone can share such an experience so appreciate every minute you can doing something you love together.
---