---
R&G Racing is known the world over for its crash protection items, paddock tools, and motorcycle accessories that make for great holiday gifts. Here are a few gift ideas to get you started…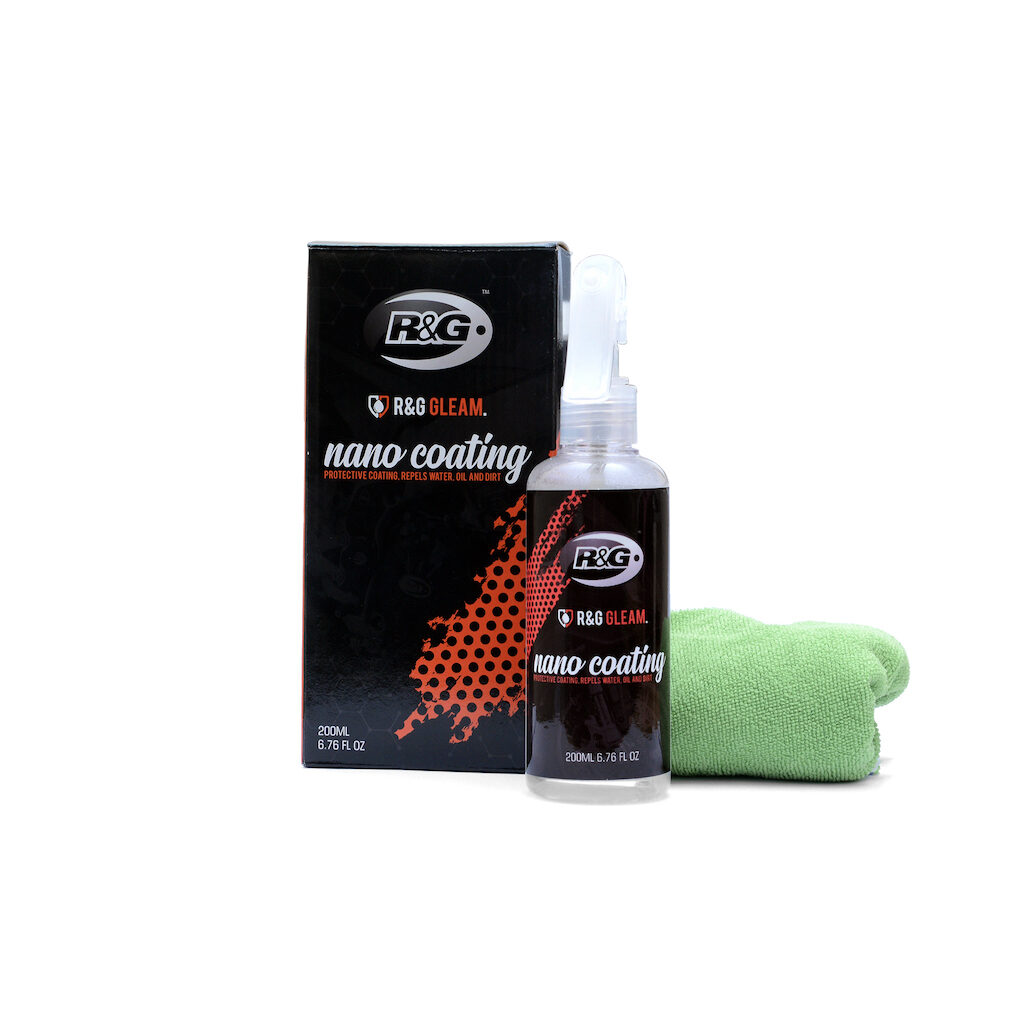 Keep your machine sparkling with Nano Coating motorcycle cleaning and protective solution. Simply spray it on and buff it off with the included microfiber cloth for an amazing streak free finish that repels water oil and dirt.
Price: $19.99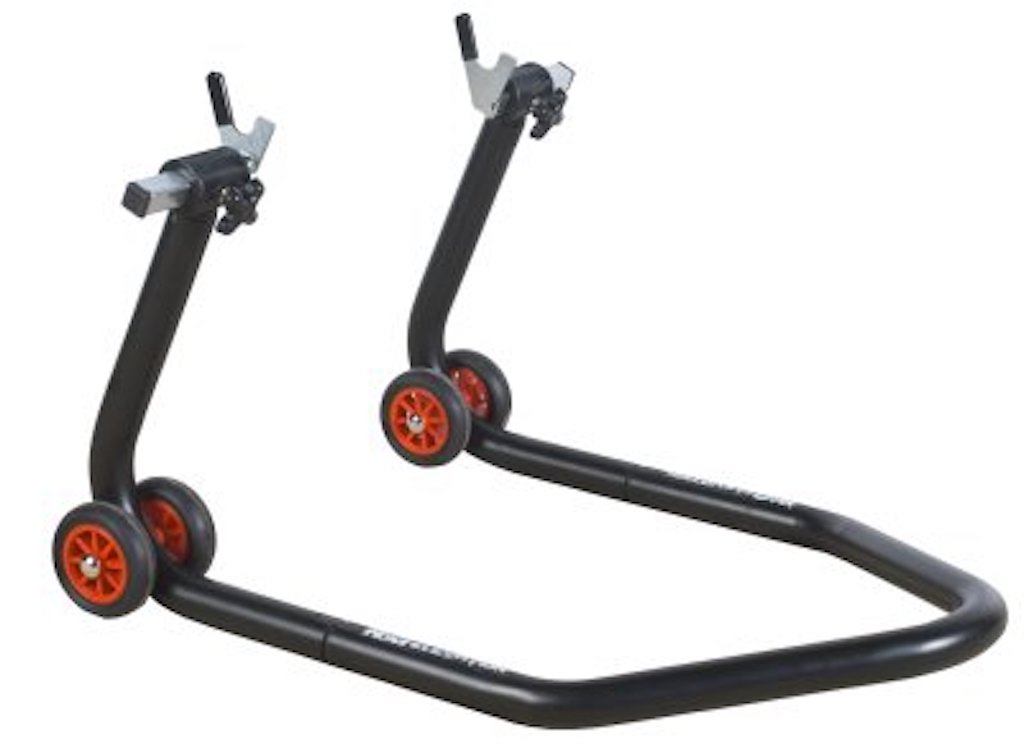 The R&G Racing paddock stand for the rear lifts the swing arm with the use of 6mm or 8mm cotton reels or spools to get the tire off of the ground while performing maintenance or during storage.
Price: $137.99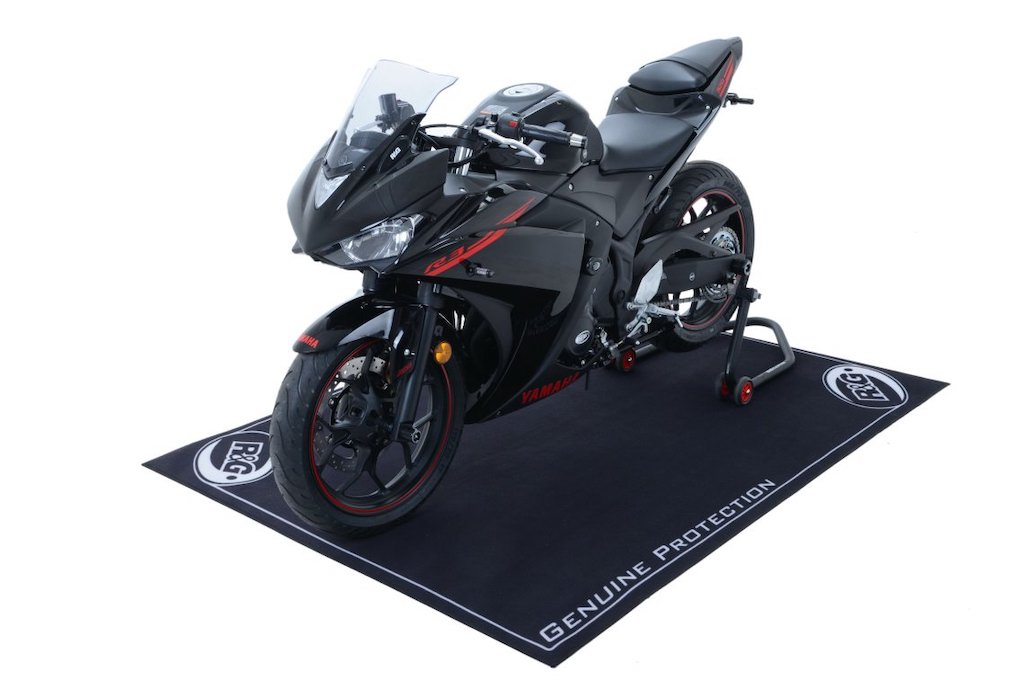 The R&G Racing Garage Mat is a luxurious way to park your motorcycle on display or as a comfortable workspace to wrench on. Abrasion resistant, anti stretch, anti crease, washable and quick drying properties allow you to perform maintenance without worrying about oil or other chemical spills. Measures 78 inches by 60 inches.
Price: $153.99 
If you would like more information on any of the items from the R&G Racing Holiday Gift Guide or want to purchase them directly, simply click on the links above.
---