Radar, Adaptive Cruise Control and Blind Spot Detection make their way to the 2022 Kawasaki Ninja H2 SX SE.
The 2022 Kawasaki Ninja H2 SX SE will be the first Japanese motorcycle to come with radar technology, Adaptive Cruise Control (ACC) and Blind Spot Detection (BSD) software.
That's the big news out of Kawasaki today, as the supercharged sports tourer leads the way for the Far East against the hordes of radar-equipped bikes coming from Europe.
Radar and adaptive cruise control made their debut on the Ducati Multistrada V4 earlier this year and its since been found on the BMW R18 Transcontinental and the KTM 1290 Super Adventure, although the Kawasaki system also comes with a Forward Collision Warning system as part of the firm's Advanced Rider Assist System (ARAS).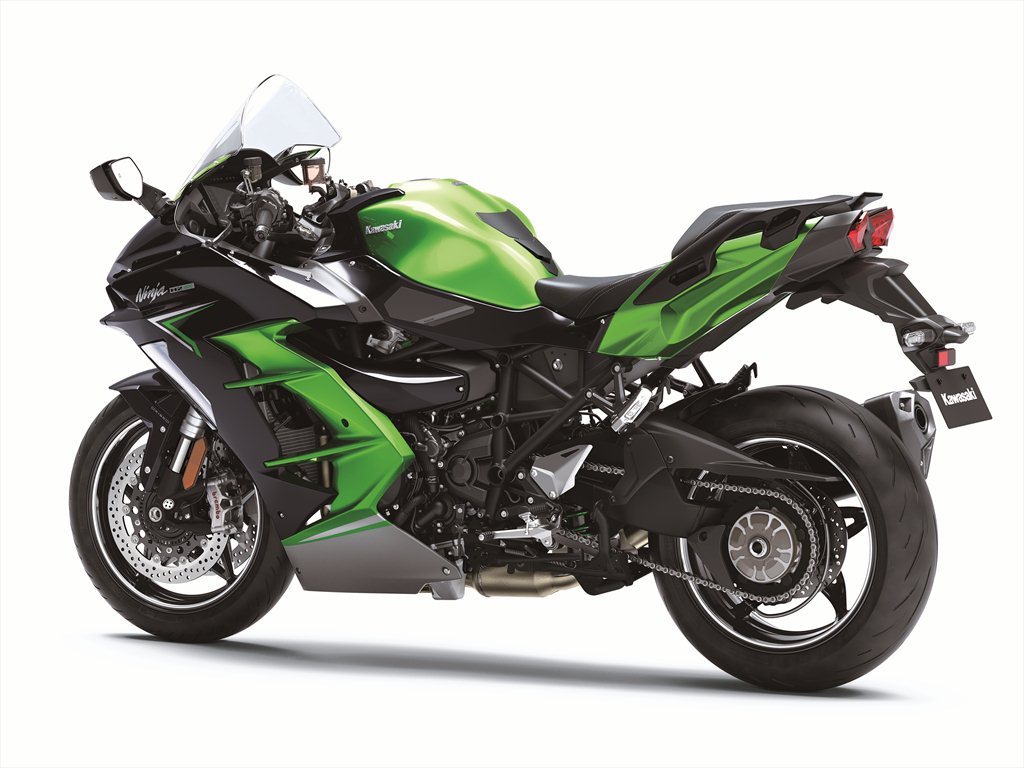 The fitment of the radar system puts Kawasaki firmly ahead of its domestic rivals in the tech game, surprising when you consider Honda's normally the first Japanese company to take the plunge on new technology.
There are subtle changes to the supercharged inline four-cylinder motor, including new cam timing, exhaust, a revised clutch and a new second gear cog with less teeth to allow smoother shifting.
Also fitted is a new 6.5-inch TFT display that houses a new smartphone infotainment app called SPIN that allows you to download third party applications and mirror them on the dash. Other electronic upgrades include new settings for the Kawasaki Electronic Control Suspension (KECS), USB power outlet, grip heaters, remote key fob and the Vehicle Hold Assist now comes as standard.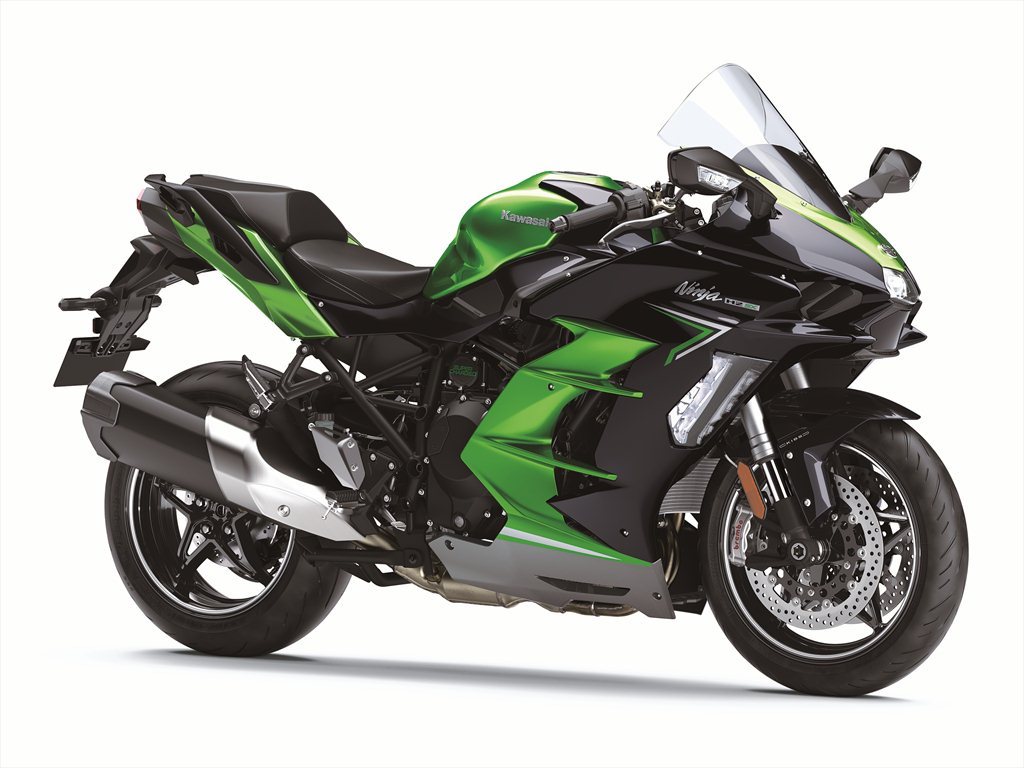 Kawasaki's given the H2 SX SE a bit of a facelift in the new top fairing and side panels, a new LED headlight and the side cornering lights, and new mirrors, with the tires being Bridgestone's excellent Battlax Hypersport S22.
The SX SE will come in only one color (Emerald Blazed Green/Metallic Diablo Black/Metallic Graphite Gray) it'll cost you a pretty $27,500, marking a $2000 increase over the 2021 edition.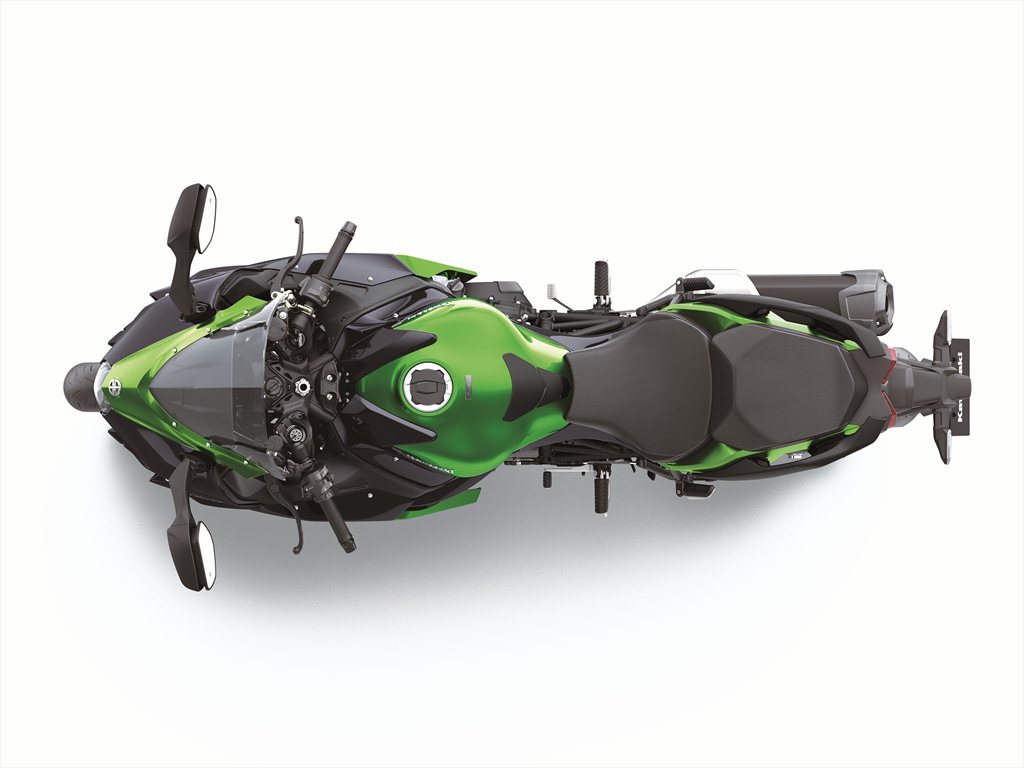 ---