---

---
It goes without saying, 2020 has been a strange, strange year. Bad? That depends on who you ask. For some, like myself, it's been a blessing in disguise. I've started projects that otherwise would've been damn near impossible to begin. Take away the lack of income coming in and this year would easily be my happiest. But I'm sure if you ask Marc Marquez, his answer might be a little different. But to MotoGP fans – not die-hard Marquez fans – this just may be the best year ever for the 2020 MotoGP Champion.
At the halfway point in the season, we had six different riders win in seven races! Only Fabio Quartararo has been able to double up, literally and figuratively, as he took back to back victories in consecutive weeks at the Angel Nieto Circuit in Jerez, Spain. Since then it's been a who's who of victors, as we, the fans, are the benefactors.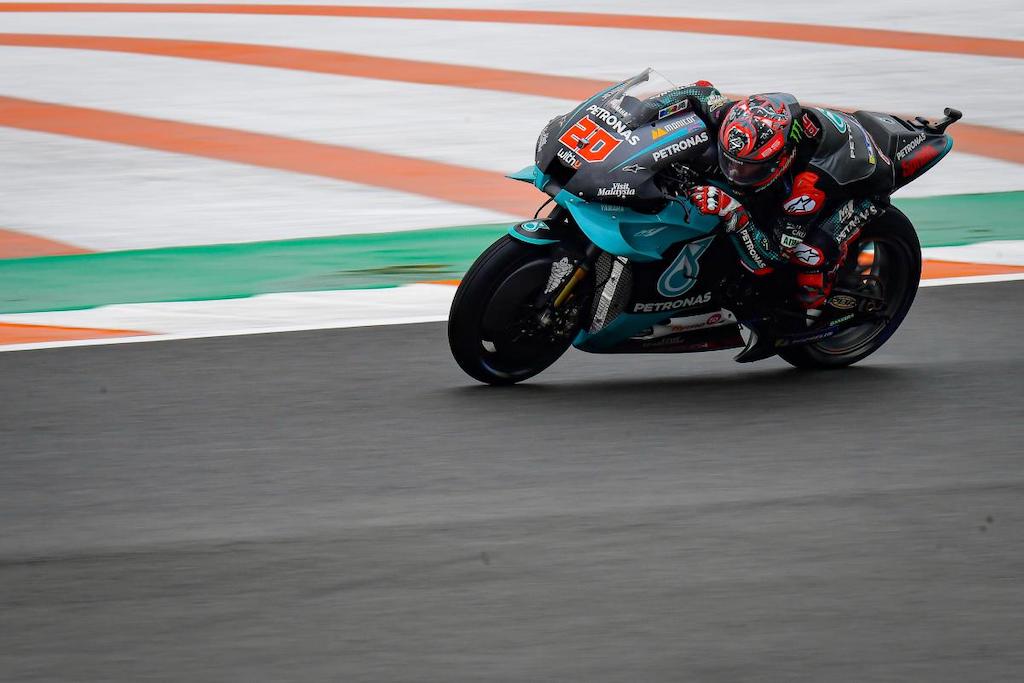 As Miguel Oliveira – a first-time premier class winner this year- said, "With Marc out, everyone has a chance." And boy… is he right. It seems every week some rider finds the magic. This is interesting because, with the exception of the Brno Circuit in the Czech Republic, teams are doing back to back races at the same circuit. You would think after winning the first week, the second would give you a leg up. But, this is MotoGP!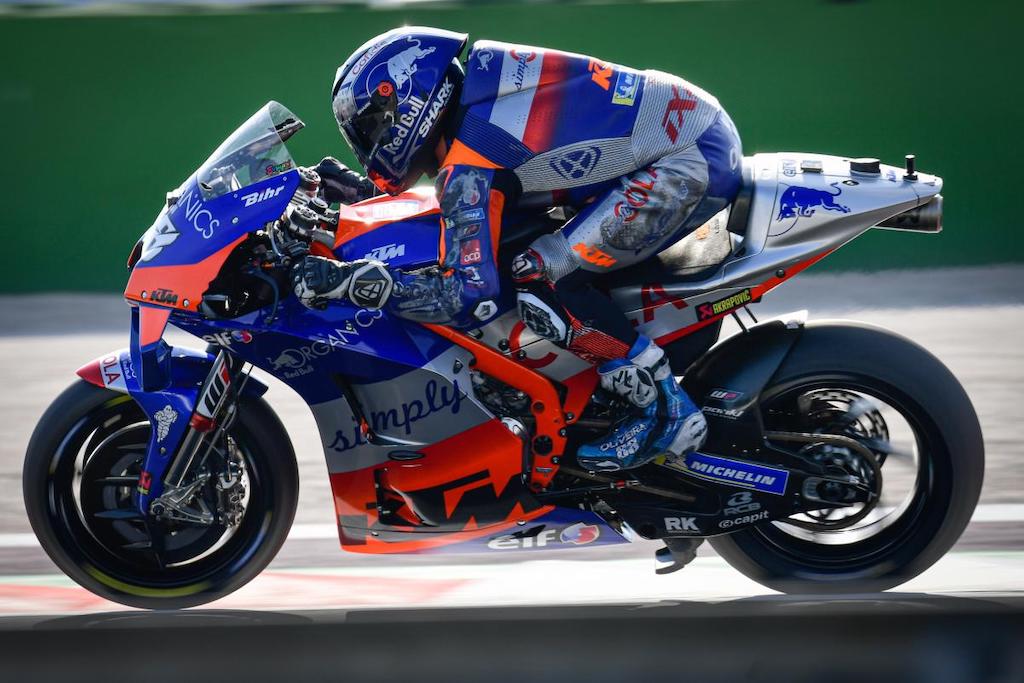 As Moto2 rider Luca Marini said, teams are constantly tinkering with the settings of the bike. What worked in the first week might not necessarily work in the second as he placed second in the first Austrian GP, then the next week, finished seventh. Is this because of the pandemic and the unconventional schedule or are there other factors at play?
With the eight-time Champion out, it has given the rest of the riders the spark they need to maybe push a little harder knowing that this may be their only opportunity to become the 2020 MotoGP Champion. Although winners in their own right, let's just be honest, let's just be real, Marquez's shadow loomed so large, that most riders were beaten before they got to the starting grid.
That's why on the rare occasions he did get beat, the rider celebrated like he had won the championship. Watch Marquez's face at the press conference at Silverstone in 2019 after Alex Rins quipped him at the line. You could almost see the smoke coming from his ears like a burger on the grill during a picnic. It's like when the new hot chick at school, who everybody thought was untouchable and who has adopted brothers of all races living in her house, suddenly announces she needs a date to the dance.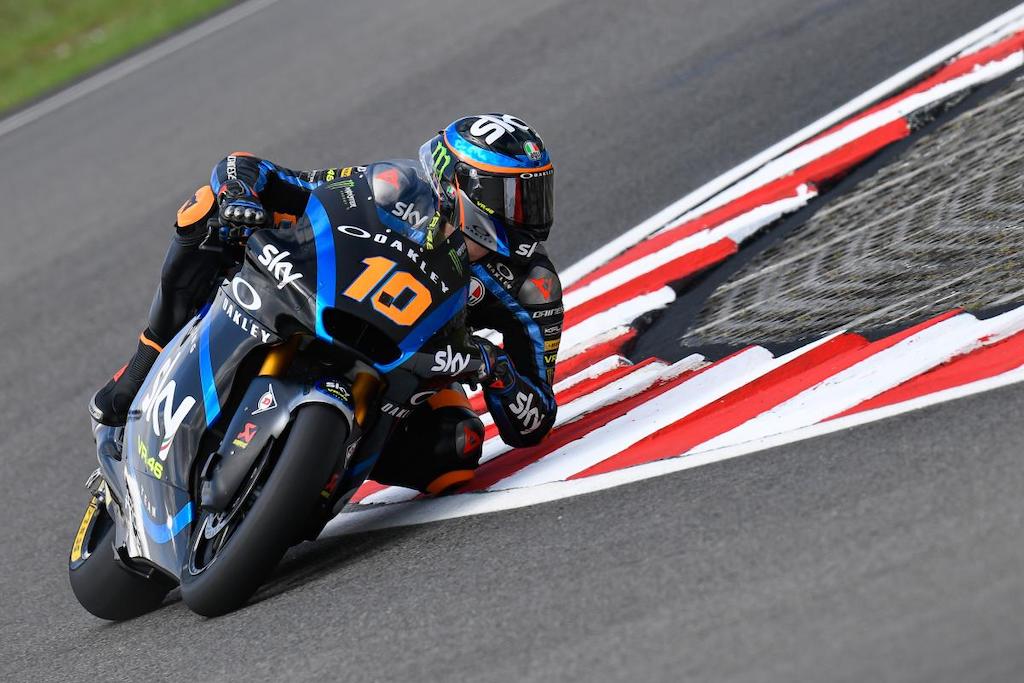 Everybody under the sun, from "Jeri Curl" Jarvis to Johnny "Running Bear" is putting their best foot forward because they realize they actually have a shot. That's what a Marquez-less field is feeling, especially Valentino Rossi. The time to get number ten will never be greater than now! Marquez is Goliath and the rest of the field is full of very worthy Davids! But instead of slaying the beast, they're going to capitalize on him being sleep… for now, that is.
New variables such as a different Michelin tyre, a new device for the bike that can basically make it a low rider and increase acceleration coming out of the corners, holeshot devices, you name it. The increase in technology has enabled the "have nots" to keep up with "the haves."
A perfect example of this was Miguel Oliveira's victory in Austria. Oliveira was on KTM's Tech 3 Satellite team and had never won a premier class race before that Sunday. But in some cases, it doesn't always work out. Andreas Dovizioso, a three-time bridesmaid to Marquez and a virtual shoo-in to become the 2020 MotoGP Champion with Marquez out has yet to find his footing with the new Michelin tyre, mustering only one victory but yet leading the championship as of the writing of this article after Misano 2! Told you it was a strange year.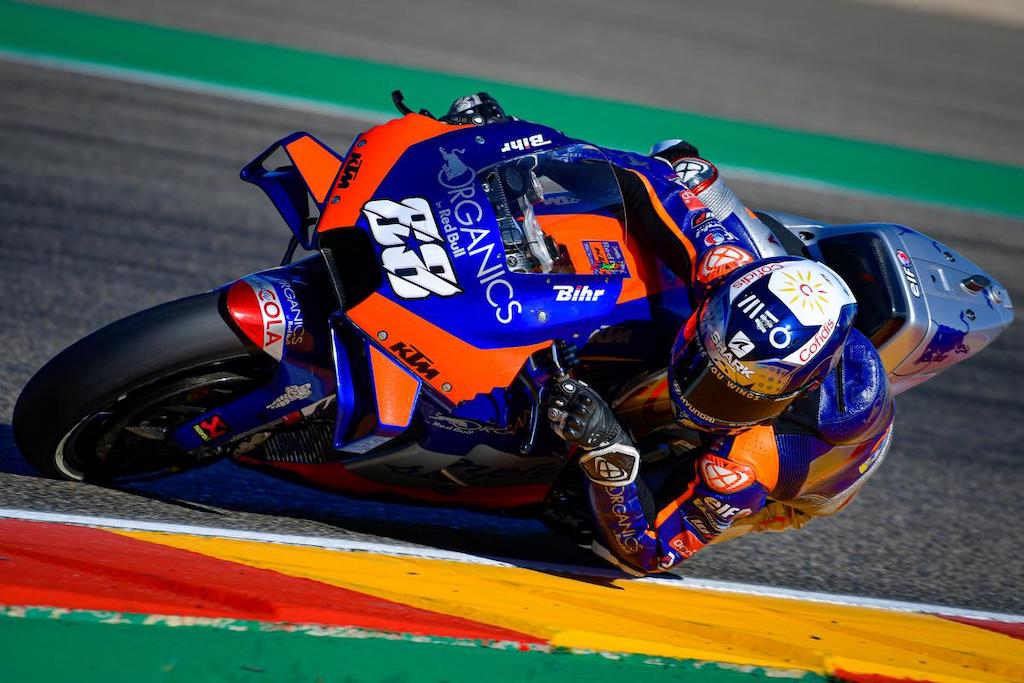 Last but not least, the riders themselves! This is the most talented grid I've ever seen in MotoGP. 12 out of the 24 rider field is a World Champion. That's a lot of winning! Unlike what Honda boss Alberto Puig and former World Champion Casey Stoner said, the championship is not weakened because Marquez is absent. It's every bit as good. The world doesn't stop turning because of catastrophic events or in MotoGP's case, a Marquez injury. If anything, it shows the parity of MotoGP at the moment. It's a lot more fun to watch a race and wonder who's going to win, than wonder who's getting second or third.
This year's championship is wide open. It has everything you can think of: satellite team victory, flying motorcycles, near misses, a rookie winner and this is all at only the halfway point of the season!
The next seven races will be held over eight weeks. It will be a war of attrition. Every place, point and session will count more than ever, and oh yeah… the virus factor! Moto2 title contender Jorge Martin tested positive for COVID-19 and missed two races essentially eliminating him from a shot at the title.
This is a crazy year, no doubt. But get something straight… the racing is better than ever in all classes, virus or no virus.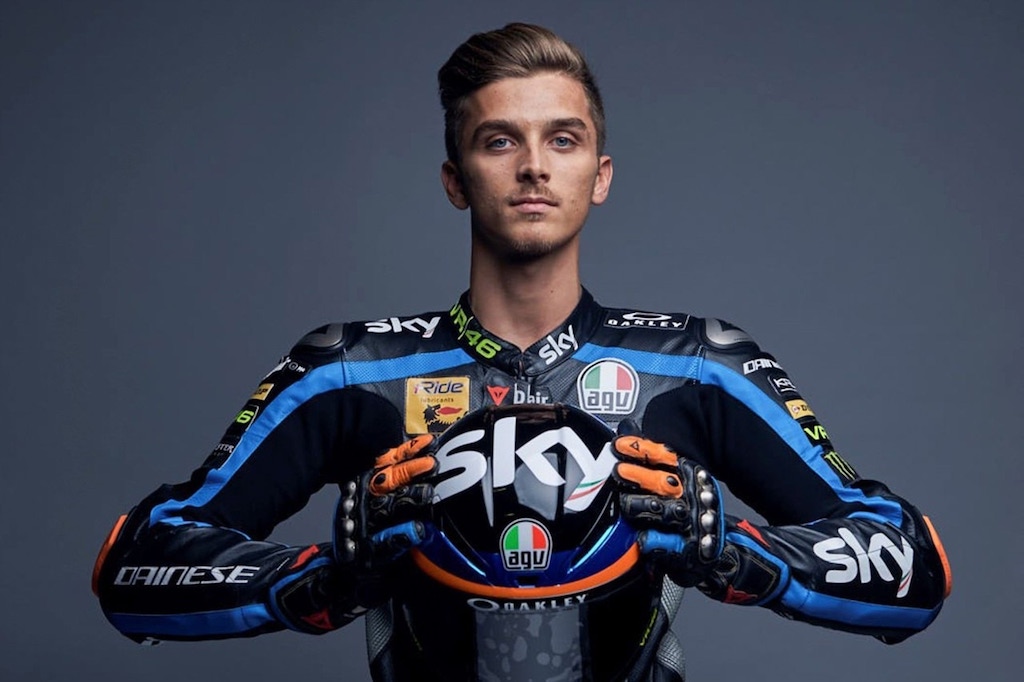 Moto3 manages to bring it every single race. Moto2 is quietly becoming the Italian Championship and MotoGP is up for grabs like a bouquet at a wedding. This year's racing has been unequaled. The Amazing Kreskin couldn't predict who's going to win this damn thing, and personally, I kind of like it this way.
This championship is all fine and dandy until Goliath wakes up and decides to come to the party. Then, as my Daddy always says in moments such as these, "We'll see."
Images: MotoGP.com
---