---

---
The Court of Arbitration for Sport (CAS) ruled that the Italian rider is guilty of violating an anti-doping rule, delivering a sentence of a four-year ban from MotoGP for Andrea Iannone.
It was almost a year ago when Andrea Iannone was suspended, provisionally, after he failed an in-competition drug test, that was administered on November 3, 2019. The mandatory suspension went into effect on December 17, 2019. Iannone exercised his right to appeal the decision, filing in March of 2020, but has been unsuccessful in that effort.
ANDREA IANNONE BENCHED FOR ALLEGED ANTI-DOPING VIOLATIONS
The CAS found that the presence of an anabolic steroid, Drostanolone, was evident in Iannone's test result. Drostanolone is on the 2019 World Anti-Doping Agency (WADA) Prohibited List.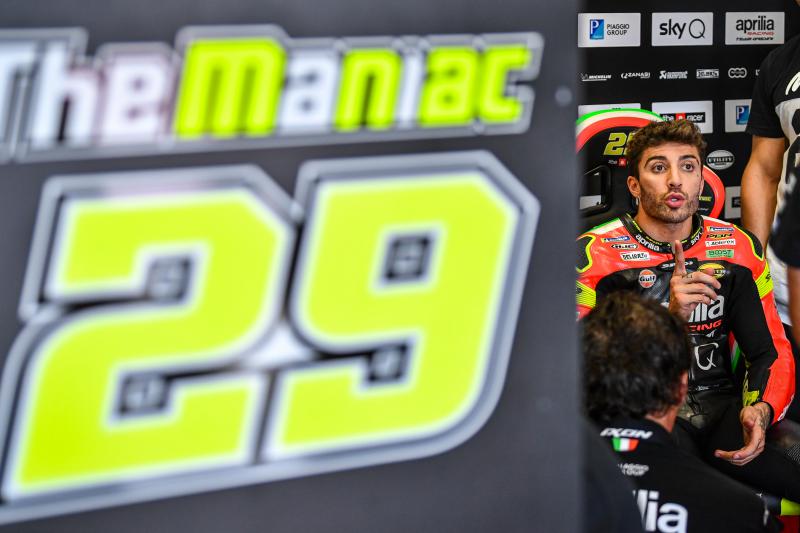 Iannone claimed that he tested positive for Drostanolone because he digested contaminated meat in Malayasia prior to the 2019 Sepang GP, but was unsuccessful in identifying the type of meat or where he ate it. Further, Iannone was unable to establish any issues of meat contamination by Drostanolone in Malaysia.
The CAS ruling is rendered as such:
Andrea Iannone is sanctioned with a period of ineligibility of four years commencing on 17 December 2019. 
All competitive results obtained by Andrea Iannone from and including 1 November 2019 through the commencement of his suspension are disqualified, with all resulting consequences, including forfeiture of any medals, points and prizes. 
The Court of Arbitration for Sports' Andrea Iannone MotoGP ban ruling is final.
---