Jack Miller and Ducati will end their relationship at the end of the 2022 season and Miller will move on with Red Bull KTM beginning in 2023.
Red Bull KTM announced that they have signed a two year contract with Australian Jack Miller that will commence at the beginning of the 2023 season. All in all, this is not a new relationship with KTM as Miller was formally suited and booted in KTM orange in 2014 as the Moto3 class world championship runner up.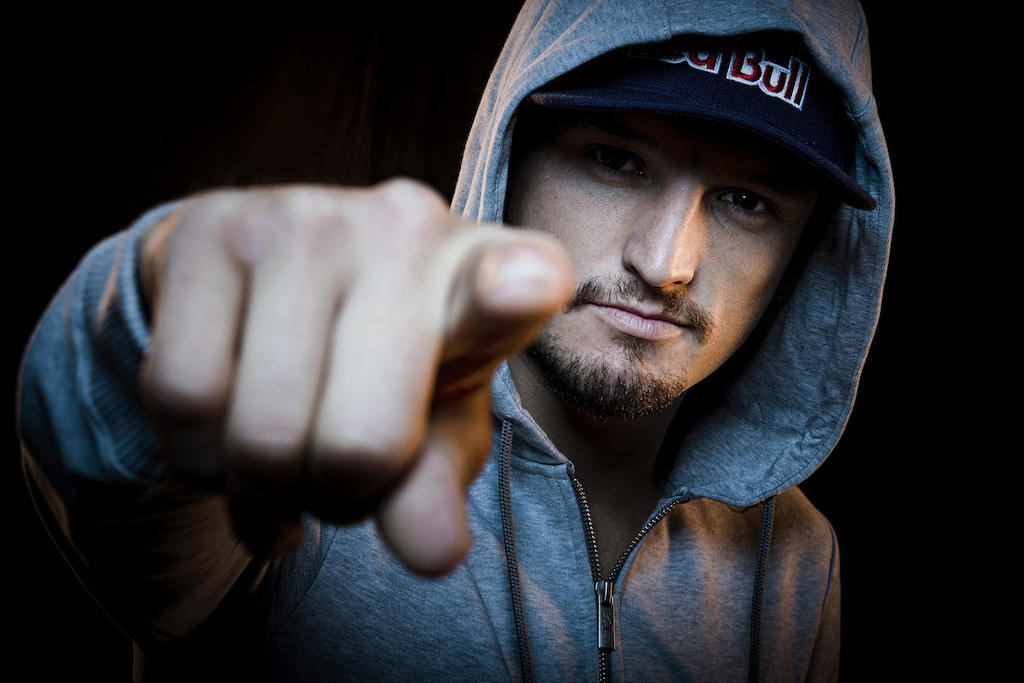 Jack Miller moved to the premier class in 2015 and linked up with Ducati in 2018. Since then, Miller's record shines with 16 podiums and in 2021, he took two race wins (Jerez and Le Mans). Miller's efforts also helped Ducati clutch the Constructor's title in 2020 and 2021.
"It's been a really important five years for me: together with Ducati, I've achieved several podiums, including two wins that I'll never forget. In addition to the two Constructors' World Titles and the Team Title, last year, I finished fourth in the Championship, and that was my best result ever in MotoGP. Together with the Pramac Racing Team and the Ducati Lenovo Team, I have grown a lot as a rider and year after year, I have always felt like the best version of myself. Next year I will take on a new challenge, but right now, I want to think only about finishing this last season with my team in the best possible way. I thank all of Ducati Corse, my team, Gigi, Paolo, Davide, and the people who have worked with me over these five seasons." – Jack Miller.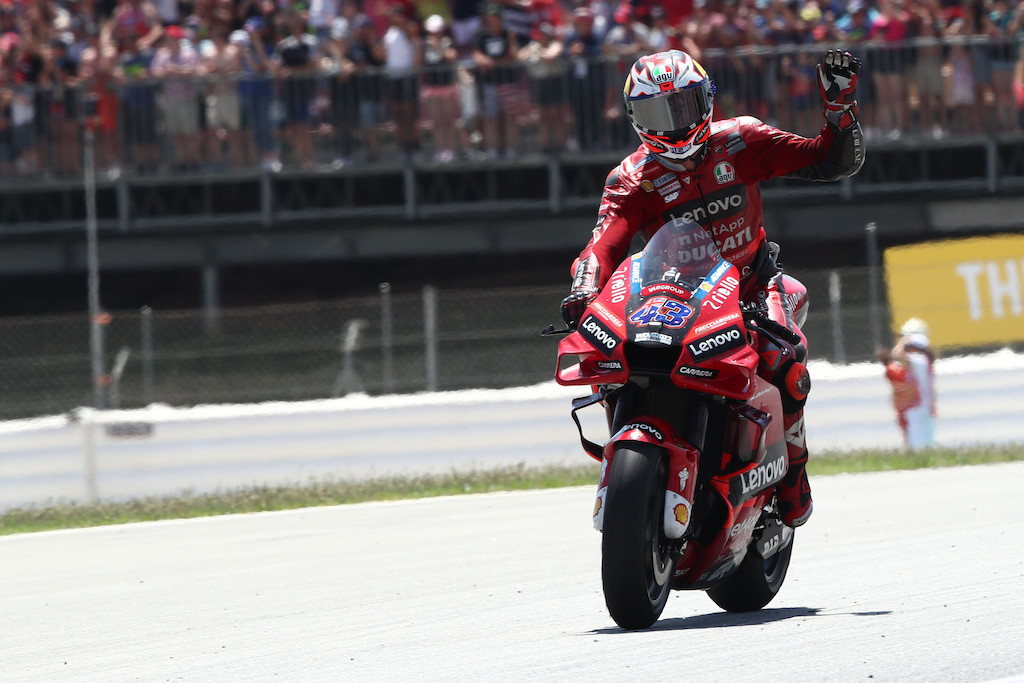 ---