---

---
In the midst of a COVID world, adaptation is key for survival. Of course, the business side of the motorcycle industry, brutally affected by the pandemic, is suffering. Especially motorcycle events. So it is refreshing and hopeful that the International Motorcycle Shows 2021 schedule is released. Adapting to the times, the show will now be an all outdoors event for the entire 2021 season.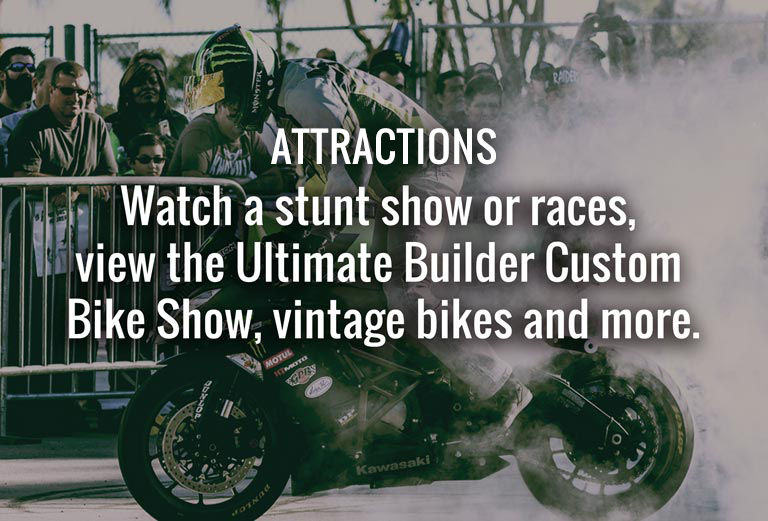 Rebranded, the Progressive International Motorcycle Show is now titled "Progressive IMS Outdoors". The official 2021 schedule includes nine stops across the U.S., all at outdoor venues. Another major change is that the tour will now take place during the summer and fall instead of the winter months.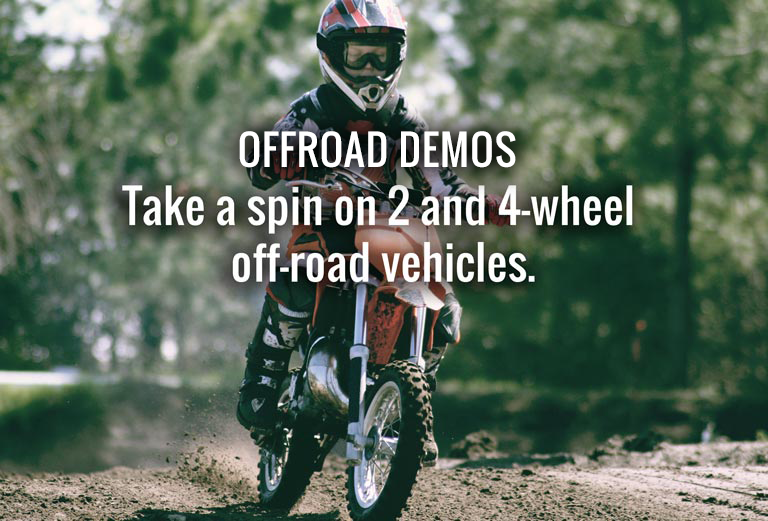 ---
---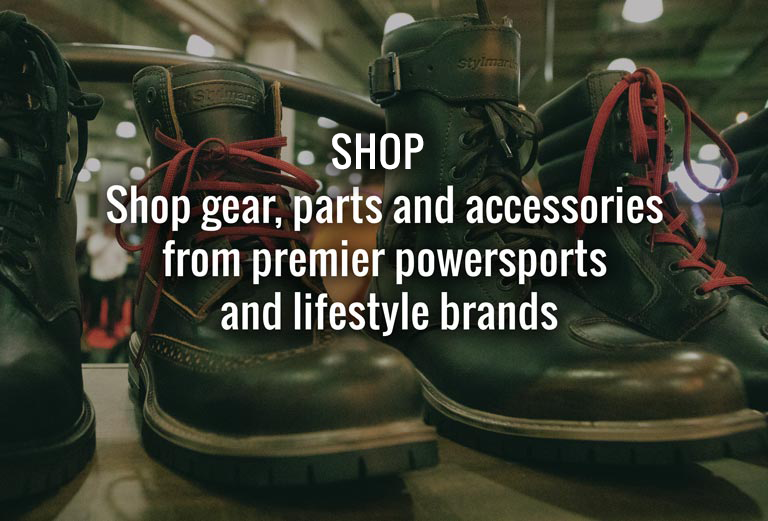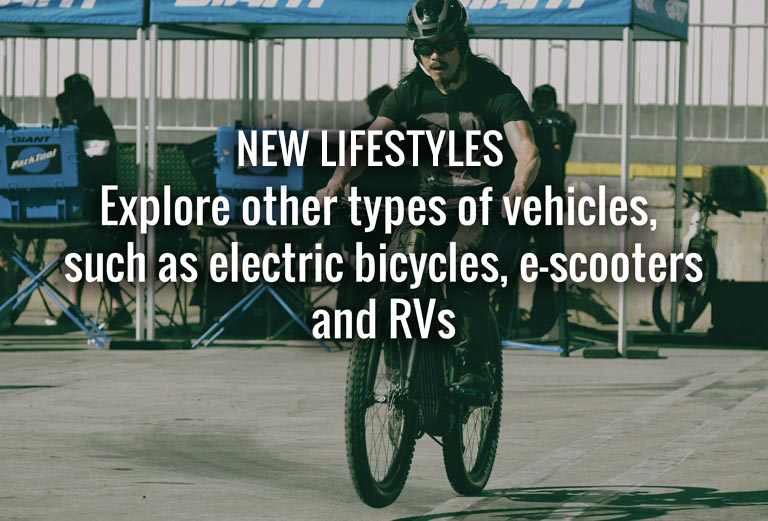 The International Motorcycle Shows 2021 Outdoors tour kicks off in Denver, Colorado, June 18-20. It wraps up in Atlanta, Georgia, October 29-31. Tickets go on sale April 9 and will be available HERE.

---