AFT Events announces a multi-year agreement with Daytona International Speedway.
Two great race events will combine in 2020 for a doubleheader event at Daytona International Speedway. After a multi-year agreement was sealed between AFT Events and Daytona International Speedway, it has been confirmed that the 2020 Daytona TT will be a part of the 79th Annual Daytona 200.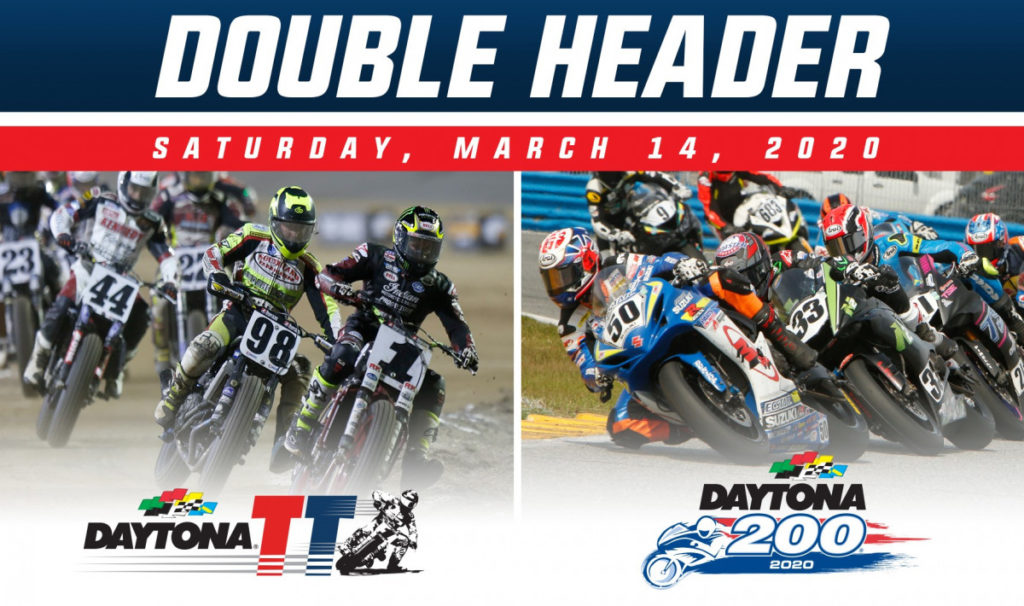 In prior years, the Daytona TT would take place on the Friday night prior to the Daytona 200. Combining these two great events is a game-changer, to say the least. The day of racing will be full of on and off-track events, with fan entertainment for the entire family.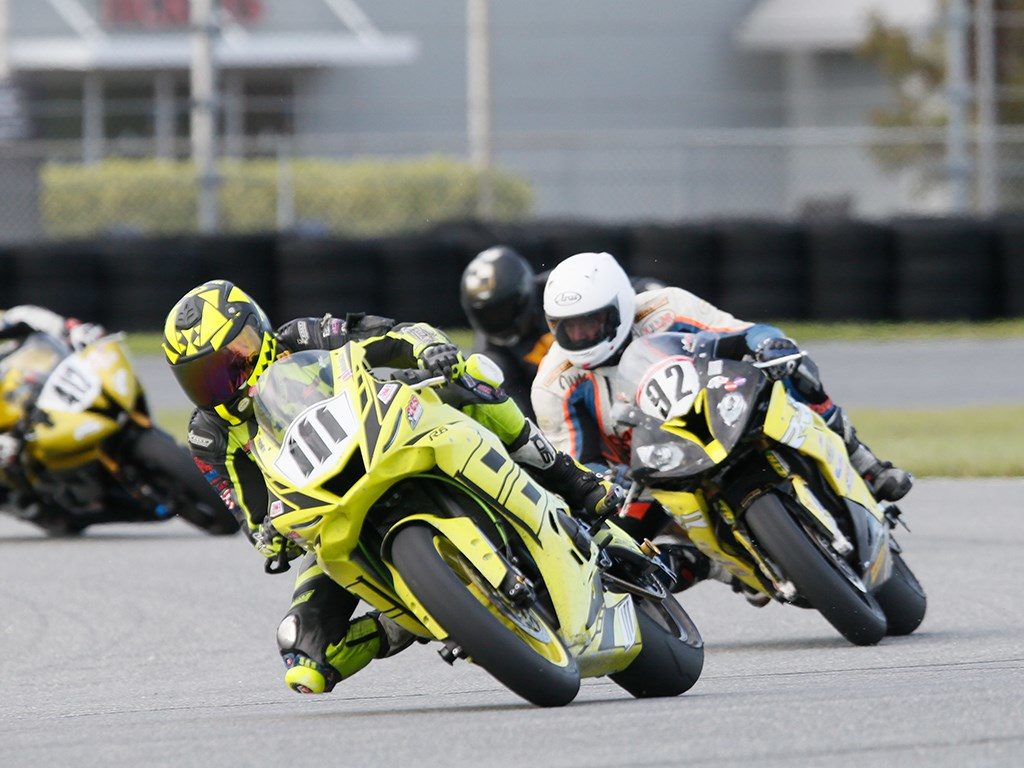 Tickets are available now for the inaugural doubleheader event that is scheduled for March 14, 2020, at tickets.americanflattrack.com.
---