---

---
There's nothing quite like watching the sun rising over the race track. The peaceful quiet of the morning, the excitement stirring for the day ahead, the beautiful colors reflecting off your freshly polished bike. There are few things that get me more excited than a track day, except of course for one very special day every December, the annual female-only track day at Chuckwalla Valley Raceway: Femmewalla 2019! 
An event like none other, with more colorful bikes, suits, and ponytails flying out of helmets than any other track day, it's no wonder that female riders from all over the country look forward to it each year. Femmewalla got its start nine years ago when Chuckwalla Valley Raceway owner and female racer Aimee Grana requested that she and 2 of her closest friends Melissa Paris and Jen Dunstan could turn some testosterone free laps after the monthly SoCal Track Days events. The ladies enjoyed the track time so much that Grana began to organize annual women-only track events that focus on creating a supportive, safe, and non-intimidating way for female riders to experience the race track.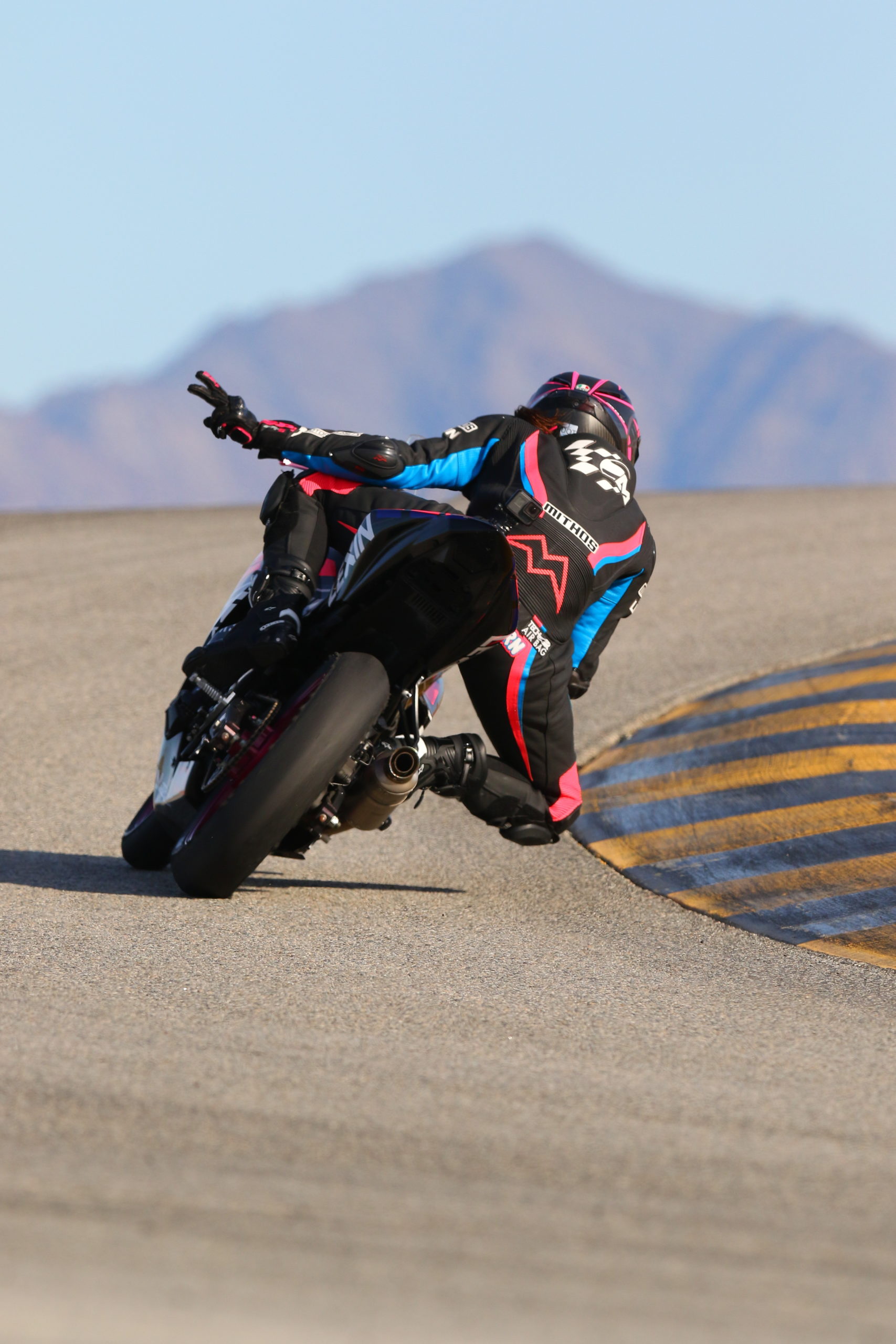 Featuring three separate riding groups (beginner, intermediate, and advanced) ladies from all levels and backgrounds of riding enjoy the event. One attendee, Savannah Jaska, even boasted that the event offers a much more respectful, patient, and often less pressured track day event than co-ed ones. "Femmewalla 2019 is a day where women get to experience the track, grow and celebrate accomplishments in the sport. Above all, I'm so thankful for the people out there, men and women alike, who support female riders and racers, and push them to be just as good if not better than the men out there, and this event proves that! There wasn't one single red flag (crash) all day. When does that ever happen?!"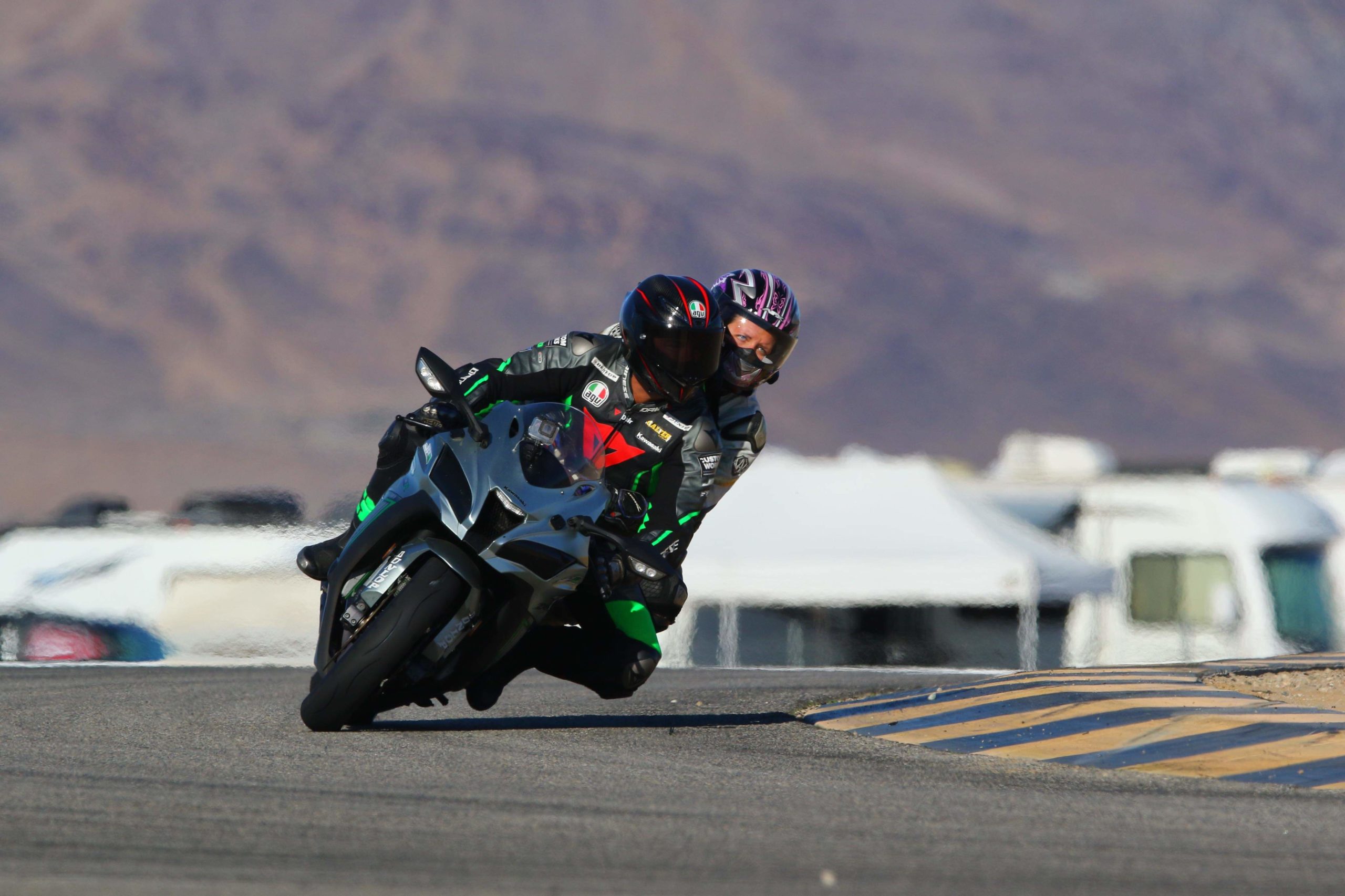 In addition to emphasizing a fun, safe, and ego-free day, Femmewalla has some pretty amazing perks for all the ladies attending. 2-UP rides with AMA champion and FIM World Endurance champion, Jason Pridmore, one-on-one on-track instruction from Racers Edge Performance owner and Pro AMA road racer, Dale Kieffer, trackside suspension services by AJ of Paradigm Racing, on track photography services by Caliphotography, and free demo rides on the brand new fleet of Yamahas offered by the Yamaha Champions Riding School. And to top it all off, the event closes with a lovely catered dinner just before the much-anticipated raffle with prizes that range from t-shirts, free track days, free days at well-known riding schools, new tires, all the way to up to a set of new custom leathers.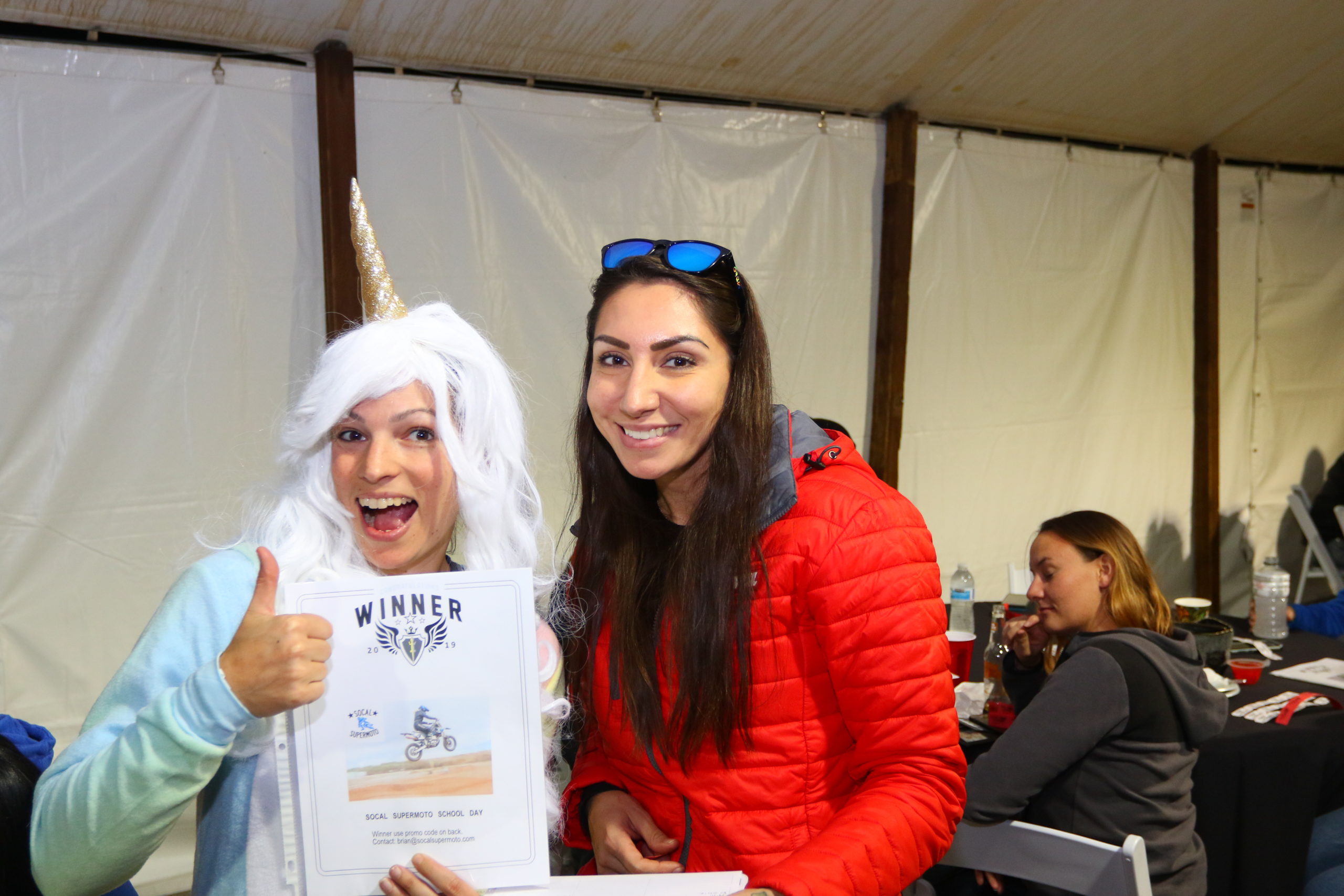 All proceeds of the event go to an amazing charity, The Unforgettables Foundation which offers assistance to families that have lost a child. The organization holds a very special place in the Grana family's heart after tragedy struck them in 2008 when their 2-year-old daughter was killed in a car accident, and the financial burden of building the raceway left them without a way to pay for burial expenses. The Unforgettables Foundation helped the family navigate a devastating time in their lives as well as fund the cremation and memorial services, so it was an easy decision to hold Femmewalla 2019 in honor of baby Jessica and support such a worthy cause. Since the inception of Femmewalla, the Granas have raised over $45,000 for the foundation each year attendance at the event continues to grow. The 2020 event is sure to not disappoint, for more information check out www.Femmewalla.com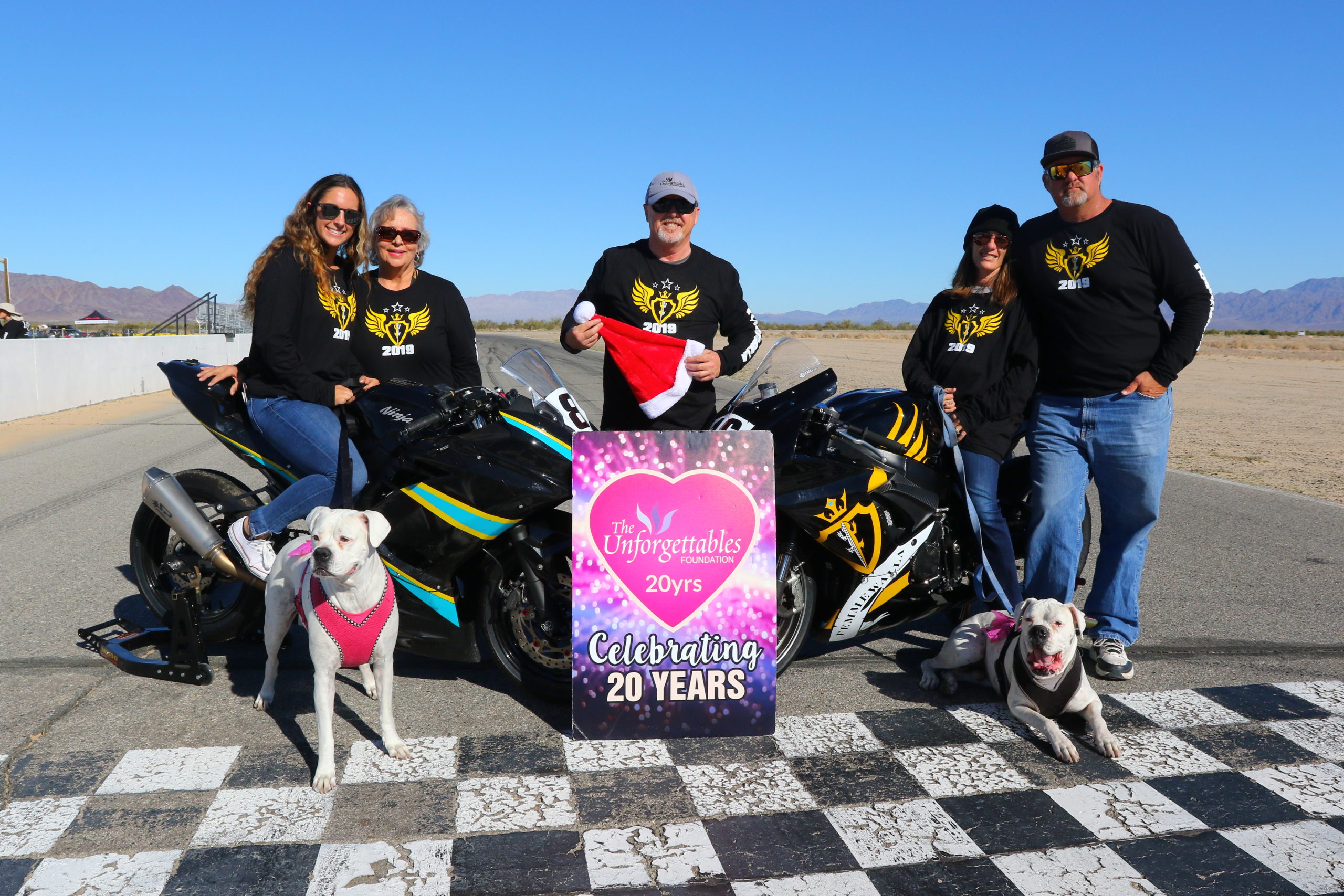 Images: Caliphotography
---