BRP's Can-Am returns to the two-wheel sector with the announcement of the electric Pulse and Origin motorcycles.
Canadian outfit BRP released info regarding its plans to return to the motorcycle division with the Can-Am Pulse and Origin electric motorcycles.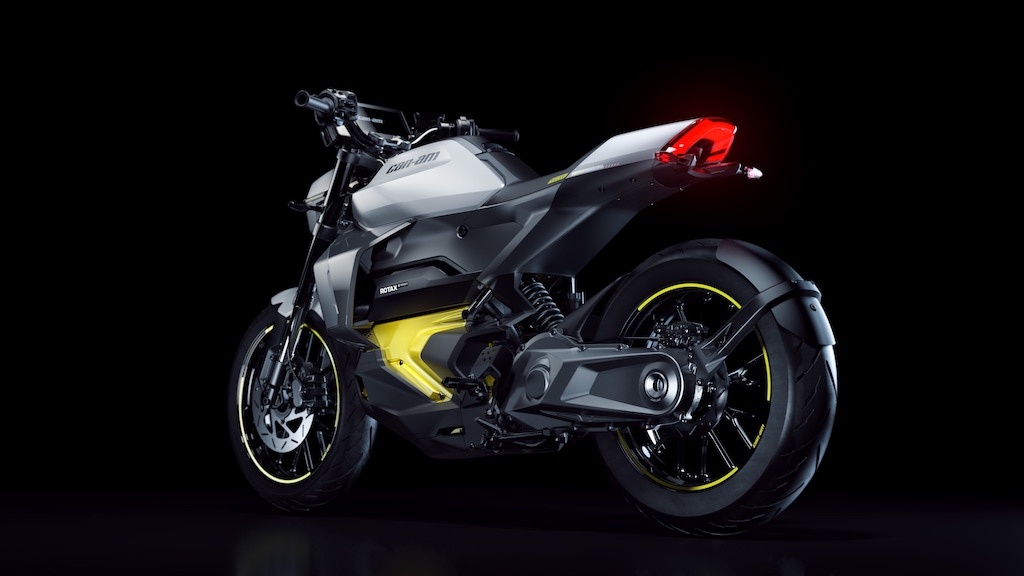 At the global press announcement, the manufactuer distributed images of the two new electric vehicles revealing its take on the standard daily commuter, represented in the Pulse, and then it's representative of the off-road or adventure riding sector, the Origin.
Other than the bikes utilizing Rotax E-Power technology, not much more data was given in regards to specs, dimensions, power, etc.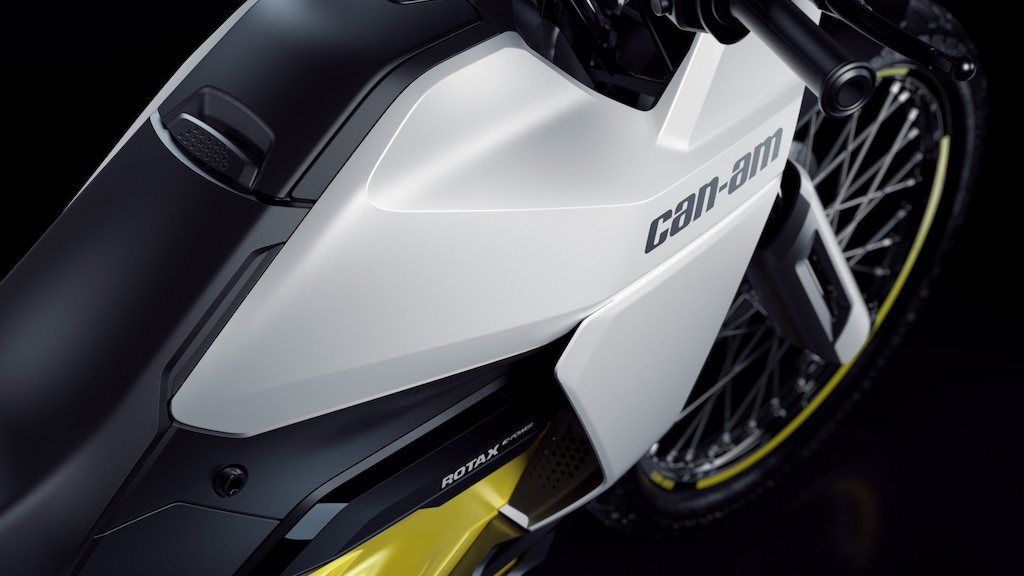 BRP will be providing details of the Pulse and Origin over the next year. Stay tuned.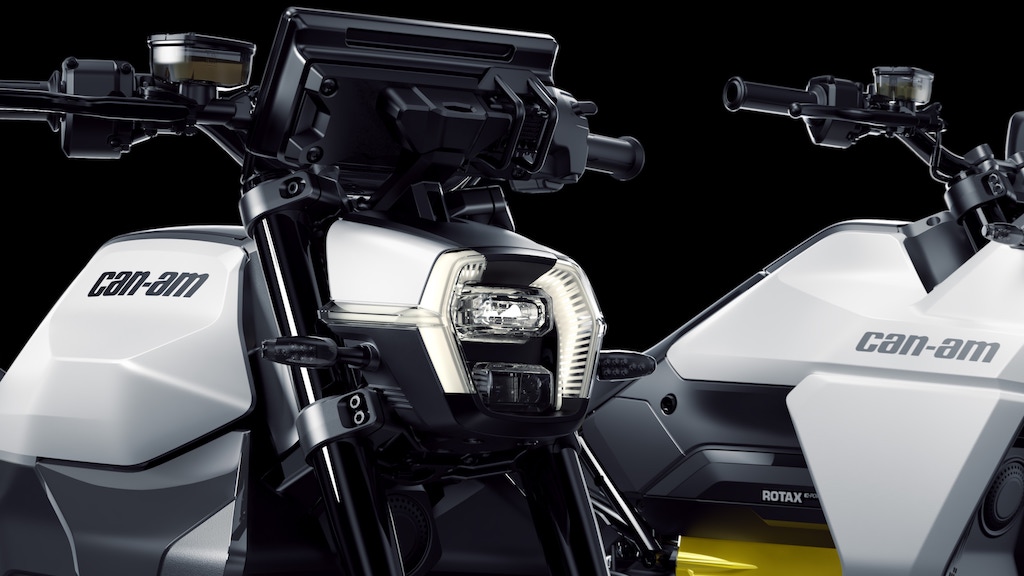 ---