Explore the 2024 Can-Am Spyder F3 lineup's new Apple CarPlay integration and visual enhancements, elevating your riding experience.
Can-Am has unveiled its captivating updates for the 2024 model year across its range of 3-wheel vehicles. A key focus of this update is elevating rider connectivity on the Can-Am Spyder F3 and RT models. Notably, a new 10.25-inch color touchscreen display with Apple CarPlay integration takes center stage. Seamlessly integrated into the existing BRP Connect platform, this innovation brings the convenience of Apple CarPlay and its suite of compatible apps to Can-Am Spyder riders.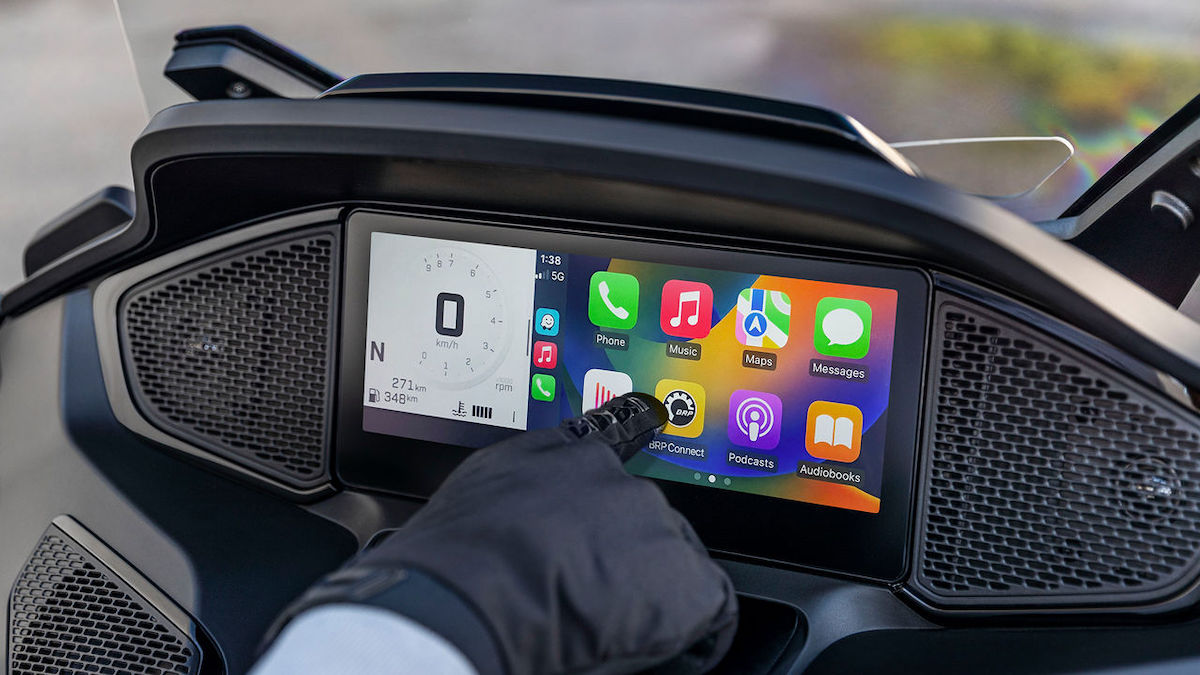 All 2024 Spyder F3 models undergo a transformation with updated LED headlights. This enhancement not only improves visibility during nocturnal rides but also imparts a sleek and modern look to the $22,099 F3. For the sport-oriented rider, the Can-Am Spyder F3-S makes a statement with Monolith Black body panels, a vibrant red frame, and alluring all-black 10-spoke wheels, showcasing a distinctive and aggressive aesthetic.
The $30,499 Can-Am Spyder F3 Limited Special Series model is now available in a timeless Cognac colorway, coupled with striking 10-spoke wheels. This combination ensures a captivating presence, whether parked or cruising on the road. Further, the Can-Am Spyder $22,099 F3-T and $27,899 F3 Limited models sport a new Super Sport Grill, adding an element of visual intrigue to these models. Luxury meets style in the Can-Am Spyder RT Sea-to-Sky, which receives a fresh Vegas White Satin paint scheme and mocha-colored wheels, enhancing its opulent appearance.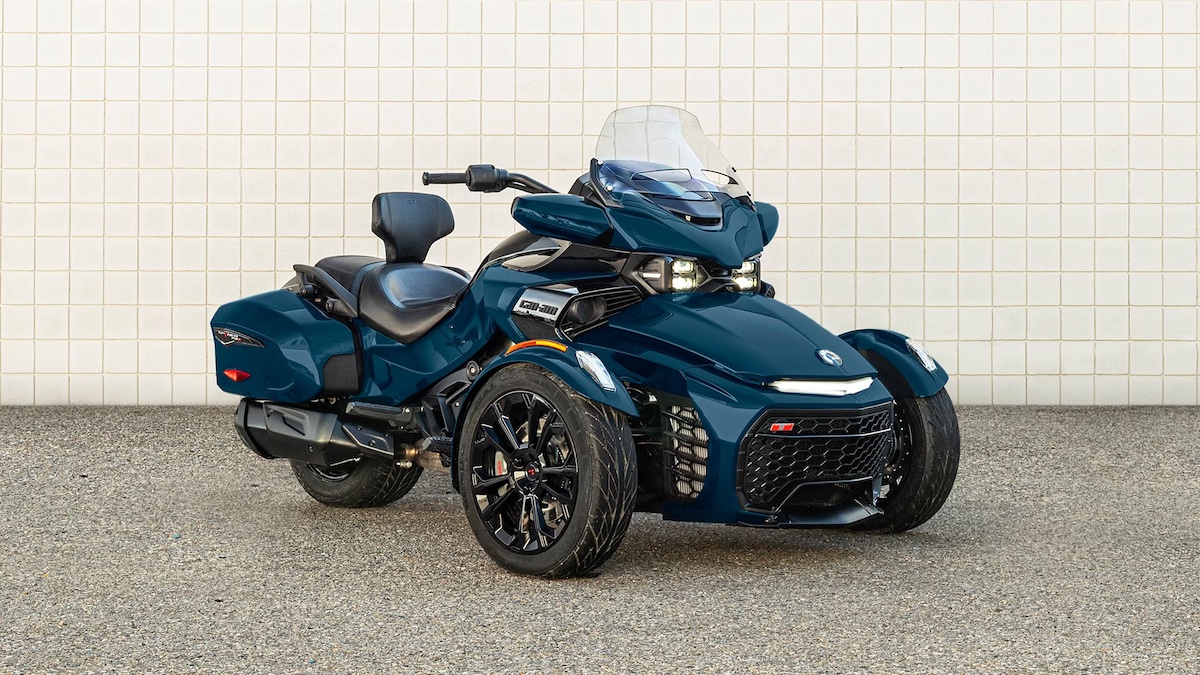 Martin Ethier, Marketing Director of Can-Am 3-Wheel and Motorcycles at BRP, emphasized their continuous drive for an improved rider experience through innovation. The introduction of Apple CarPlay marks a significant stride in this direction, addressing the desires of Can-Am owners worldwide for a more connected riding adventure. With Apple CarPlay, riders now enjoy a smarter and safer means of staying connected while on the move.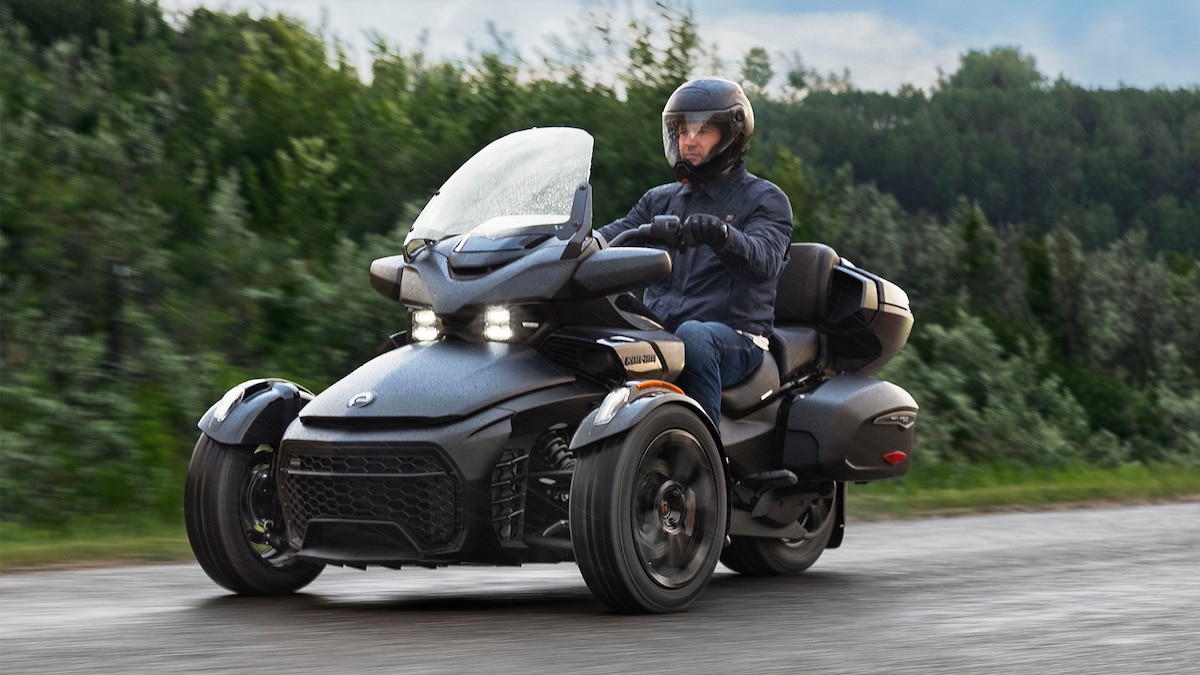 ---