REV'IT!'s Hawk Ladies gloves offer a clean and simple aesthetic for motorcycle gloves while providing comfy and protection.
The REV'IT! Hawk Ladies motorcycle gloves are a perfect blend between style and function. These short-cuffed, leather summer hand protectors incorporate a variety of protective features and are specifically geared towards women.
Inside, you'll find a tricot brushed fabric lining to provide extra warmth without adding any bulk. The lining wicks moisture away, to prevent hands from getting damp.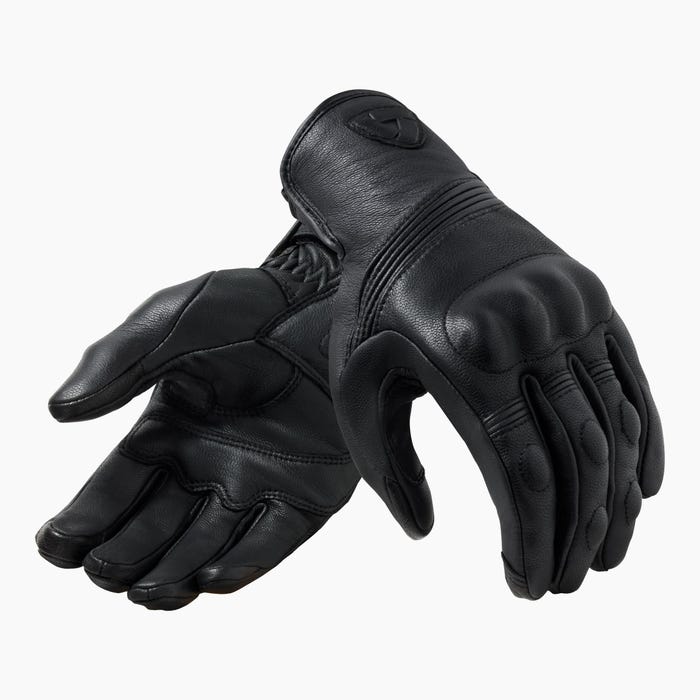 Made from supple yet durable goat skin, the Hawk Ladies offer comfort, while the hard knuckle protectors and protection on the fingers and palm provide adequate impact protection. At the palm, a grip patch with a texturized pattern provides excellent grippage.
The Hawk Ladies feature conduction at the index finger tips and thumbs to easily access smart phones and other touch screen devices.
Stretch areas ensure freedom of movement and an excellent feel through the handlebars, making them a must-have for those warm summer rides.
Sizes: XS – XL
Price: $109.99
Contact: www.revitsport.com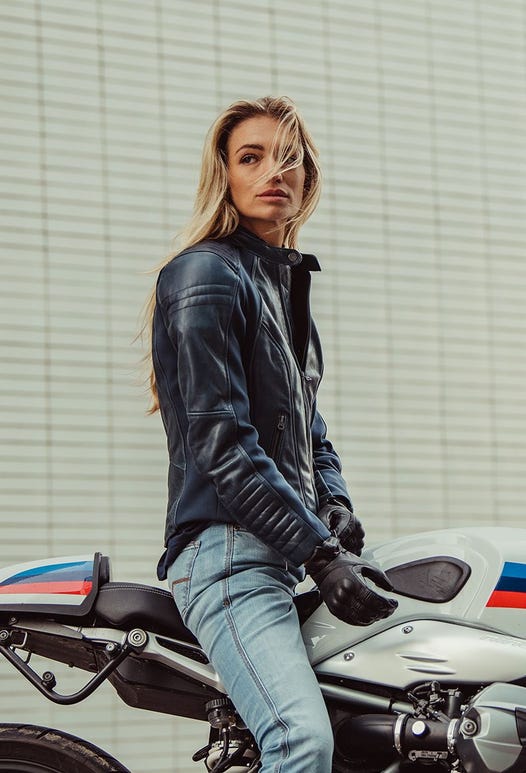 ---