Monster Energy Yamaha and Maverick Vinales have mutually agreed to sever ties, effective immediately. Cal Crutchlow will saddle up in Yamaha blue for the upcoming Silverstone round.
The British rider Cal Crutchlow will don the blue Yamaha leathers, saddling up as teammate to the current MotoGP Championship leader, Fabio Quartararo. This announcement comes directly after the announcement that Monster Energy Yamaha and Maverick Vinales have mutually agreed to end their obligations, effectively immediately.
"Following our mutual decision in Assen to part ways a year early, it was also decided to commit to completing the current season with maximum effort from both sides. However, at the Styrian GP the race didn't turn out as we had hoped, and regrettably it did not end well. After thorough consideration both parties have agreed it would be best to end the partnership with immediate effect. I am deeply grateful to Yamaha for the great opportunity. I am also thankful for the support they gave me during these 4.5 years of racing and will look back with pride on the results we achieved together." – Maverick Vinales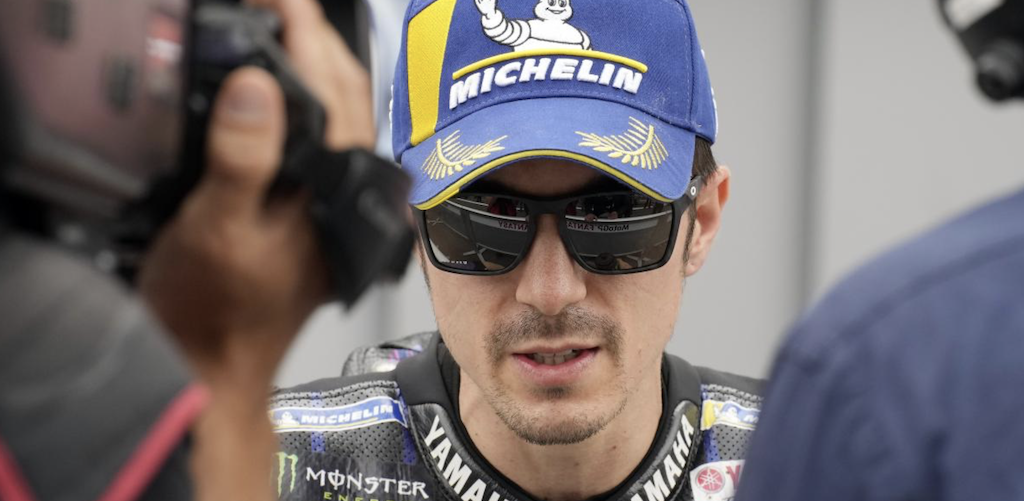 It was earlier this week when SBI reported that Vinales was breaking his 2021-2022 contract and would be making the move from Monster Energy Yamaha to the Aprilia Racing Gresini team after he finished the 2021 season. Moods change like the wind in the GP paddock and Vinales is out, as in now!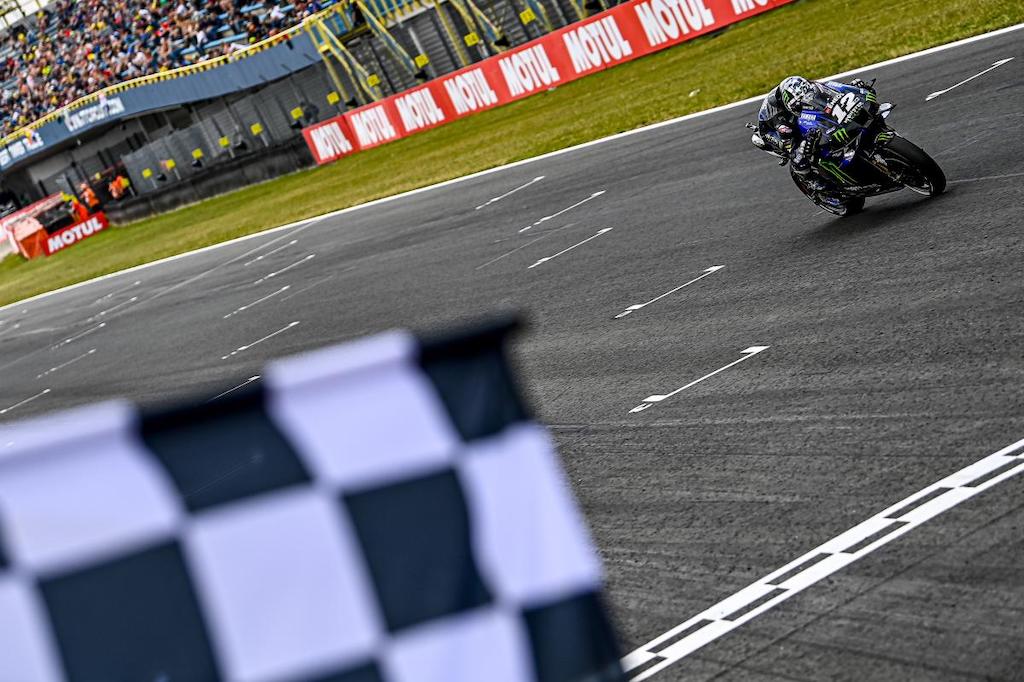 Monster Energy Yamaha has called upon the talents Cal Crutchlow to serve at his home race for the upcoming British Grand Prix at the Silverstone Circuit.
"It's a privilege to be a part of Yamaha and to do what originally was supposed to be three races for the Petronas Yamaha Sepang Racing Team, but the plans have changed. I want to thank them and I look forward to riding with the Factory Team." – Cal Crutchlow.
---