Maverick Vinales will race with Aprilia Racing Team Gresini beginning in 2022 after signing a one-year contract.
There has been no hiding the fact the Maverick Vinales and Yamaha both have tired of each other. It was only in recent weeks that Vinales may or may not have attempted to purposefully malfunction his bike during the Styrian Grand Prix for which Yamaha swiftly suspended him and withdrew him from the Austrian Grand Prix.
It is also no secret that Aprilia Racing Team Gresini has expressed interest in the Spaniard earlier this year. "If Vinales is available, we're interested…" said Massimo Rivola during the Dutch Grand Prix in June 2021.
Well, it seems that everyone is getting their wishes fulfilled. Yamaha and Maverick Vinales are parting ways at the end of the 2021 season, if not sooner. Aprilia Racing Team Gresini has confirmed that they have signed Maverick for a one-year deal, with a renewal option, for the 2022 season and Maverick will reunite with his countryman, Aleix Esparargo at Aprilia.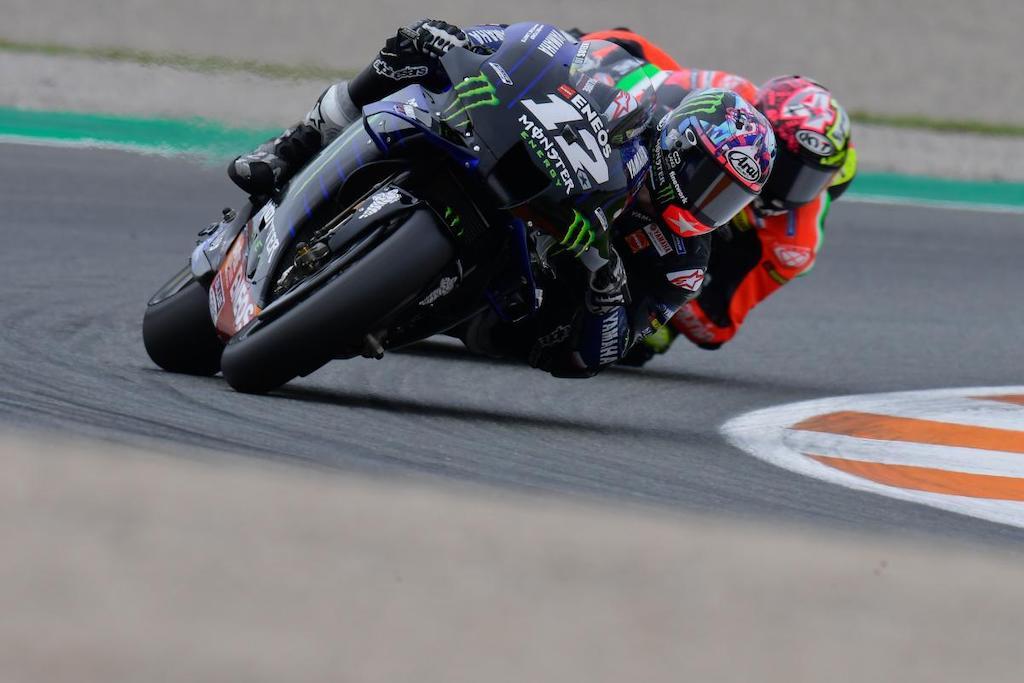 "We are extremely happy to announce that we have signed Maverick Viñales, a very high-level rider and one of the purest talents in the premier category. Our project has now been enriched with the value that Maverick brings – a World Champion who has confirmed his talent as a top rider in MotoGP – at a time of great change, after bringing a completely revamped bike to the track and having consistently established ourselves in the group of protagonists, we are also facing a switch in status as a Factory Team now, in order to take Aprilia to success. We are honoured to be able to make all of our best skills available to Viñales along with our enthusiasm and our passion. I am confident that, like Aleix, he will embrace this extremely high-potential project. The arrival of Maverick in no way distances Lorenzo Savadori from the team, as he will remain an integral part of the Aprilia Racing family." – Massimo Rivola, Aprilia Racing CEO.
---