The Pikes Peak International Hill Climb Organizers have decided to no longer host the Pikes Peak Motorcycle Race.
The organizers of the Pikes Peak International Hill Climb announced their decision to discontinue the motorcycle class from the competition as part of the annual Race to the Clouds.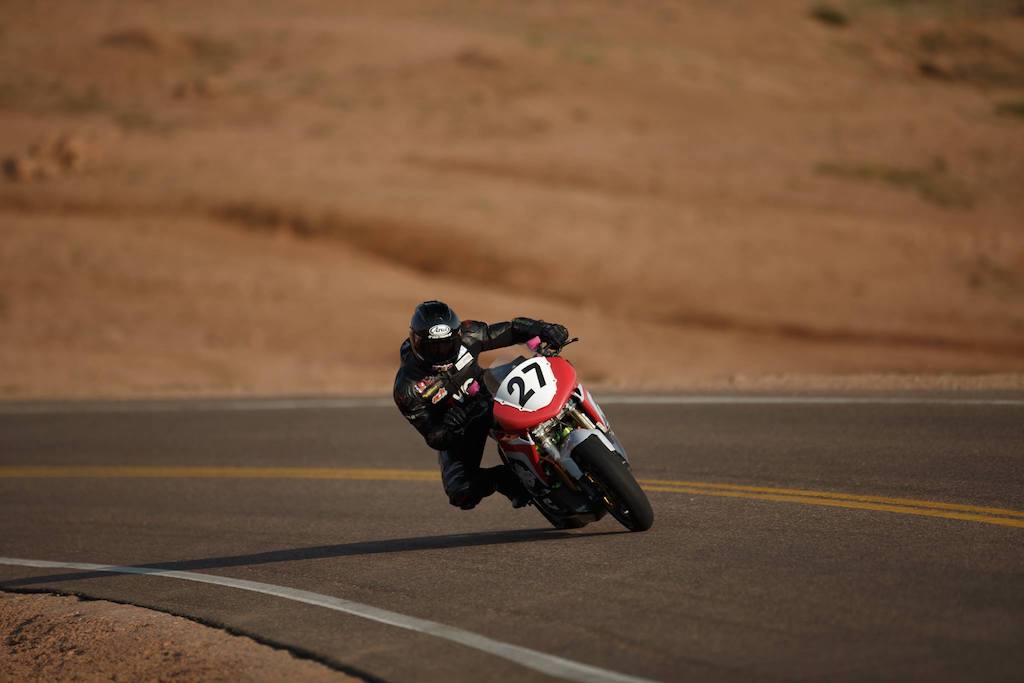 The Interim Chairman of the Board, Fred Veitch expressed, "Motorcycle competition has been part of the history of the race off-and-on since 1916, and has been both thrilling and tragic for competitors and fans alike. This has been a long process and a difficult decision, but we believe it is the right decision and one that is in the best interest of the organization at this time."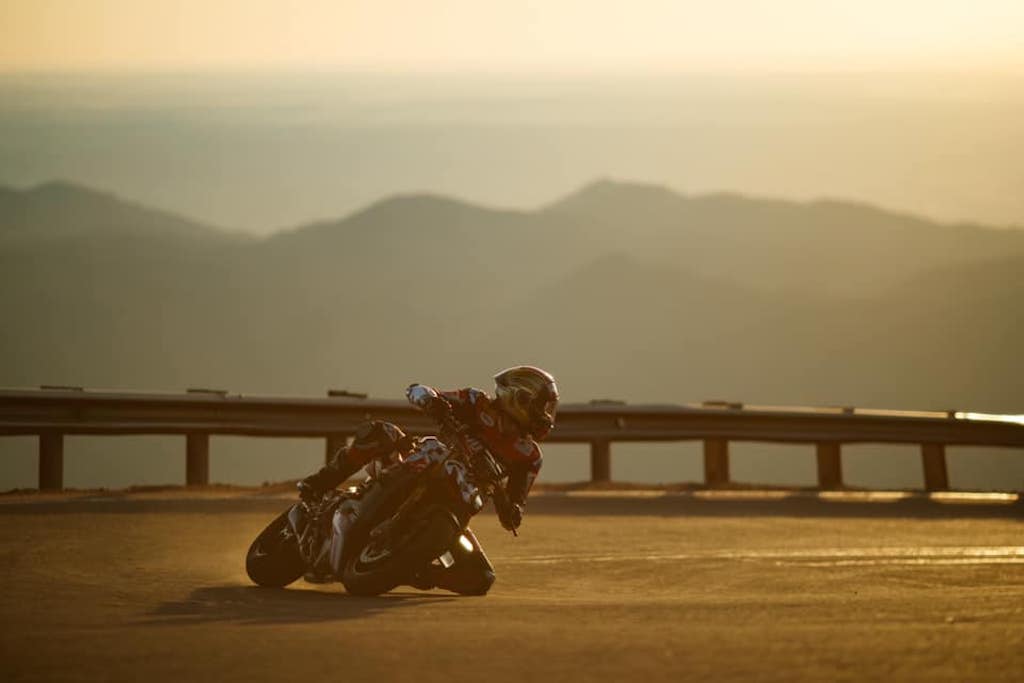 The last time that motorcycles were raced up the mountain was in June of 2019 when tragedy struck. The 4-time Champion Carlin Dunne succumbed to injuries as a result of a fatal accident as he approached the finish line at the summit. The following year, 2020, event organizers temporarily excluded motorcycle racing from the event. The recent decision made by the Pikes Peak International Hill Climb Organizers is final.
---