---
Your Woodcraft products for your motorcycle and for you, are designed, made, and tested by racers and riders. That might give them an engineering and design edge when it comes to creating parts and accessories. Proudly made in the USA, Woodcraft prides itself on high quality and customer service. If you've got a rider or a racer on your holiday shopping list, check out a few items from the Woodcraft holiday gift guide.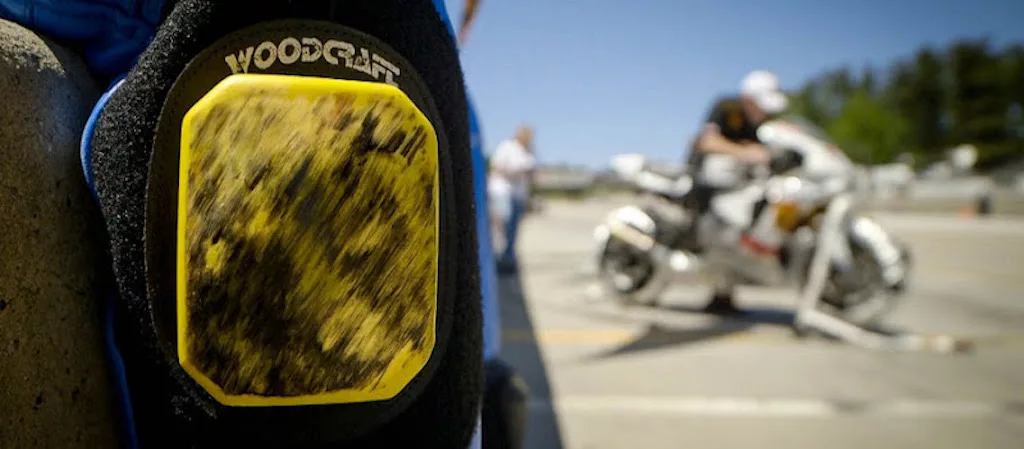 Klucky Pucks are made of a premium proprietary blend that provides the perfect combination of feel and durability. Fastened to a top-quality leather backer, Klucky Pucks utilize the strongest Velcro that Woodcraft has ever tried on any puck. Available in Standard (20mm) or Rain/Endurance (33mm) thickness. 10% discount on orders of 6 or more sets with the code KLUCKY
Price: $47.99 – $59.99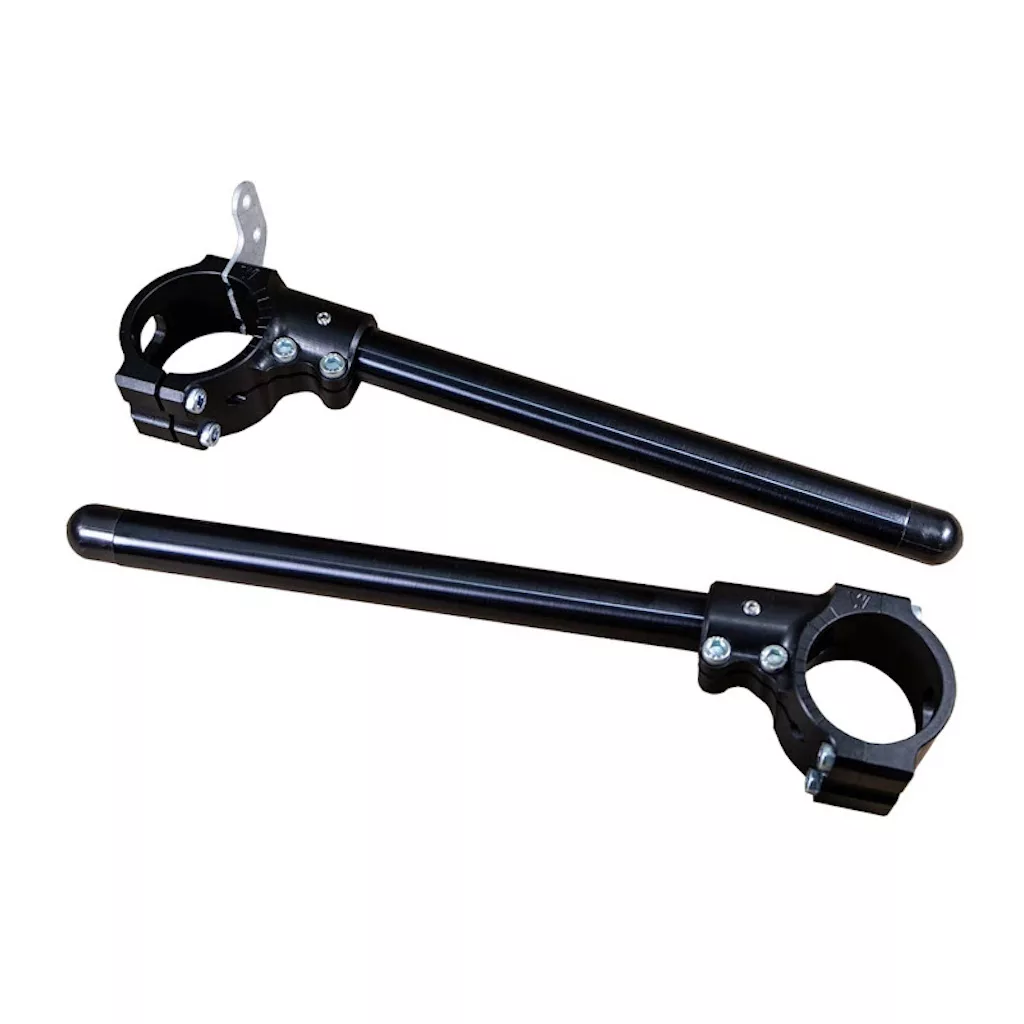 IThe latest edition to Woodcraft's race-proven Clipon line. Zero Offset Clipons are designed for security, durability, and ease of use. With your bars properly positioned, you will have better control, more endurance and be better equipped to deal with an emergency on the track or on the street. Currently available in 50mm and 51mm clamp sizes. 
Price: $199.99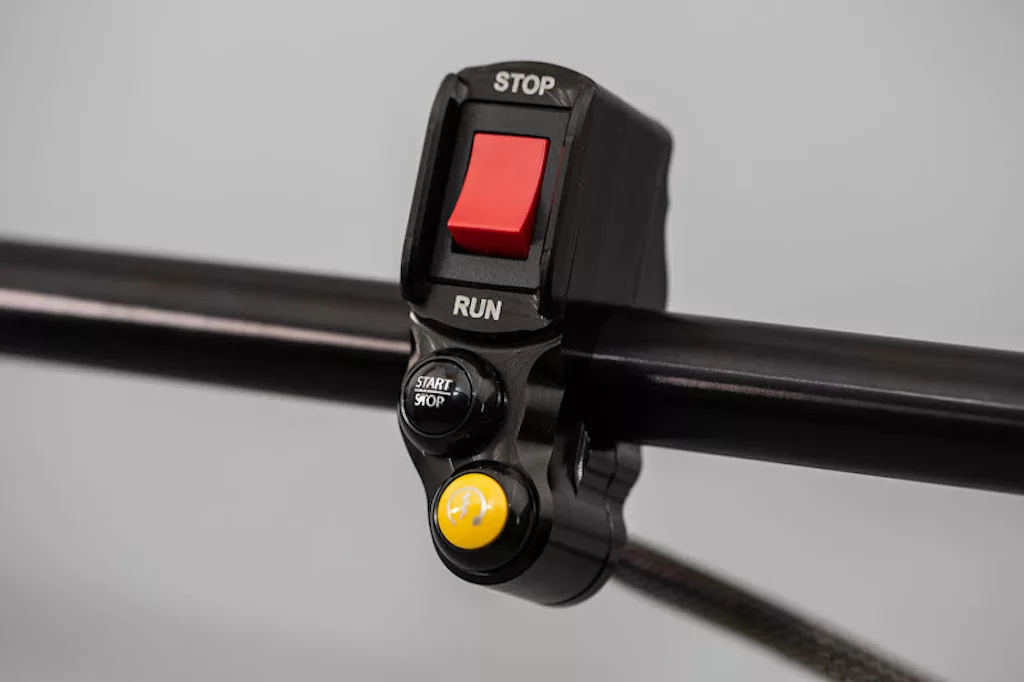 Woodcraft's line of billet Race Handlebar Switches have the performance, reliability, and features you need to give your bike that factory look and feel. Don't see a premade option that fits your needs? Woodcraft can create a fully customized switch for you in about 2 weeks.
Price: $169.99 and up
Woodcraft Tire Warmers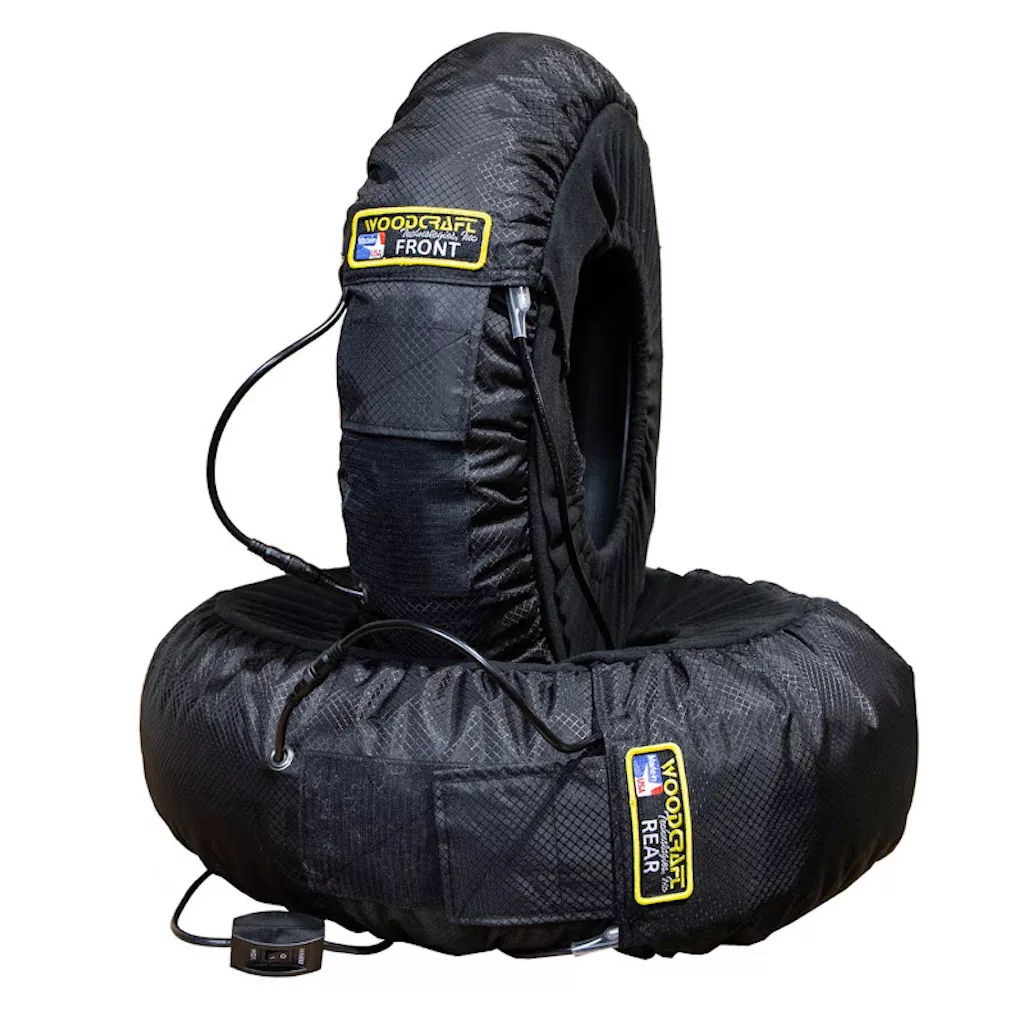 Woodcraft Dual Temp Tire Warmers are proudly made in the USA. For Woodcraft's Gen III set of warmers, they went back to the drawing board and upgraded nearly every component in our tire warmers. With more durable binding material and a stronger inner elastic, these warmers will fit great and get your tires to the perfect temperature in no time! 
Price: $459.99
If you would like more information on any of the items from the Woodcraft Holiday Gift Guide or want to purchase them directly, simply click on the links above.
---