Spanish moto-accessory brand Halley Accessories offers a bespoke option for carrying your lid with its Halley Helmet Bag.
The Halley Helmet Bag is the latest addition to Halley Accessories' line of motorbike lifestyle accessories. Combining practicality with elegance, it meets a multitude of needs of today's riders. With vintage military inspiration, the Halley Helmet Bag maintains its detail in style while using what could be considered noble construction materials such as a mix of premium cotton and leather.
The bag measures 9 inches by 6.5 inches and is equipped with durable straps that allow it to be carried in a backpack manner or as a crossbody bag. Inside, you'll find a soft velvet lining and a pocket to carry pertinent documents. There is also a single pocket on the exterior that can be used to carry gloves or other small items.
The Halley is available in four colors: black, army green, navy blue and mustard, and has an MSRP of $92.00.
Colors: black, army green, navy blue, mustard
Price: $92.00
Contact: https://halleyaccessories.com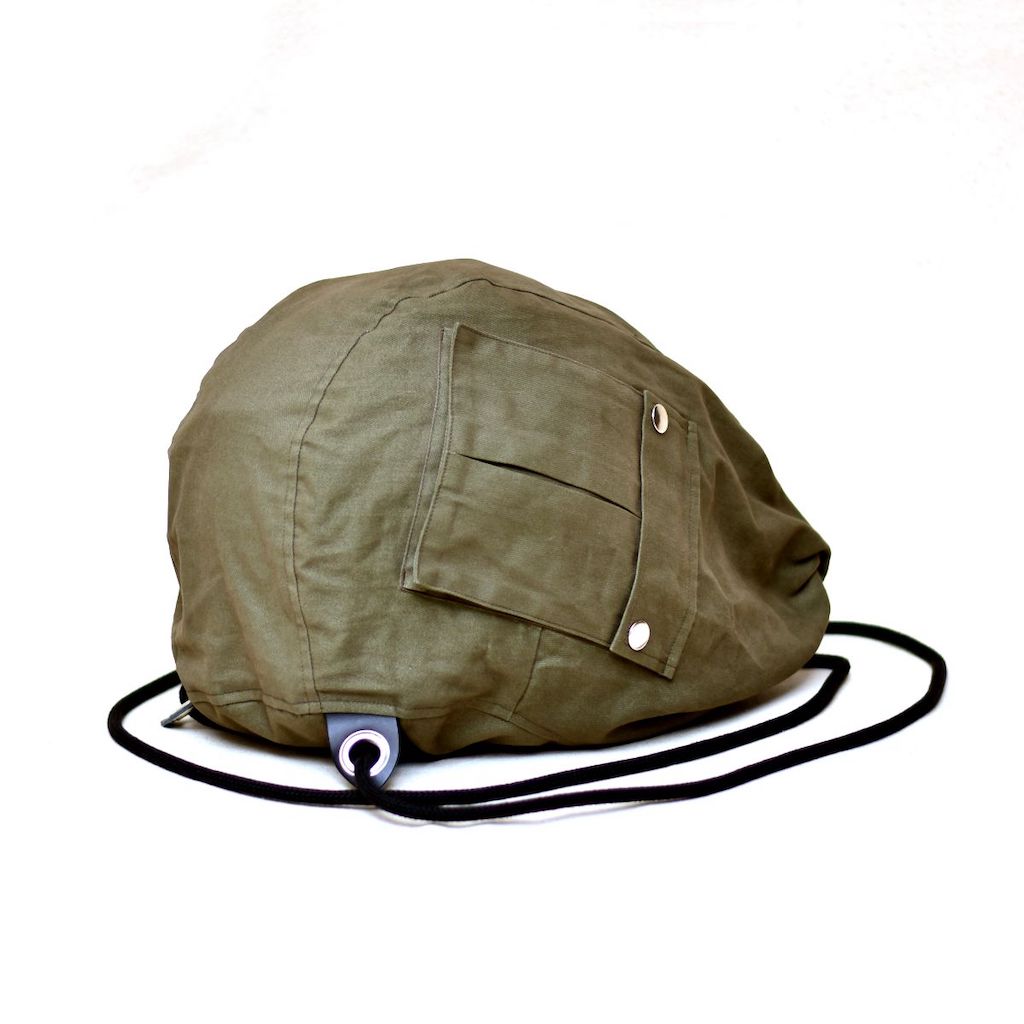 ---