Tech3 and GASGAS are joining forces to form the GASGAS Factory Racing Team for the 2023 MotoGP season.
GASGAS is teaming up with Tech3 to put another red bike on the MotoGP grid beginning in 2023, and no it's not a Ducati. The GASGAS Factory Racing Team steed is the KTM RC16 in crimson red and is slated to be piloted by none other than Pol Esparago.
GASGAS is no stranger to the grid with a presence on the Moto2 and Moto3 grids thanks to the success of the GASGAS Aspar teams.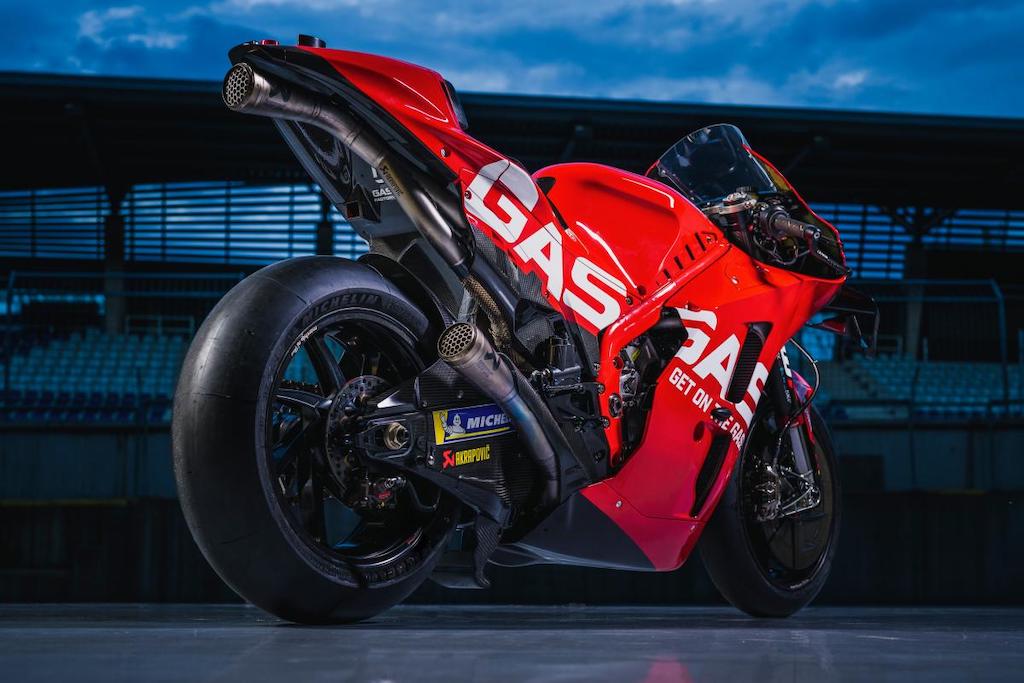 The GASGAS Factory Racing Team machine evokes serious emotions with its distinctive and straight-to-the-point red and white livery. It looks every bit of the business. And while the second rider of the two man team has yet to be announced, the booking of the 31 year old Esparago is a strategic move to "bring their young, fresh and passionate vibe to the highest stage…"
"If you remember well, a few years ago, there was a young man, a Moto2 World Champion, that joined the MotoGP class with Tech3. His name is Pol Espargaro. We had a great few years together when we started, we discovered the MotoGP class together, and I have always said that Pol is a real fighter, Pol was a key player in the Pierer Mobility KTM MotoGP programme, and I'm delighted to announce he is back in the family. We can't wait to start working with him, and I think he will be a perfect ambassador for the GASGAS brand. So, this is like a fairytale; welcome back, Pol. This is also to Stefan, Hubert, and Pit to say more than me, but anyway, I'm over the moon and I think this GASGAS MotoGP project couldn't start better than with Pol. So, this is fantastic news and I just can't wait to be in November." – Herve Poncharal, GASGAS Team Manager.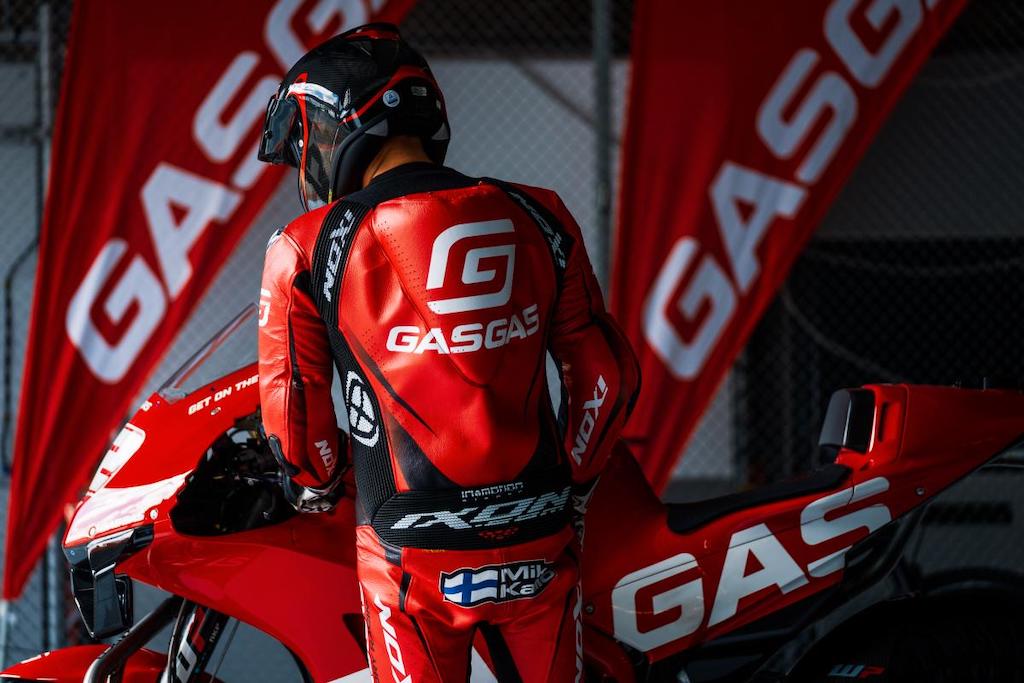 "GASGAS is a winning brand. It has reached an incredible level of performance immediately in disciplines like MXGP, Supercross, Enduro and Rally where we have taken Grands Prix, Main Events, world titles and overall winners' trophies. It's a relatively new brand for us and we have new goals. We hope the fans that follow 'the red' will enjoy the story. Thanks to our strong partner, the ASPAR team, in Moto3 and Moto2 we have been able to see the GASGAS bikes right at the front of those categories. It would be great to see the same thing eventually in the hardest class of them all. I want to thank Hervé and the Tech3 factory racing team for keeping an open mind and really supporting this change to become the GASGAS Factory Racing Team. We think it's exciting and different." – Pit Beirer, GASGAS Motorsports Director.
---