Dorna confirmed that Team Suzuki Ecstar has extended their agreement to compete in the FIM MotoGP World Championship through the 2026 season.
The Suzuki Motor Corporation has renewed its current contract with Dorna Sports. The contract extension secures Team Suzuki Ecstar postion in the GP paddock from the 2022 season through to the 2026 season.
In the very challenging Covid stricken 2020 season of MotoGP, Team Suzuki Ecstar pilot Joan Mir earned the Championship while his teammate finished the year in third place. This achievement also garnered Suzuki Motor Corporation the 2020 Manufacturer's title.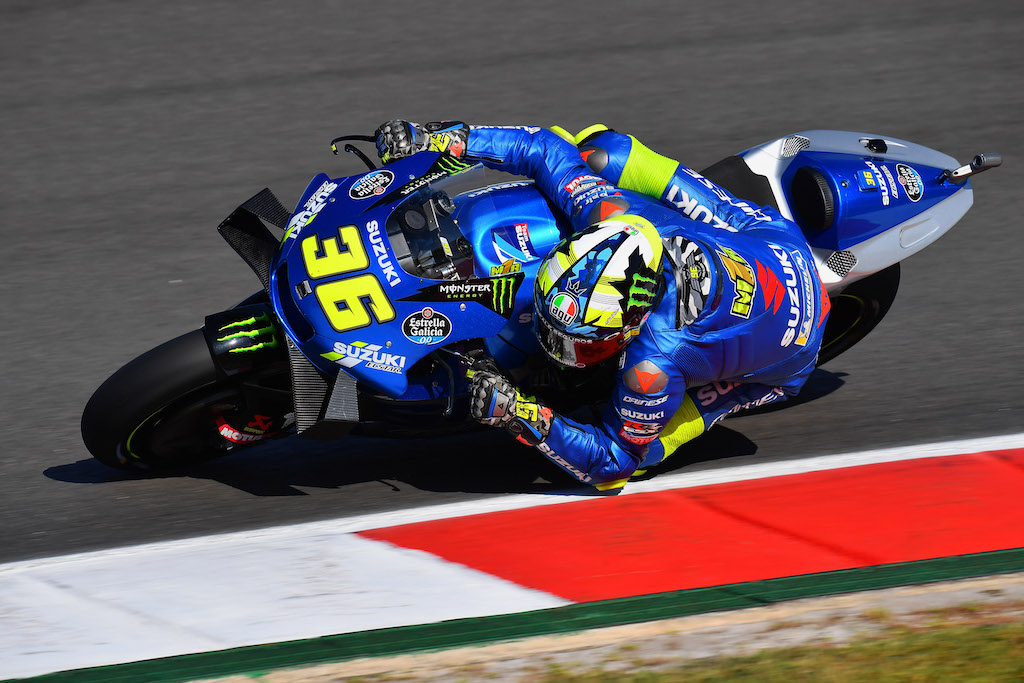 "As Suzuki Motor Corporation we are proud to continue to compete in the MotoGP World Championship, as we all share the challenging ambition of measuring ourselves against the top motorcycling competition in the world. We started this new journey in 2015 and in only six years we achieved the Riders' World title, together with the Teams' title, and we are still hungry for more success. For these reasons we have extended our agreement with Dorna, with the hope and the commitment to continue the development of the technical and racing sides of the company." – Shinichi Sahara, Project Leader and Team Director.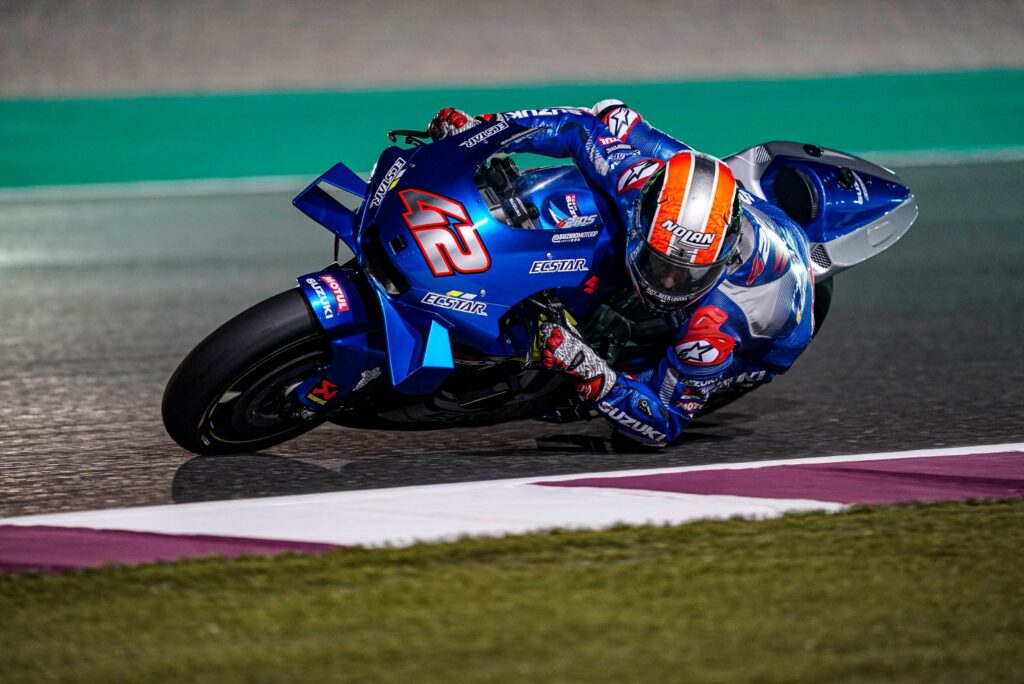 "We are very happy with the renewal of the agreement with Suzuki, a factory with which we have been racing for years in the World Championship and enjoy great cooperation. Their return to MotoGP in 2015 immediately proved a success, confirmed with the culmination of winning the riders' World Championship in 2020 with Joan Mir. We proudly extend this partnership and hope to continue setting milestones with this iconic brand." – Carmelo Ezpeleta, CEO of Dorna Sports.
---