Kenny Roberts Junior's 1996 Team Marlboro Yamaha YZR500 is up for sale… Who doesn't need a factory Yamaha YZR500 in their life?
There are times in one's life when a gem of unequivocally rare proportions comes up for sale. And if you've made the right financial decisions over the course of your life, you just might be able to take advantage of it. This is one of those times. Before you stands the very machine Kenny Roberts Junior raced in his rookie season in the 500cc World Championship (as it was known before its more common title of MotoGP) in 1996, the Team Marlboro Yamaha 1996 YZR500, on sale in the UK for the princely sum of $400,000.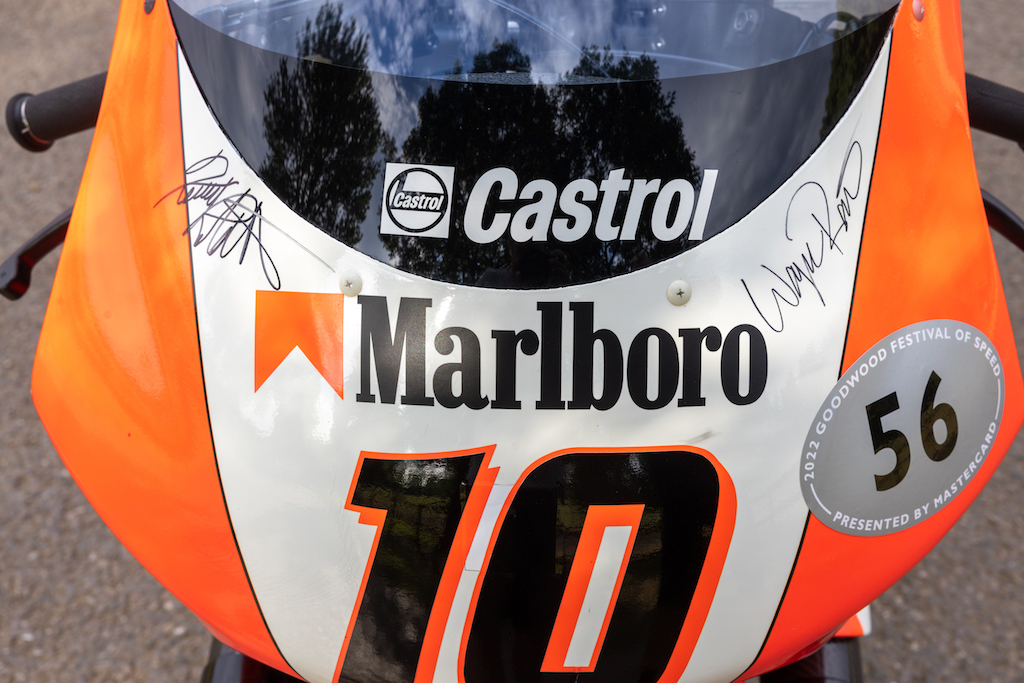 Kenny Roberts Junior was still finding his big bike feet with the Yamaha YZR500 OWJ1 after an early career in the 250cc category under his father, the legendary three-time World Champion, Kenny Roberts, tutelage. The young protégé would go on to take a best finish of fourth at the Czech Republic Grand Prix on this machine behind winner, Alex Criville of Repsol Honda, indications of the speed he would hone over the next four seasons that culminated in the World Championship in 2000 when riding for the factory Suzuki team.
This is as factory-spec a motorcycle as you'll find for sale anywhere in the world, a bonafide 500cc two-stroke monster producing upwards of 180 hp with a tiny powerband only the very best riders in the world could master. Indeed, it's more than likely the new owner will probably just look at the machine rather than ride it, although, it is fully functional and was demonstrated by Kenny Roberts Senior at this year's Goodwood Festival of Speed in the UK.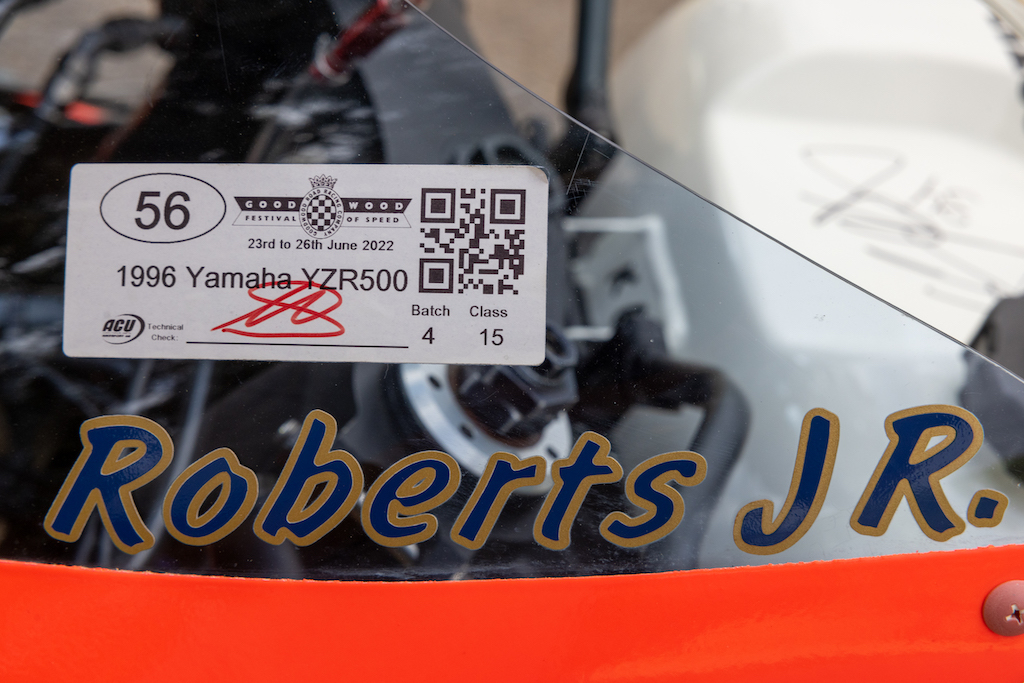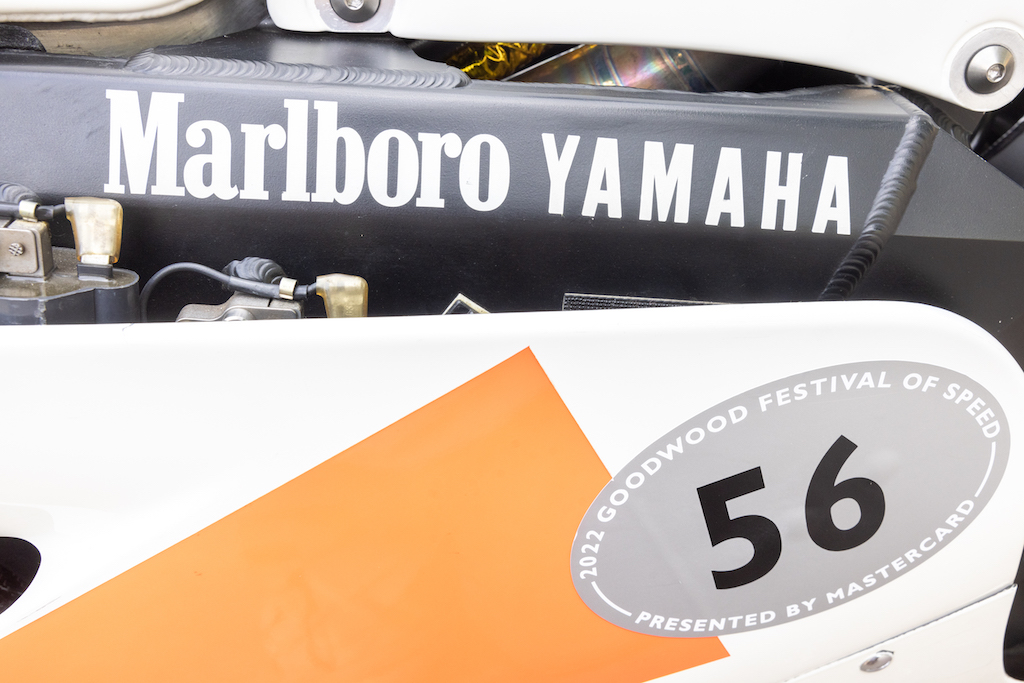 The machine is offered for sale via Californian Rick Degan's Japanese-based company, RMD Motors, Rick being the go-to man for many years if you had a hankering for something truly exotic from the Land of The Rising Sun.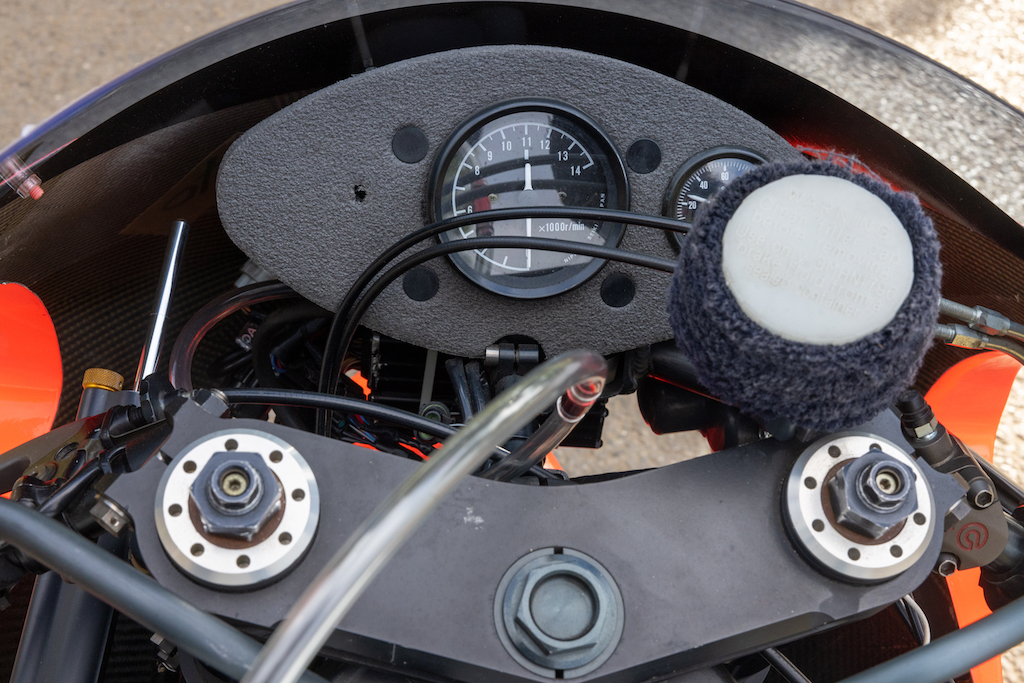 "When I sold the bike to the current owner in the UK three years ago, he went through the bike top-to-bottom," Degan says. "The suspension was reconditioned, the engine has been rebuilt, and it recently went through some more maintenance before Kenny Roberts rode the machine up the hill at the 2022 Goodwood Festival of Speed. It's in perfect running condition, although there are no spares that come with the purchase."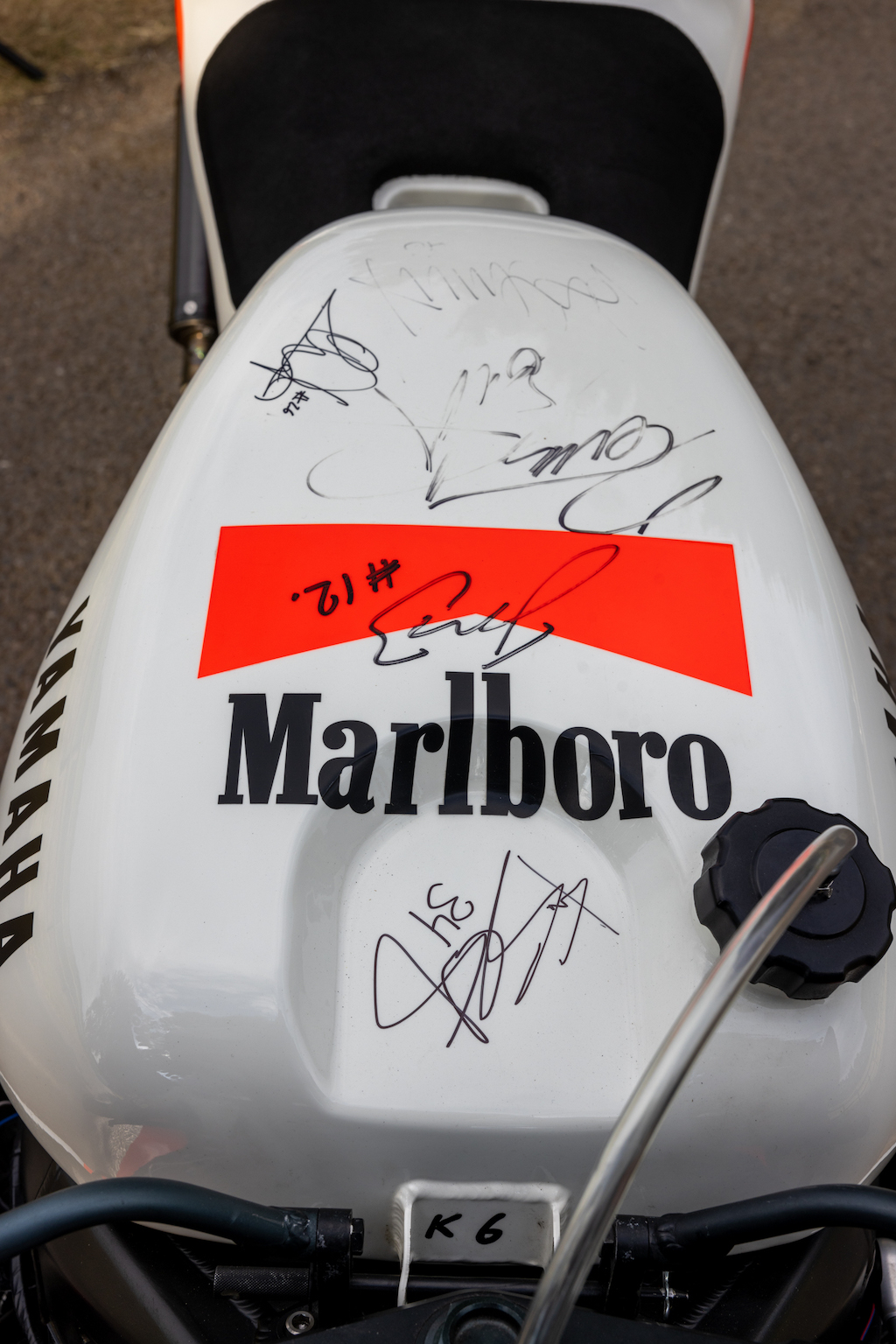 Spares or not, bikes like this come up once in a blue moon, and if you've got a spare $400,000 burning a hole in your wallet, you may have just found your next Christmas gift.
Check out the listing here…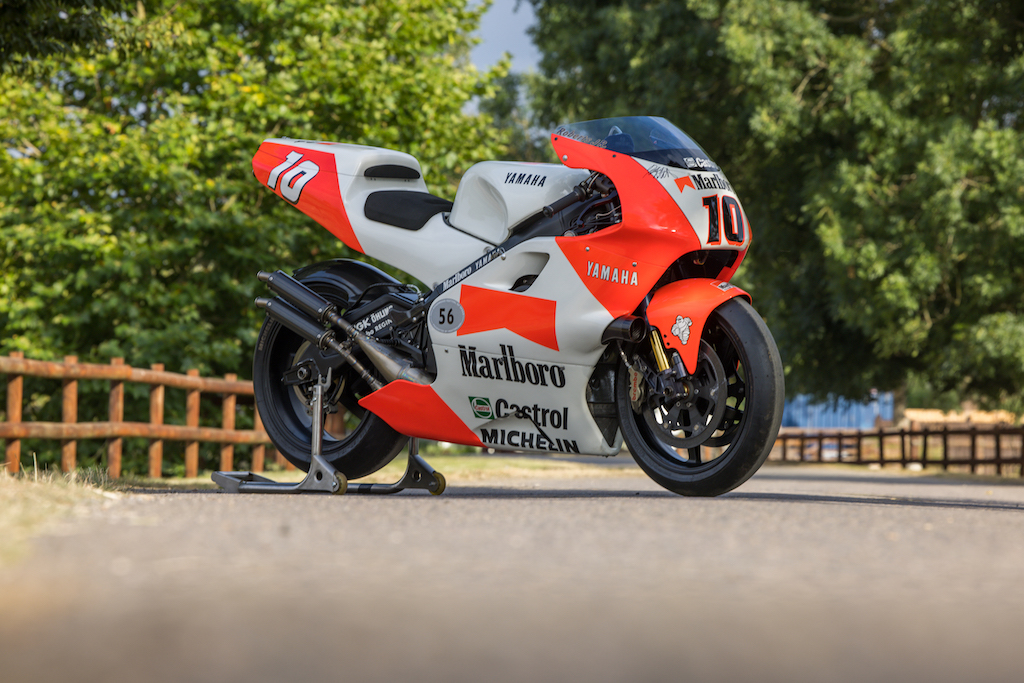 ---