Current WorldSBK points leader Alvaro Bautista signs a one year extension with the Aruba.it Racing-Ducati team.
Alvaro Bautista will remain with the factory Aruba.it Racing – Ducati team in 2023. The Spaniard has been on fire since rejoining the Italian marque from Honda this year and currently leads the title chase by 36 points, having notched up six wins so far and not finishing off the podium.
Bautista began his career in World Superbike with the Aruba.it Racing – Ducati team in 2019, recording 11 wins in the first 11 races and taking second in the title race. He switched to Honda for 2020-2021, taking three podiums but no victories, before returning to Ducati for 2022. He missed out on a last lap battle victory at the season opener and has since won six times.
"I am very happy to be able to continue at least one more year with the Aruba.it Racing – Ducati team, which represents a family to me. I have always felt good with this team and since I have returned, the feelings have been even more positive than in the 2019 season. When something works so well, we can only keep working, looking ahead. I feel I am still at the top; I feel I can still give a lot. Physically and mentally, I think this is the best time of my career. I am also delighted to continue working with Ducati, a very important factory, tech-oriented, always looking for development: to be part of this project, of this team, is something incredible on a personal level." – Alvaro Bautista.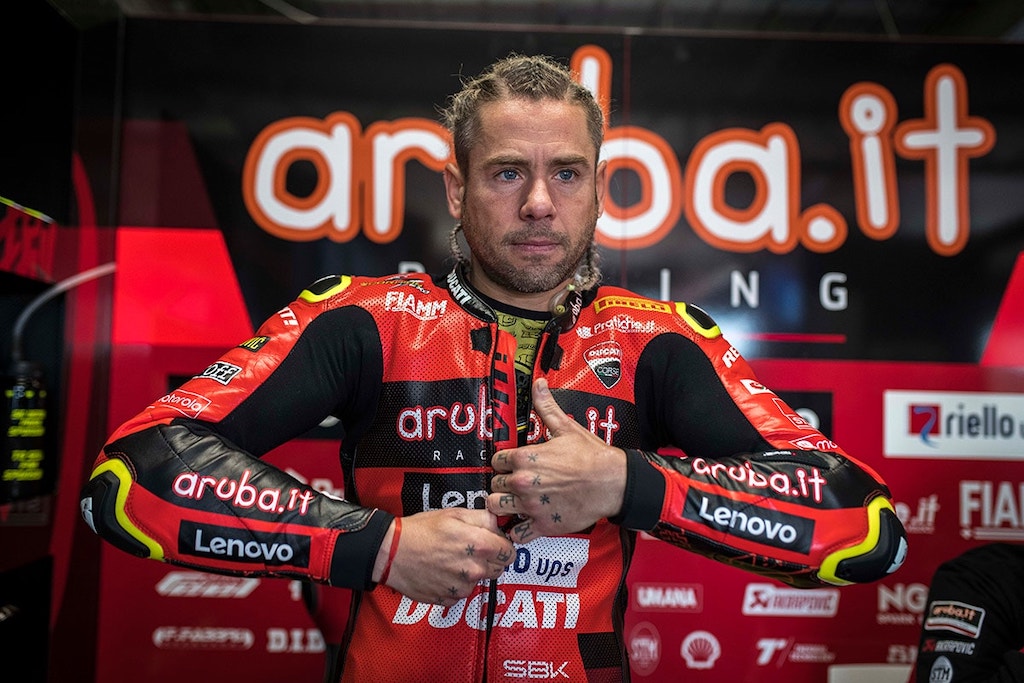 With Bautista staying put for 2023, it means that eight riders have been locked in for next year. Ducati has now made it all five factory teams with at least one rider announced for next season.
---