Tytlers Cycle Racing announces Stefano Mesa's entry into the 2023 MotoAmerica Superbike Season, replacing Cameron Beaubier. Read more about this exciting development.
In a significant turn of events, Tytlers Cycle Racing has announced that Cameron Beaubier will not continue to participate in the 2023 MotoAmerica Superbike Season. Despite his strong return to MotoAmerica, Beaubier faced a series of on-track incidents that ultimately led to his decision to step back from the remainder of the season. As the 2023 championship's outcome has already been determined, and Jake Gagne has been crowned Champ, Beaubier is taking the rest of the season off in preparation for what comes next. Enter Stefano Mesa.
In response to Beaubier's decision, Tytlers Cycle Racing has undertaken changes to their lineup, including bringing in Stefano Mesa to make his Superbike debut. Mesa, known for his impressive performances, will take over the #37 position aboard the BMW M1000 RR at COTA, along with his ongoing Super Hooligan commitments. Additionally, he will participate in the Superbike season finale in New Jersey, abrubtly ending his 2023 Supersport campaign.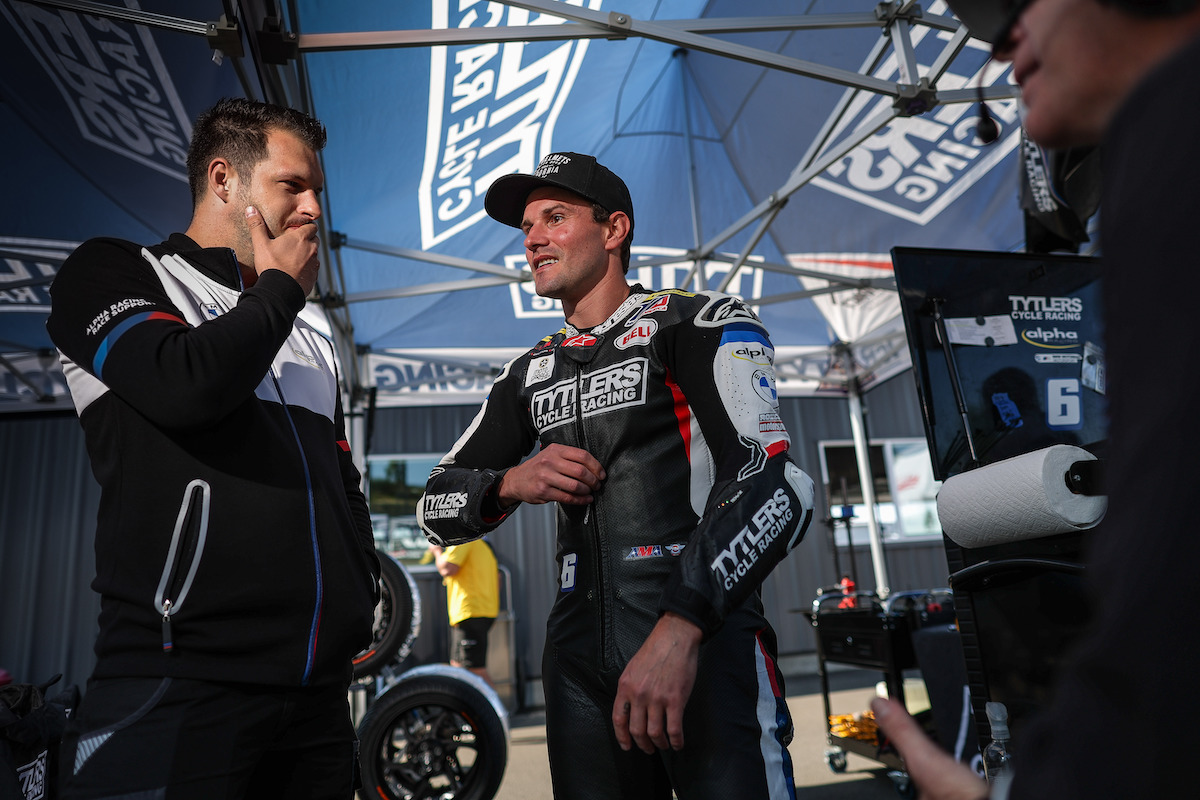 Michael Kiley, the Team Principal of Tytlers Cycle Racing, expressed his understanding of Beaubier's decision and commended his impact on the team's BMW program.
Mesa acknowledged the challenges of transitioning to the Superbike class and learning the COTA track, a venue he's never raced at before. Despite leaving behind the Supersport class, Mesa appreciates the support of his former team and is eager to embrace this new chapter in his racing journey with Tytlers Cycle Racing.
Cameron Beaubier, reflecting on his decision, acknowledged the impact of injuries on his performance this season, expressing gratitude for the team's efforts and is proud of the victories he achieved during his time with Tytlers Cycle Racing.
As the 2023 MotoAmerica Superbike Season unfolds, plenty of eyes will be on Stefano Mesa as he takes on this new challenge with Tytlers Cycle Racing. With a fresh lineup and a determined spirit, the team is gearing up to end the season on a high note and prepare for the excitement that awaits in 2024.
---