Rennie Scaysbrook announces his return to the legendary Isle of Man TT Races in 2023, racing alongside Matthew Rees and forming a formidable duo as part of the Wilson Craig Racing team.
2019 Pikes Peak International Hill Climb winner, Rennie Scaysbrook will join the 2023 Isle of Man TT 1000cc classes and race a Honda CBR1000RR-R Fireblade in the RST Superbike, RL360 Superstock, and Milwaukee Senior TT Races. Scaysbrook who made his Isle of Man TT debut last year with PRF Racing despite facing multiple issues during qualifying week managed an average lap speed above 117mph. Scaysbrook successfully completed two shortened Supersport races with solid 37th and 44th place finishes and a best lap of 116.048mph.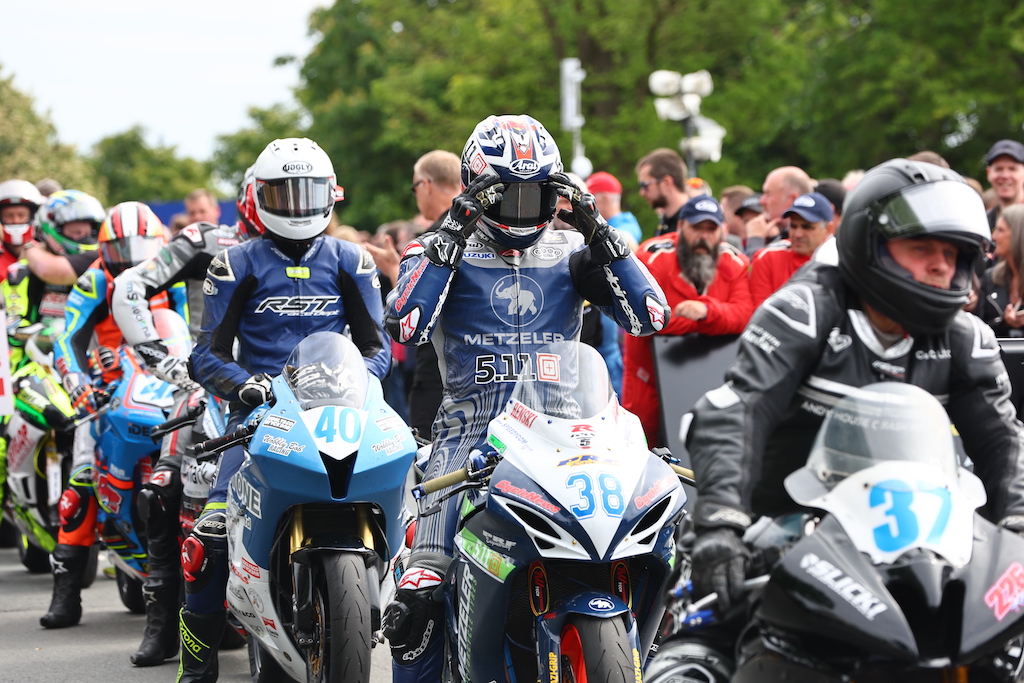 "I'm really looking forward to getting back to the Island. What started out as an idea to be a journalist-turned-racer at Pikes Peak and the TT has certainly escalated, and it's fair to say I've got the TT bug now! Last year was good for me and I'm pleased with how I rode and how I prepared myself, but there were issues with the bike throughout the two weeks so I feel like I've got some unfinished business," said Rennie Scaysbrook. "That being said, moving up from Supersport to Superbike means I'll pretty much be learning the Course again – new braking markers, new riding style, jumps in places that weren't jumps on the 600, all that sort of stuff. But it's exciting, and it's pretty amazing to already be riding with a team with such a good history, and I have to say a big thanks to Davo [Johnson] for putting in a good word for me with the team!"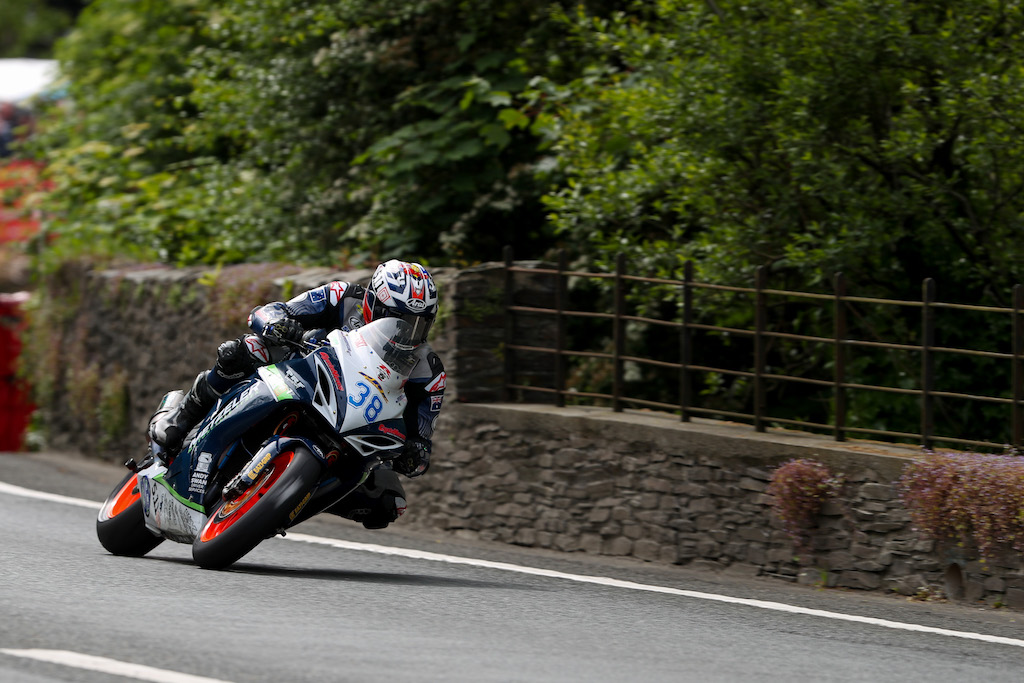 Rennie Scaysbrook's Wilson Craig Racing teammate, Matthew Rees will also compete in the 1000cc classes as well as the Monster Energy Supersport and Supertwin Races for the team.
"Rennie's story is great. He's clearly a really talented racer given his success at Pikes Peak and how well he did in his debut year despite the issues he had, and so I'm excited to see how we can help him progress this year," expressed Darren Gilpin, Wilson Craig Racing Team Owner. "In Matthew, we've got a young but experienced guy who I think we've yet to see the best of. I know he's had his fair share of bike issues, particularly on the 1000cc bikes, over the years, which means we've not seen his true potential. We'll be putting a great set of bikes together for him, pre-season testing has been good so far, so we're excited to get going."
SBI is wishing Rennie the absolute best in his racing endeavors in this year's Isle of Man events. Godspeed!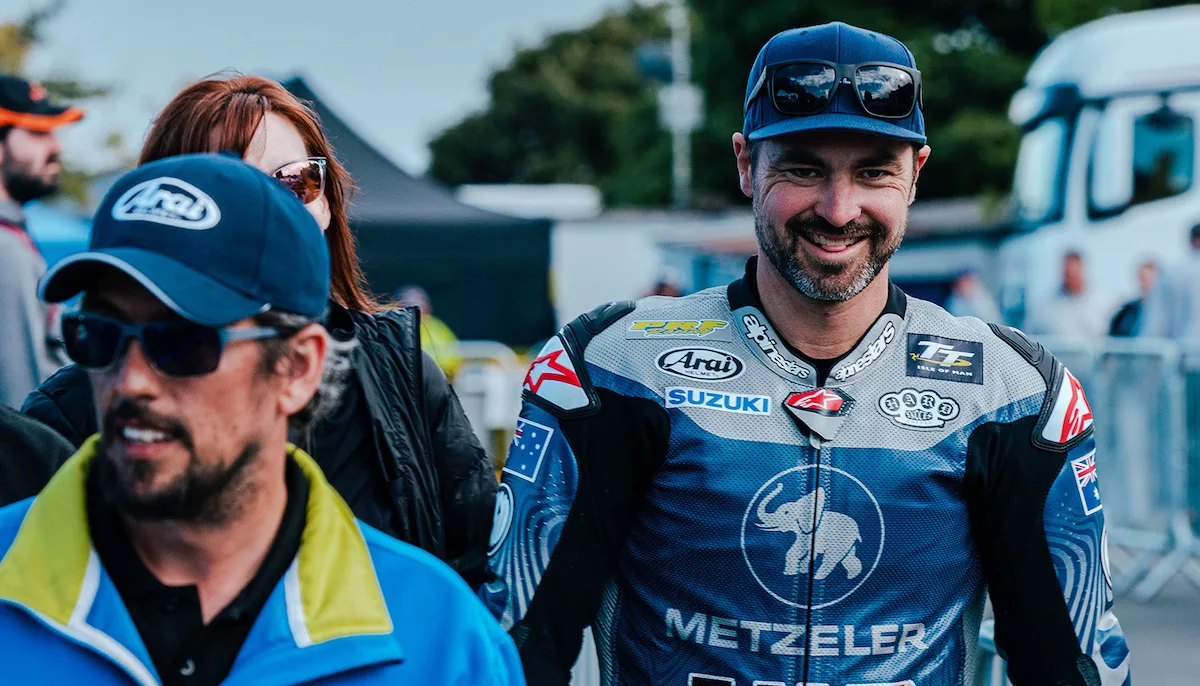 ---