In preparation for the launch of the inaugural season of the 2023 MotoE World Championship, an official presentation was held at the Vallelunga Circuit.
The 2023 MotoE World Championship is set to kick off with 18 riders on Ducati's powerful V21L electric prototypes battling out over 8 Grand Prixs. To celebrate this moment in motorcycle racing history, an official presentation was held just outside of Rome, Italy at the Vallelunga circuit. Claudio Domenicali, CEO of Ducati Motorcycle, Carmelo Ezpeleta, CEO of Dorna Sports, and other esteemed colleagues introduced to the media the 2023 MotoE World Championship.
With a grid comprising of 18 riders, supported by 9 teams, the MotoE series is powered by the V21L electric race weapon created and built by Ducati.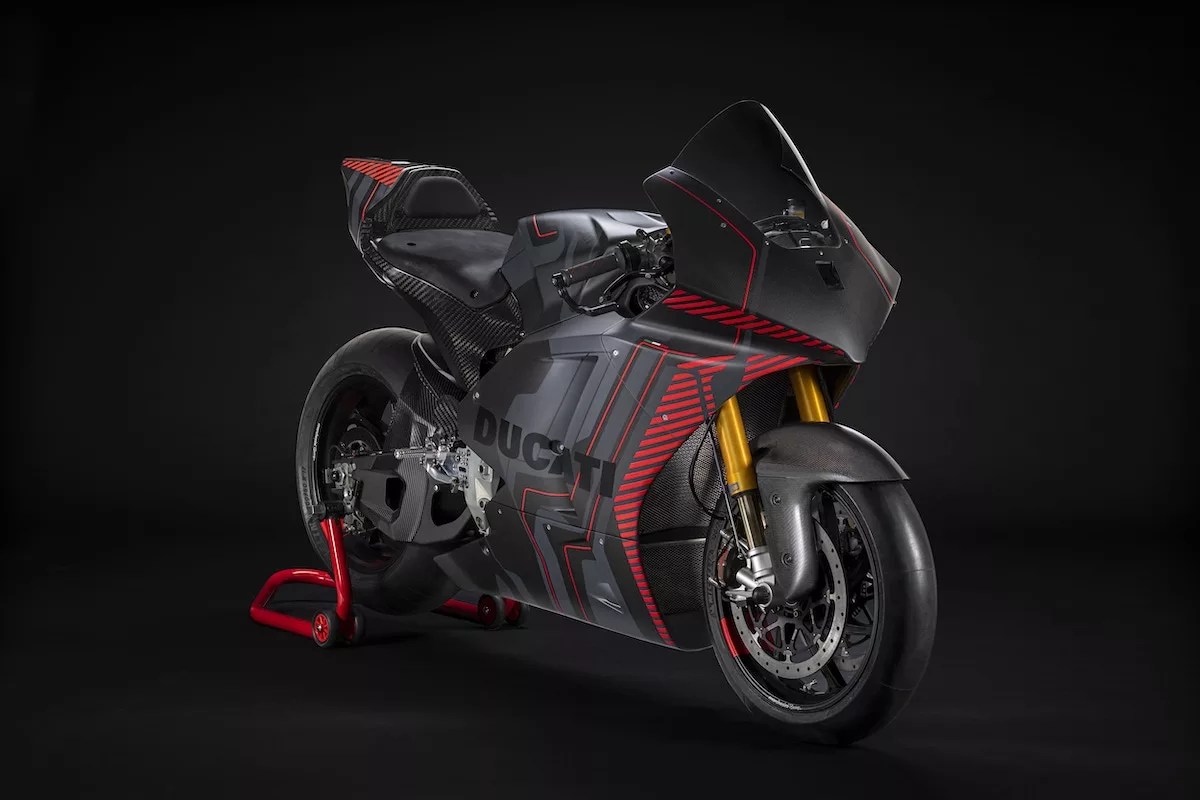 All riders will be testing at Jerez in early March and in Barcelona from April 3rd to the 5th. The series officially begins on May 13th with the French Grand Prix at Le Mans followed by Mugello, Sachsenring, and Assen. After the summer break, Ducati's MotoE bikes will race again at Silverstone before battling to complete their final three races at the Red Bull Ring, Catalunya, and Misano.
The race weekend schedule for the MotoE series will run as follows: Friday morning will commence with two practice sessions. Come afternoon, two qualifying rounds are set to take place in anticipation of Saturday's races with one at the conclusion of MotoGP qualifying and another following the MotoGP Sprint Race. Additionally, a revamped format is expected during qualification while teams can look forward to a brand new paddock structure on race day.
You can already feel the electricity in the air… Pun intended.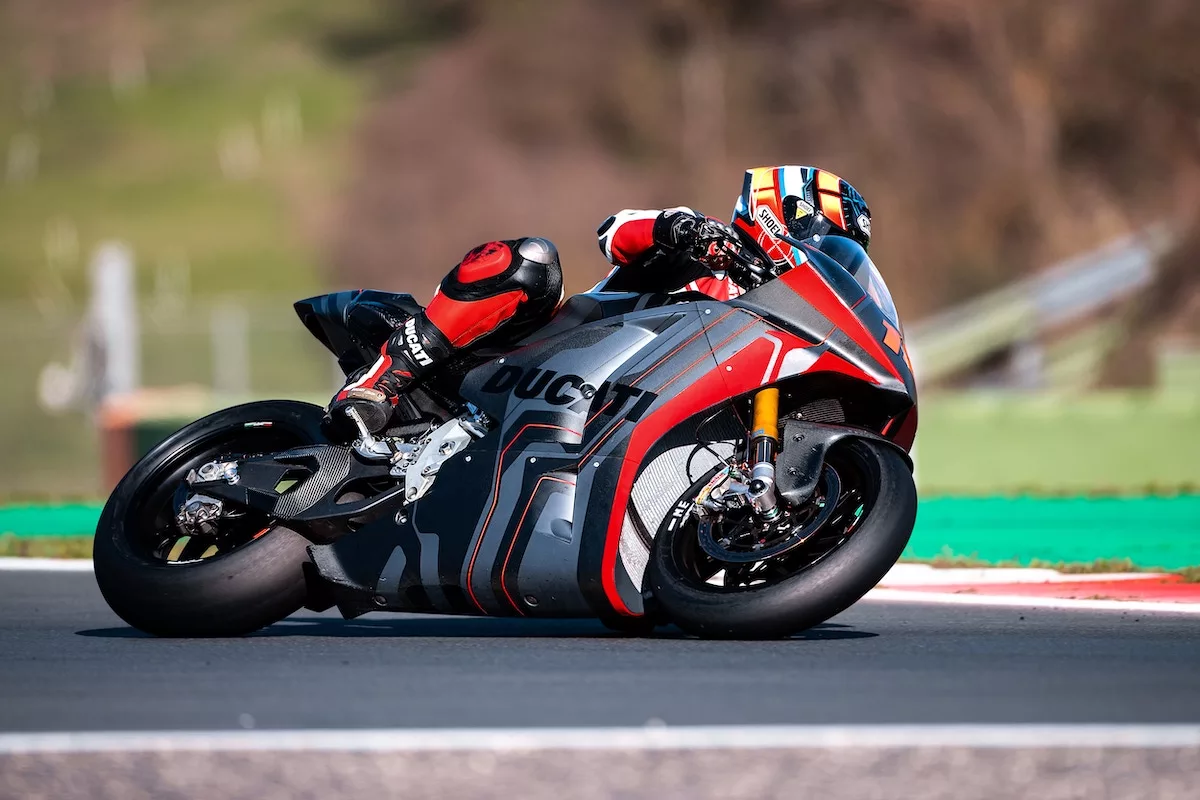 ---