"The Rossi Effect" was in full effect at the 2022 MotoGP season opener in Qatar.
The measure of greatness in sport is leaving a lasting impression on that sport that supersedes your career. Valentino Rossi's impression was felt in full effect on Sunday night in Qatar for the 2022 MotoGP season opener.
Rossi, the nine-time World Champion retired from the sport in 2021 after an illustrious 26-year career. Some, well most consider him to be the greatest of all time AKA the GOAT and on Sunday, Rossi did what the great ones do. They continue to leave their stamp on the sport. How so?
First, Rossi's girlfriend, Francesca Sofia Novello, delivered the couple's first child earlier in the week and then… the Italians proceeded to sweep every category in Sunday night's season opener.
How's that for "The Rossi Effect"?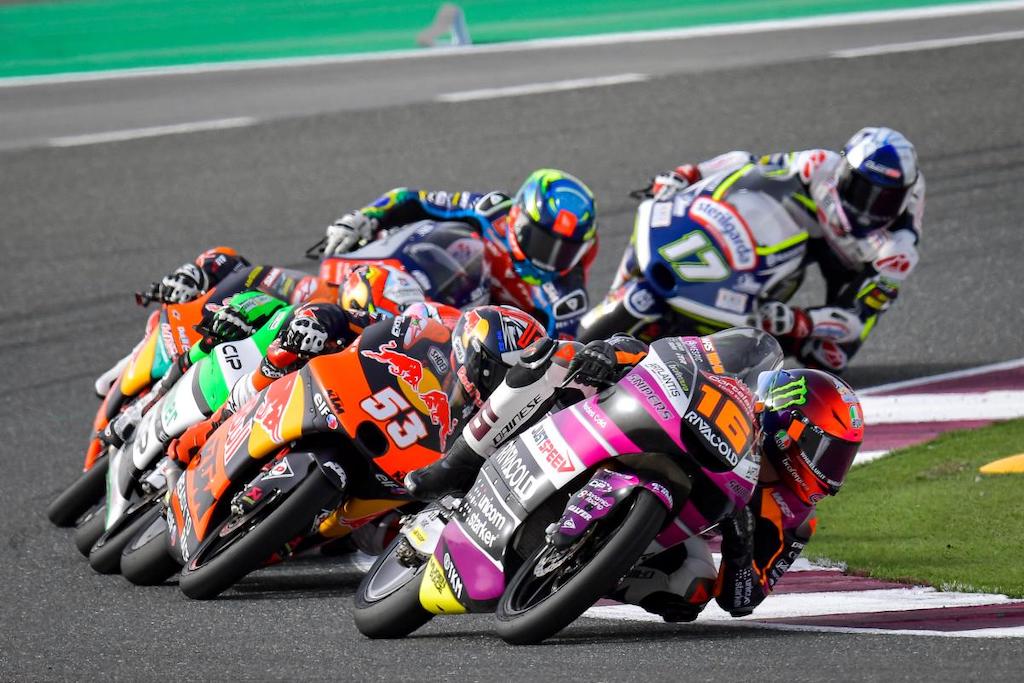 Moto3
Andrea Migno started the evening off with a bang by picking up his first win in 5 years and his AARP card! Migno has been around Moto3 since 2015 and has seen his share of bad luck in the class. But Sunday he put it all together to gather his second-ever win. Bravo, bravo, bravo! Well deserved, Migno. Well deserved.
Moto2
The Italian onslaught continued with Celestino Vietti destroying the field by over six seconds and having a search party called for the rest of the field. Vietti just might be the most talented of all the Italian riders. Look for him to make a push for the championship as the season winds down.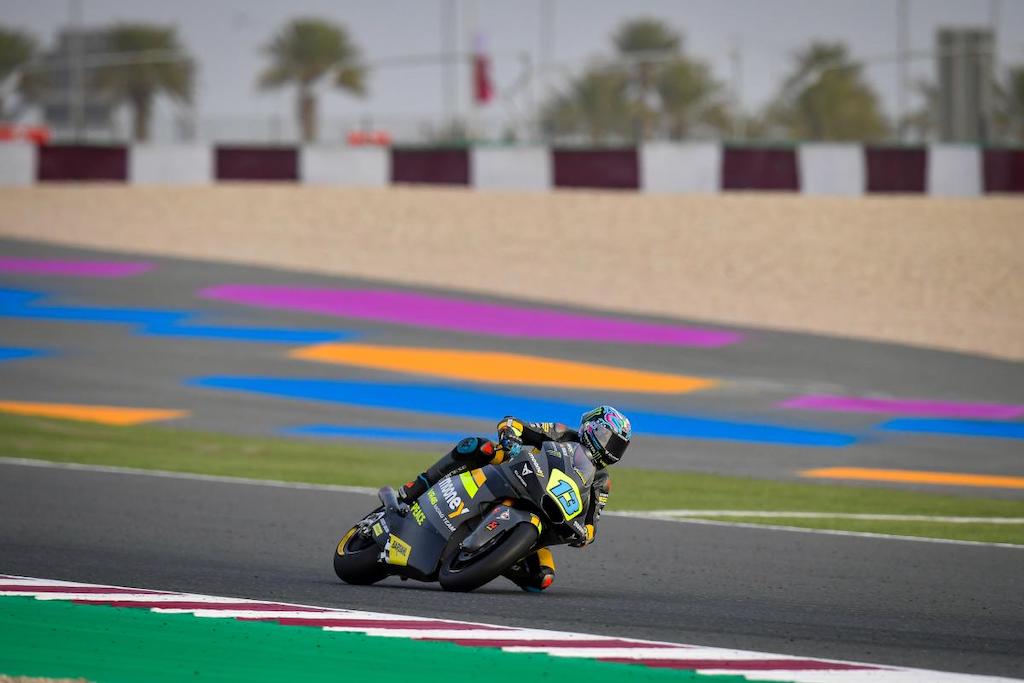 MotoGP
There is no doubt that this is the most talented field MotoGP has produced since I can remember. All eyes were on a healthy Marc Marquez to possibly gather a win in the desert. Or the defending World Champion Fabio Quartararo to possibly take the opening night honors. But it was Enea Bastianini who raced a nearly flawless race on Sunday night in Qatar.
"The Beast" won an emotional race, honoring his late team owner, Fausto Gresini, who died of Covid-19 last year, and whose wife, Nadia Padovani, now owns the team. Bastianini would not be denied. He nursed and nursed his tyres until it was time for them to be fed asphalt. His tyres left with a full stomach as "The Beast' picked off his opponents one by one until he eventually passed race leader Pol Espargaro with four laps to go and never looked back, completing the Italian sweep of the Grand Prix of Qatar.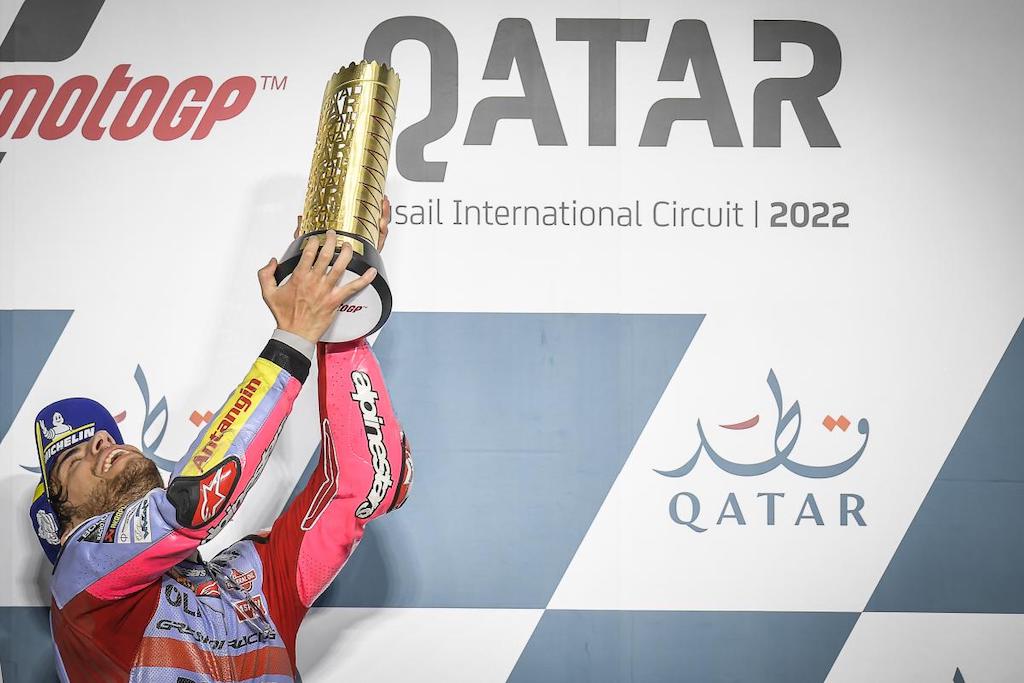 The Qatar MotoGP 2022 season opener demonstrates that MotoGP is still the best show on asphalt. Keep an eye out for the upcoming Amazon Prime docuseries, MotoGP Unlimited to further the point.
If Sunday night is any indication, MotoGP fans around the globe will be treated to perhaps the best season in the history of the sport
Strap in, GP Geeks. This season is going to be lit!
---