SBI Magazine Featured Motorcycle Rider Cody Cochran from Kent Washington. Do you want to be a featured rider in SportBikes Inc Magazine?
Featured Rider: Cody Cochran
Current city, state: Kent, Washington.
Number of years riding: Track, 23 years. Street, 13 years.
Riding Style: Track and street.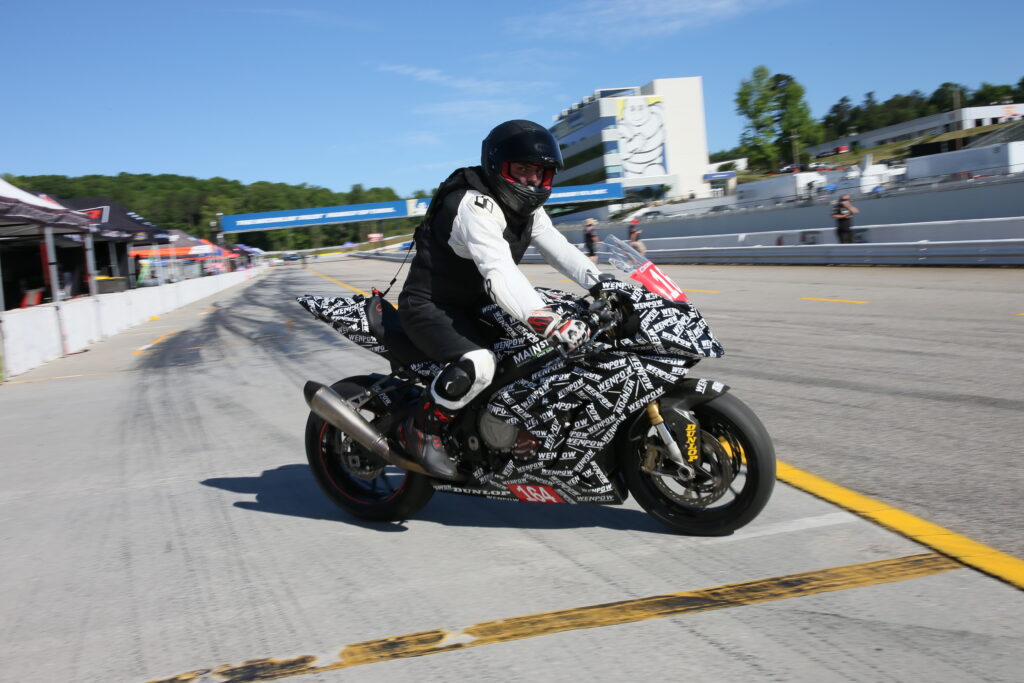 Your Current Bike/s: 2015 and 2016 BMW S1000RR, Suzuki RMZ 250, 200, and 2002 Honda Shadow 750.
Occupation: Powersports Sales.
Favorite mod/accessories on your bike: The auto blip on the BMW S1000RR. Clutches up and downshifts help me focus on the task at hand. Like slowing that rocketship down or short-shifting when needed.
Favorite piece of riding gear: Custom leathers are probably the most fun we have with gear.
Most memorable ride: Taking a sportbike ride almost two hours one way for Red Lobster and go-karts. Most of our local group went for the ride which brought along plenty of shenanigans.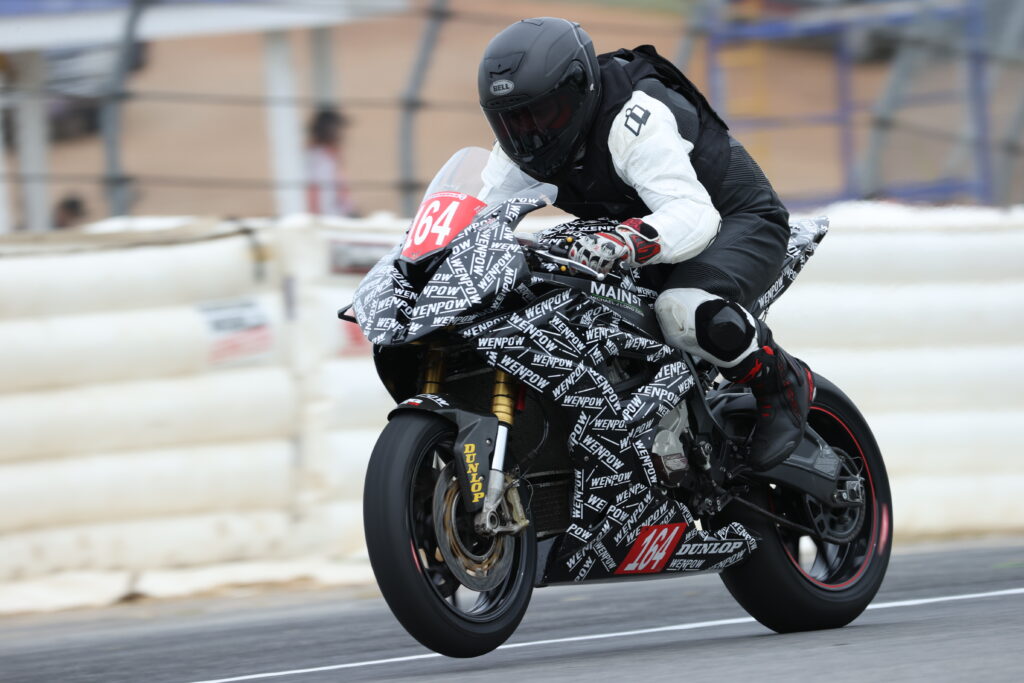 If you would like to be profiled in SBI Magazine please email info@sportbikesincmag.com.
---