Sena Technologies has launched its latest offerings in the helmet communication market, the 50 series. The 50 series is composed of two models, the 50s and the 50r.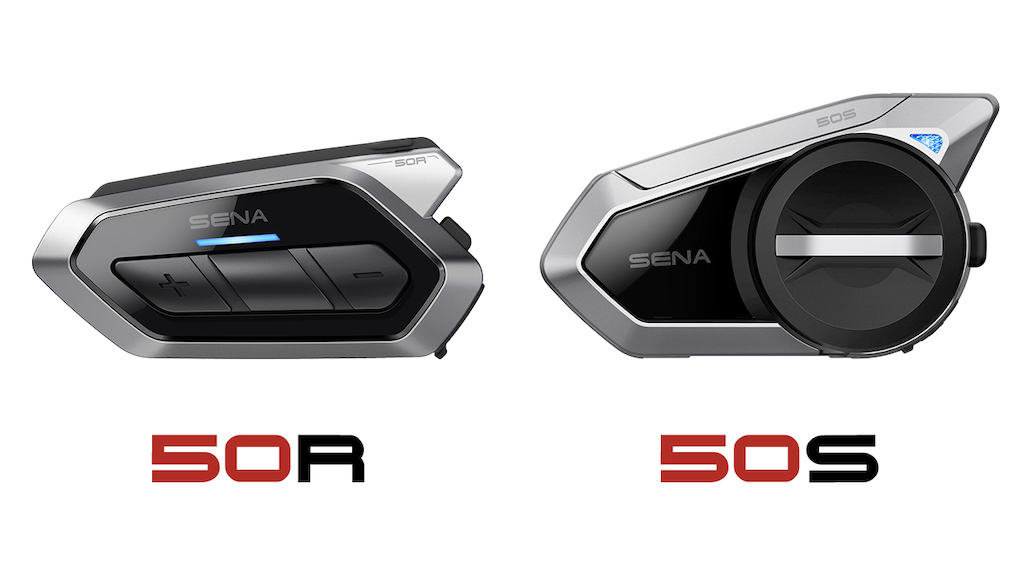 The 50s features a convenient jog dial while the 50r has a slimmer profile with button activations. Both models are spotlighted by Sena's Mesh 2.0 Intercom that transfers 80% more data between headsets. Mesh 2.0 takes communication to the next level with two intercom modes: Multi-Channel Open Mesh and Group Mesh.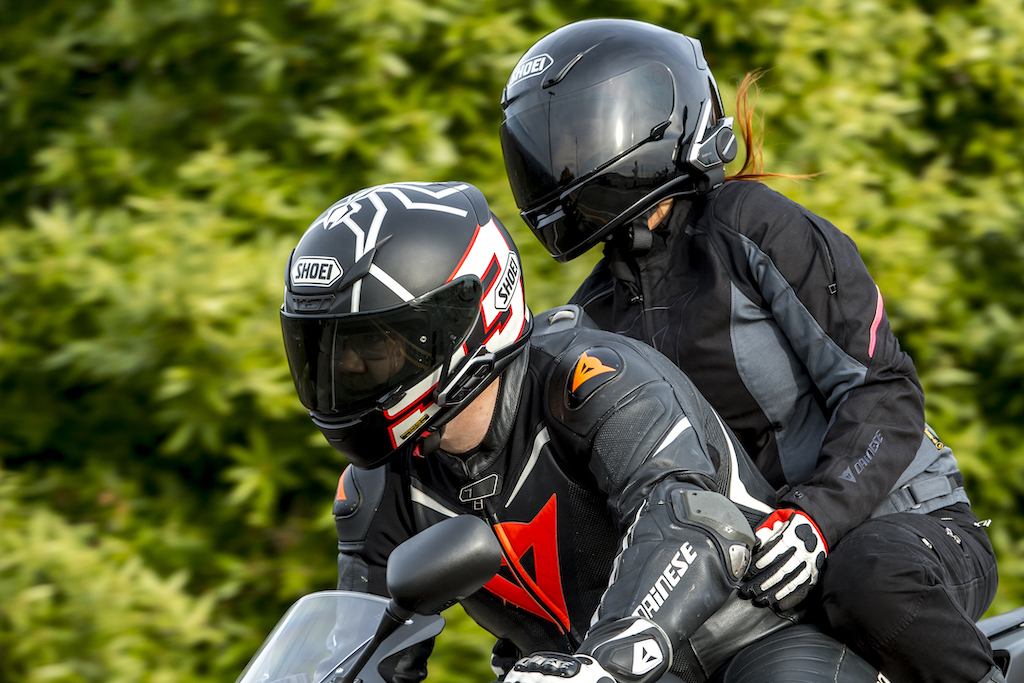 Multi-Channel allows users to switch between nine different channels, with a vast amount of users, within a range of 5 miles, as long as there is a minimum of 6 riders within 1 mile of each other, with one click of a button to connect. Group Mesh allows for a private conversation of up to 24 riders.
Equipped with automatic updates over wifi, both the 50S and the 50R are "hey, Google" and "hey, Siri" ready, Bluetooth 5.0 enabled, feature multi-language voice command support, have a 4 way Bluetooth intercom system and redesigned HD speakers.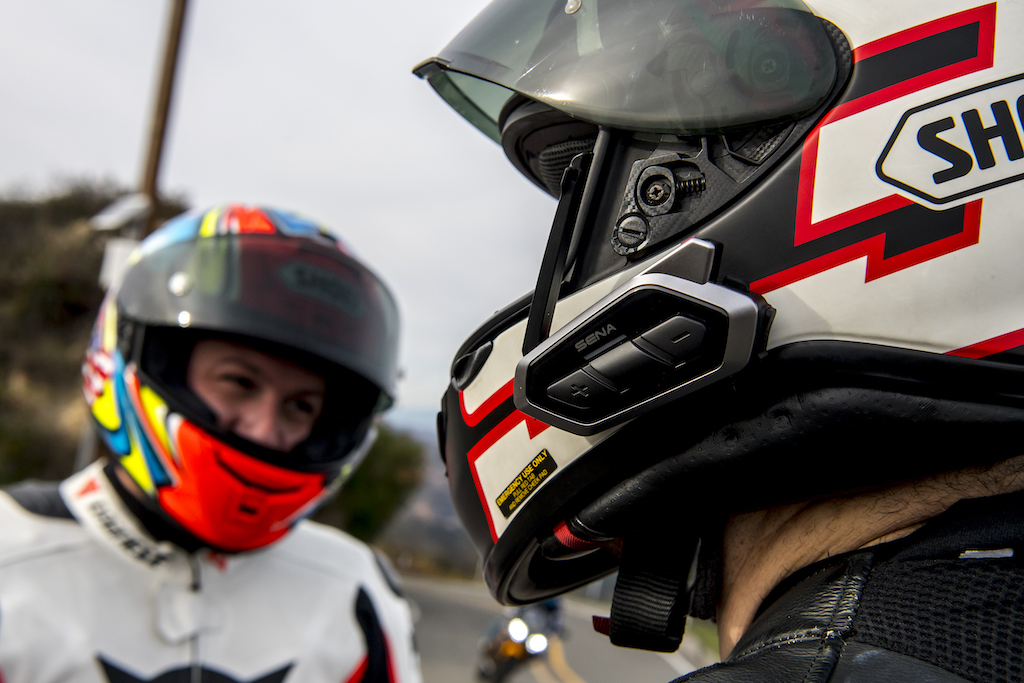 Beyond the jog dial of the 50R versus the button activations of the 50S, the only major differences between the two models appear to be that the 50S will allow for 14 hours of talk time via Bluetooth connectivity and 9 hours of mesh intercom while the 50R only offers 13 hours of talk time and 8 hours of mesh intercom.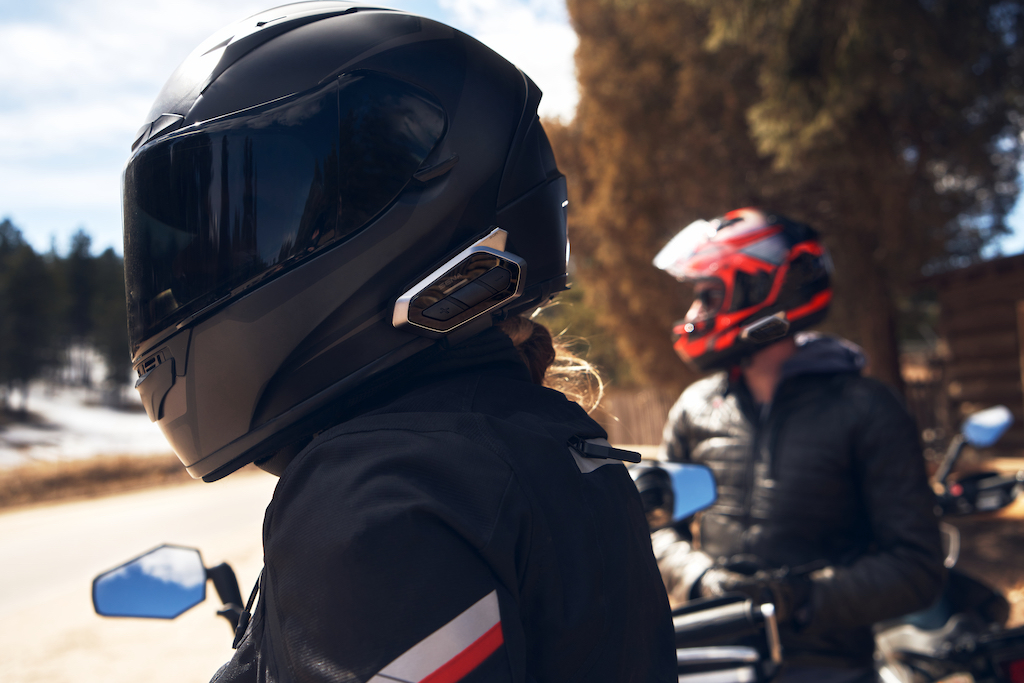 The Sena 50 series is available now via Sena's retail site with a price of $339 for single units and $599 for dual packs.
---