The new Packtalk Bold is the next generation of the world's best motorcycle communication system.
Dynamic Mesh Communication (DMC) solves all Bluetooth usual pains and turns Packtalk Bold into the most capable motorcycle communication system in the world. There are so many great features in this setup, but most impressive is the Voice Activation, which makes the unit, virtually hands-free.
With the all-new, always-on, natural voice operation feature, you will never have to press a button, turn a wheel, or move a slider again. Whether you ride with a buddy or in a group of up to 15, just say "hey Cardo," and your Packtalk Bold will do the rest. Cardo partnered with JBL to deliver the ultimate listening experience whether you are tackling a mountain pass or just zooming down the freeway via powerful, 40mm-wide, high-definition speakers and specially-tuned audio processor deliver a sound experience like no other.
The Packtalk Bold connects any Bluetooth headset and allows you to access all the music you ever wanted streamed directly from your smartphone. Control, share, and experience your favorite tune on the road. Other highlights include a range of up to 1 mile, FM radio, automatic volume and 13 hours of talk time.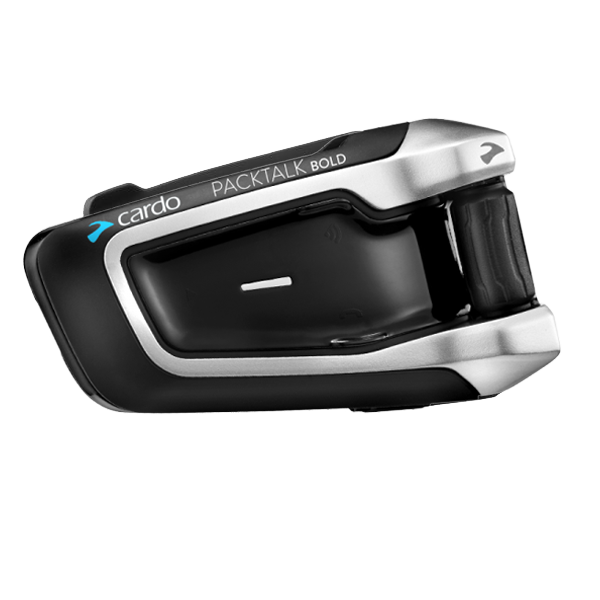 Price: $339.95
Contact: www.cardosystems.com
---