I want my MotoAmerica TV! MotoAmerica and Triple-B Media announce a new 24/7 free racing and race-related content network.
MotoAmerica TV is now live online. A new channel that provides 24 hours, 7 days a week of MotoAmerica racing and supporting content, MotoAmerica TV is an ad supported television network.
Created in partnership with Triple-B Media, the new network will include content from the very beginnings of MotoAmerica's history, starting with the inaugural 2015 race season. In addition to seven seasons of racing and race-related content, MotoAmerica TV plans to broadcast a selection of live races for the upcoming 2022 season.

"We are very excited about the launch of MotoAmerica TV," said MotoAmerica COO Chuck Aksland. "This type of free to air access is quickly gaining in popularity. As we continue to develop arrangements with more platforms, millions of people around the world will have easy access to follow all classes of MotoAmerica racing 24/7. The content will be a mix of both historic and new racing action, continually updated and refreshed."
"With nearly five million people tuning in to watch the furious action of the MotoAmerica Series in 2021, motorcycle racing has proven to be a must-see sport," said Brendan Canning, Chief Commercial Officer, Triple-B Media. "With the launch of MotoAmerica TV, we plan to capture that action day in and day out, 24/7. We are beyond excited to partner with MotoAmerica on this new television network."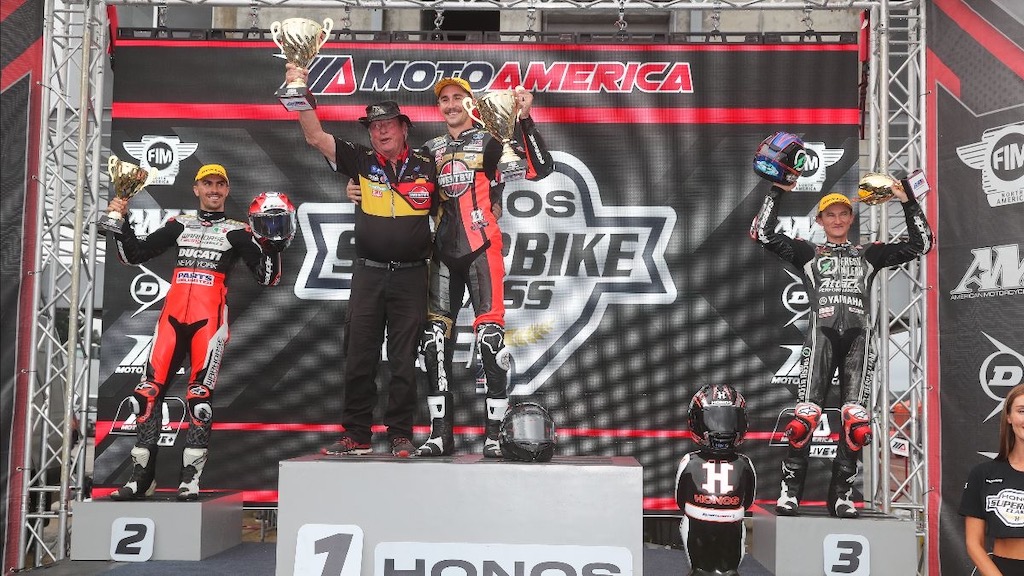 The new channel is free and is also available for viewing on Distro TV, Local Now, Stremium, Zingo TV with more services to be announced in 2022.
---