A brief conversation with Chuck Aksland, Chief Operating Officer of MotoAmerica to discuss the winning strategies of the 2021 MotoAmerica Show and a look into what's coming for 2022.
The MotoAmerica Show continues to elevate what it means to be a racer in the United States. When MotoAmerica took the helm of road racing in North America it was considered a race series that was only showcasing the highest level of national racing talent. That is no longer the case. Every season, the MotoAmerica talent pool continues to expand, including international athletes and talent from top-tier series such as WorldSBK and MotoGP.
The team at MotoAmerica, an affiliate of the KRAVE Group, has watched their series grow since they took over into a world class road racing series, the highest level of competitive professional motorcycle racing on U.S. soil. This past season, there was in surplus of 400 more race entries than in 2020. Attendance was boosted 25 to 30 percent per race event in 2021, compared to the prior year. Season after season, the MotoAmerica show just keeps improving. We talked with Chuck Aksland for a little insight.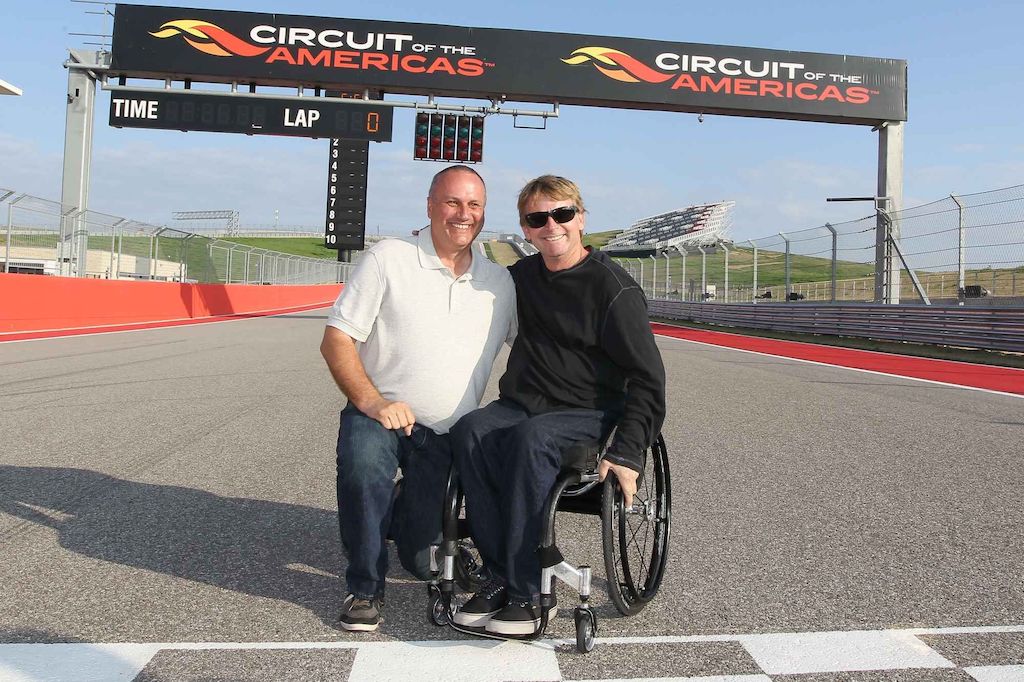 SBI: There was an impressive growth curve for the MotoAmerica show in 2021, over 2020. Over 25 percent increase of spectators at each round. An increase of 400 plus race entries, total for the season. What do you attribute the growth to?
Chuck Aksland: It's great to see more fans at the track enjoying the events. And the increase in the number of participants… for a national series, that's great growth. Richard Varner, our partner always tells us that sometimes you have to turn around and take a look out the back window to see where you been to know where you are. At our first event at Road Atlanta in 2015, we had a total of 74 entries. At our last event of the 2021 season at Barber Motorsports Park, we had a total of 227 entries. We made a decision a few years ago to look at building our events into something all motorcyclists can enjoy. With the introduction of King of the Baggers, SuperHooligans, MiniCup, the Royal Enfield Build Train Race programs, even the "Sound Off Series" for the custom Bagger Cruisers culture… It's becoming the festival and motorcycle party that we feel will continue to spur our growth and really develop into awesome events for all motorcycle riders and fans. We can see the transition happening. Bagger riders are exposed to sportbikes and vice versa. New fans are exposed to the events. It's great to see it working and there is more to come in 2022.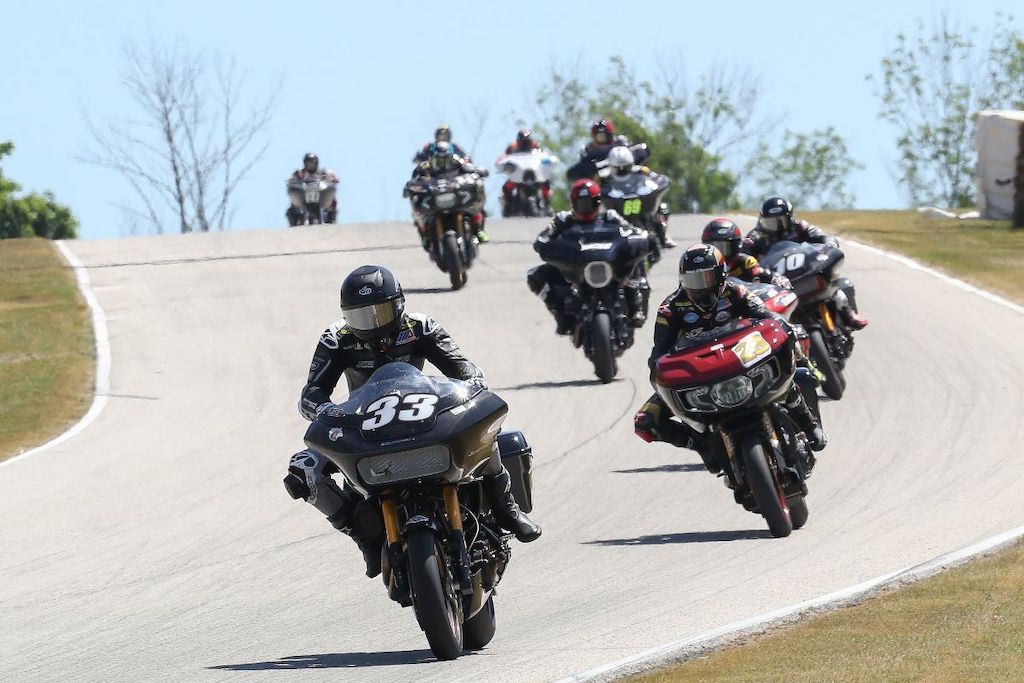 If you attended a MotoAmerica race in 2021, you know what Chuck is talking about. Despite the global pandemic, the show continued as MotoAmerica successfully hosted a national series of incredible motorcycle racing festivals. The race action is some of the best there has been in years. The off-track activities are a party for motorcycle enthusiasts from all walks of life.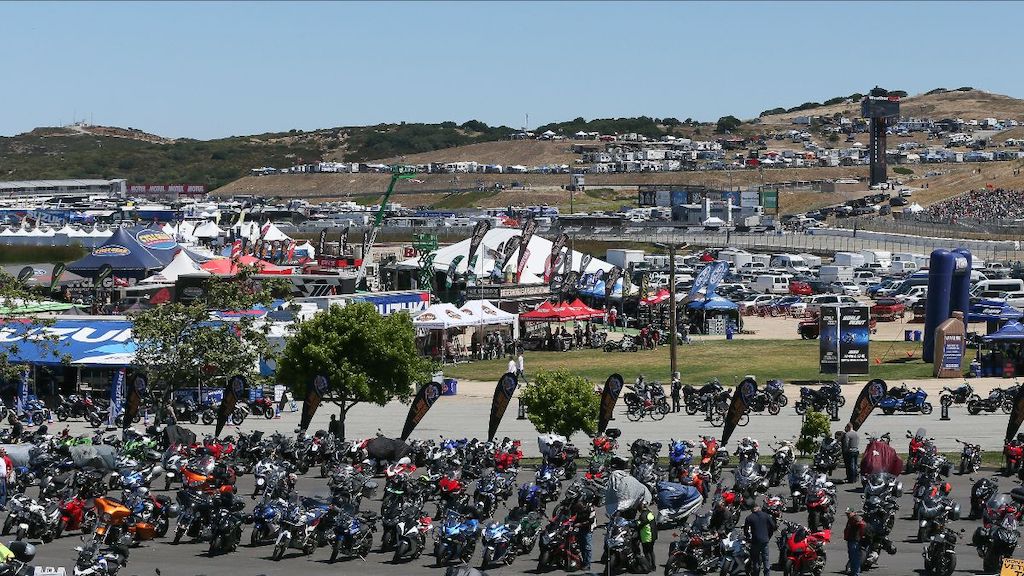 SBI: With all of the success in 2021, how will the MotoAmerica Show keep the momentum rolling in 2022? What is the game plan for next year?
Chuck Aksland: The game plan for 2022 is to continue to raise our game. Make the events more fun. Get more people to them. Also, continue to make MotoAmerica more accessible via both linear and digital platforms. We feel we have a great show and hopefully, it'll just continue to get stronger each year. We are also partnering with Daytona International Speedway to work with them on the Daytona 200. That's something we are really looking forward to. That event has so much history, for all of us. We are really excited to work with the Speedway to continue the tradition.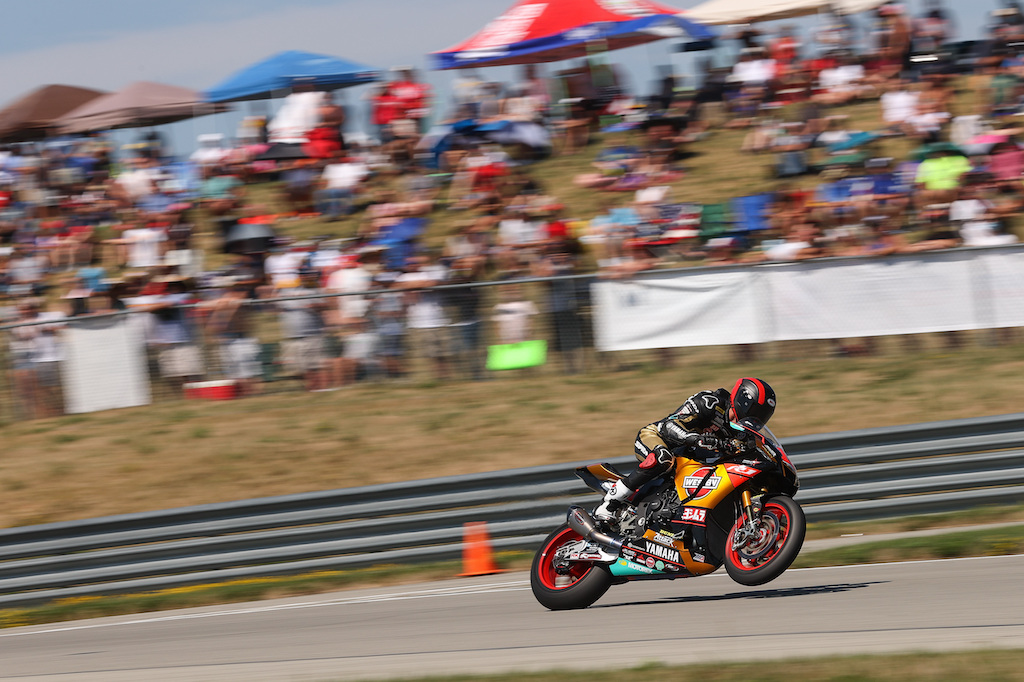 MotoAmerica partnering with Daytona International Speedway for the Daytona 200 in 2022 aligns the premier national series to the pantheon of road racing, recalling the glory the days of AMA Pro Racing. MotoAmerica employs FIM spec rules that will open competition to additional classes of motorcycles, further enriching and adding to the history of the event.
SBI: You know that we have to talk about the 2021 MotoAmerica Superbike Champion, Jake Gagne. Gagne earned the 2021 title with a total of 445 championship points, dominating the superbike class with seventeen race wins. What are your thoughts on the Champ's damn near perfect season?
Chuck Aksland: From my previous experience as a Team Manager, I find what Jake and his team did in 2021 very impressive and it was really great to watch. It can be boring sometimes from the outside, but to see Jake's hard work pay off, and the teamwork turn into that many wins was great. There are so many variables that can go wrong on a motorcycle; wrong setting, mechanical issues, incidents on track, etc. So many things that can go wrong I just find it impressive what Jake and the team accomplished.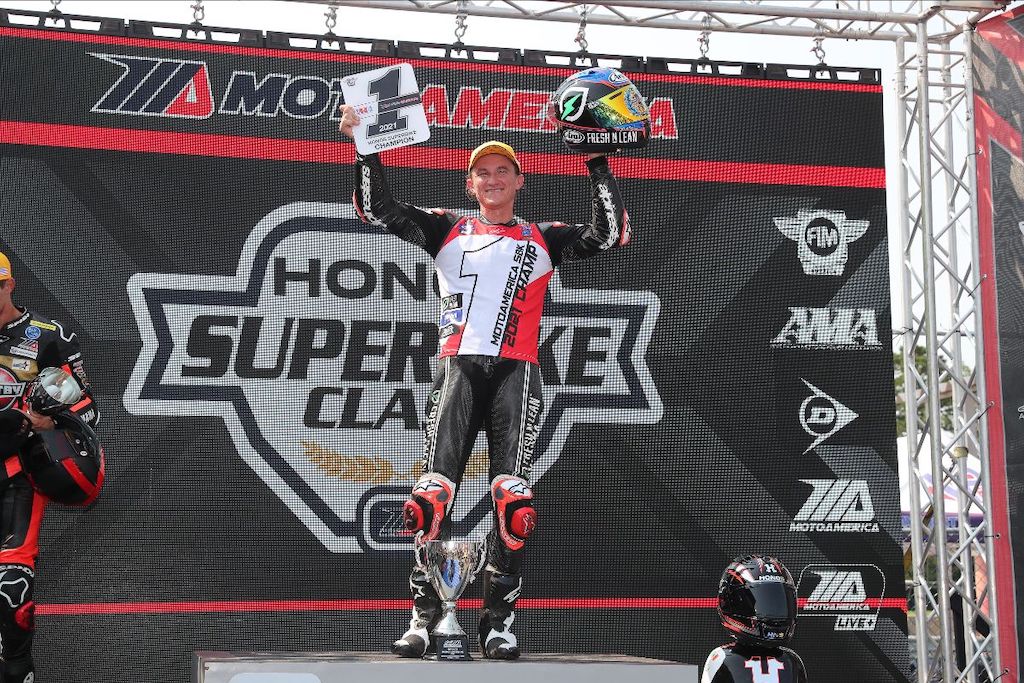 SBI: Seems that the other teams have their work cut out for them. in the off season to prepare for 2022.
Chuck Aksland: Others will have to work hard to catch up, as they did when Mick Doohan dominated Grand Prixs, and eventually they will. For the rider and team that will come after Jake and the Fresh N' Lean Attack Performance Yamaha team, they'll need to raise their game. In the end, a performance like this year from Jake and his team will make anyone better who chooses to chase them down.
For a series that is only about to turn seven years old, MotoAmerica is making massive strides in the right direction. Wayne Rainey, Richard Varner, Terry Karges and Chuck Aksland all have a lot to be proud of. What they make look easy is actually almost impossible to accomplish. That speaks volumes for their vision and dedication to the sport of motorcycle racing. And if the 2021 season is any indication, the 2022 MotoAmerica Show will be the best one yet.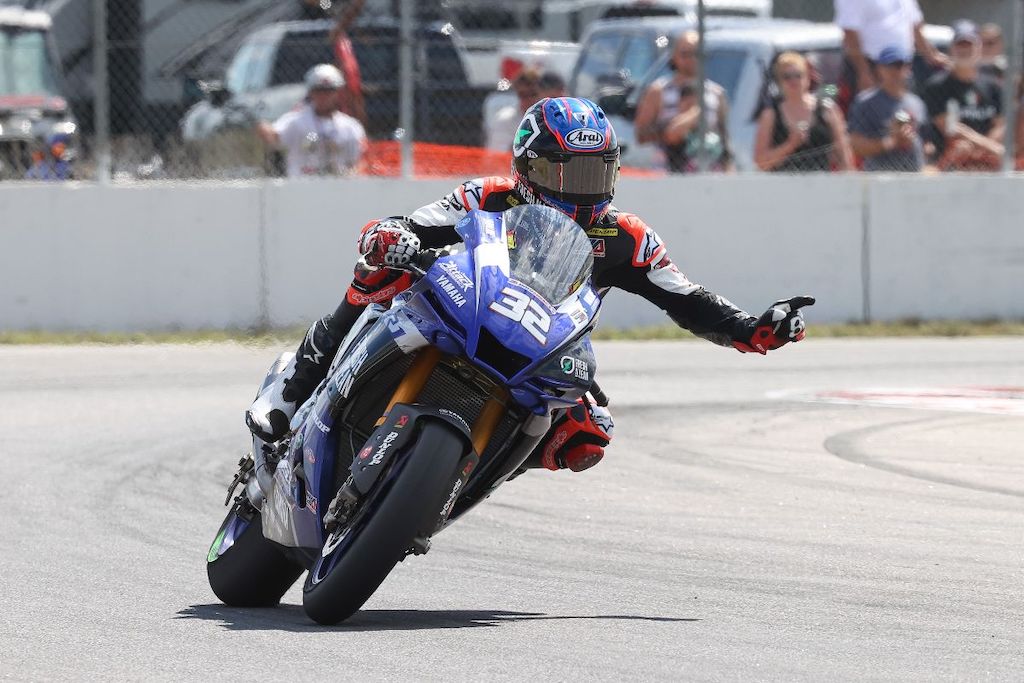 Images: Brian J Nelson
---